Are you ready to indulge in our most iconic beauty launch of the year? Inspired by the sea, this month we proudly present La Mer to LOOKFANTASTIC. Known worldwide for their renowned luxury skincare range, the brand is loved by experts, celebrities and customers alike for their 5-star rated formulas that combine only the finest ingredients to create the perfect recipes for healthy, glowing skin.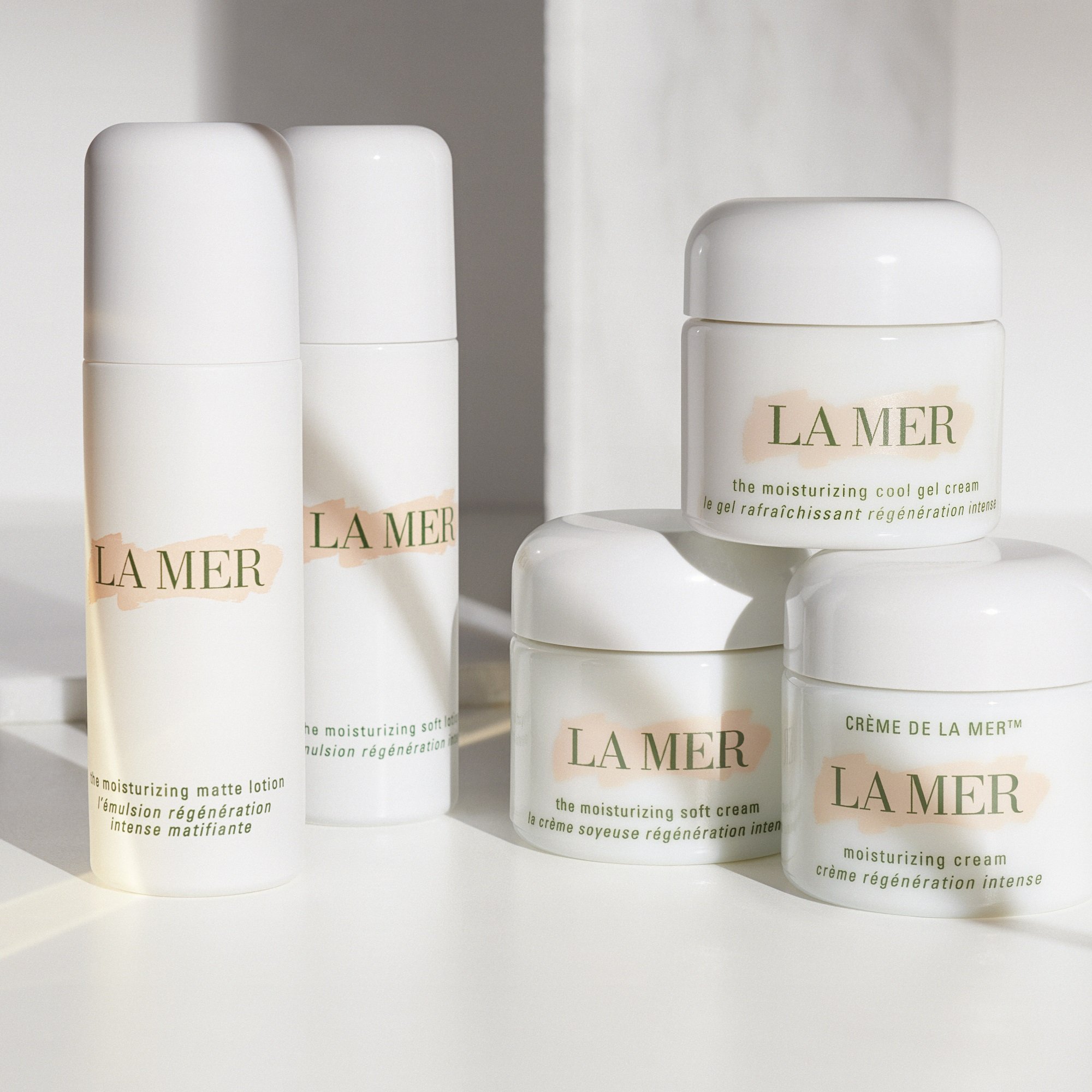 About La Mer
The story of the legendary La Mer and the Miracle Broth™ is one of hope and perseverance, meticulous science and the restorative powers of the sea. It is a story of daily transformation and profound renewal that begins with an accident and ends with a miracle. Half a century ago, aerospace physicist Dr Max Huber suffered burns in a laboratory accident. Dissatisfied with his scarred appearance, he began a personal quest to transform the look of his skin. After 12 years and 6,000 experiments, he perfected the precious, nurturing Miracle Broth™ which he incorporated into the very first formula, La Mer. The brand has since gained cult status in the skincare industry, used by the likes of Sienna Miller.
Created by fermenting sea kelp along with a blend of other pure ingredients, the Miracle Broth™ is at the heart of all La Mer products. The brand maintains the purest and most potent formulas by sustainably hand-harvesting their kelp from the clear waters off Vancouver Island and transporting it on ice to retain its regenerating properties.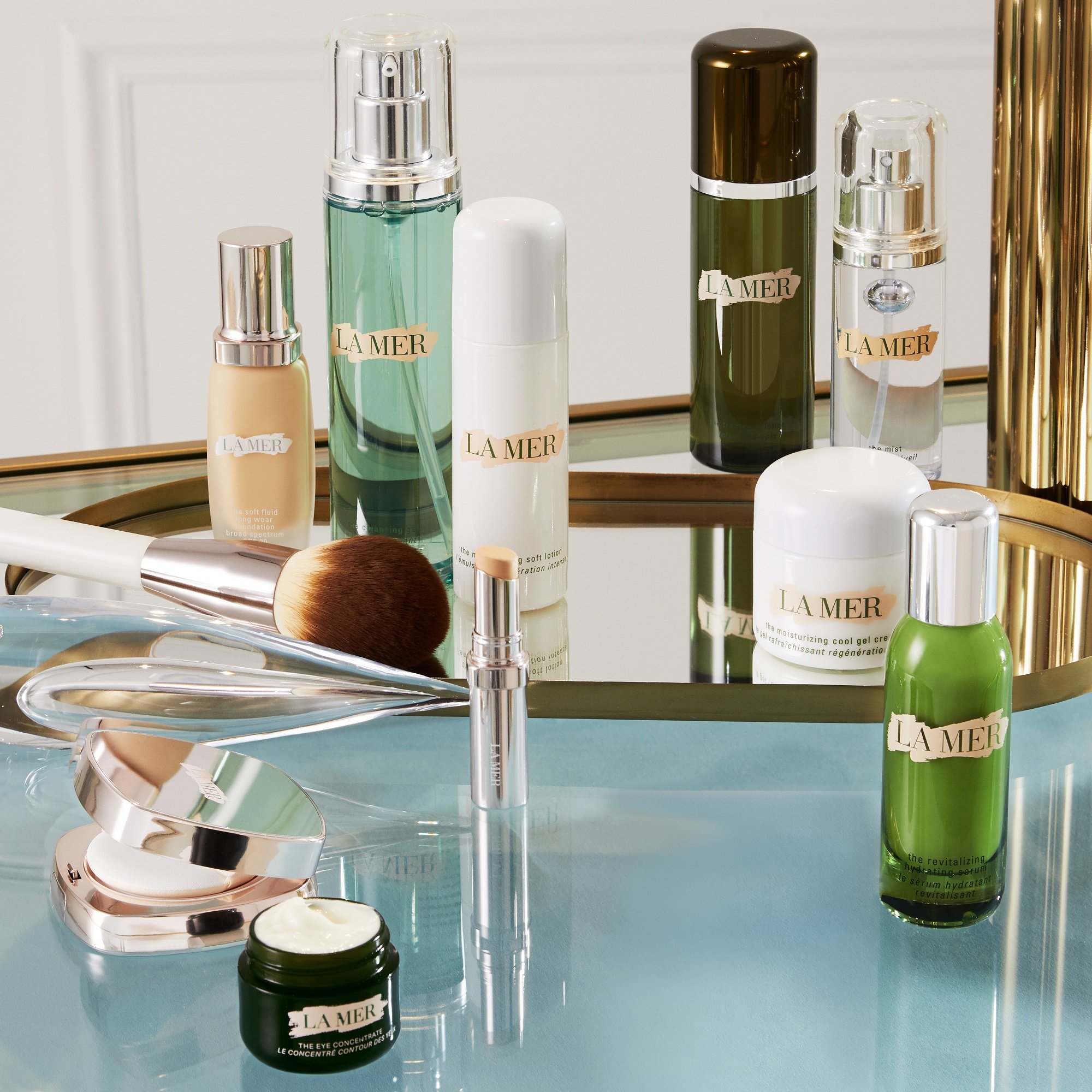 Crème de La Mer
The original La Mer Moisturiser Cream, offers a luxe moisturising experience that delivers intense moisture, leaving skin feeling instantly soothed, looking radiant and ultimately soft to the touch. Created with their Miracle Broth™ formula, each new batch of the Crème is infused with a drop of the one before it to keep the same timeless link to the original formula that lives on in every cream they make. The Crème works to renew the skin with energy from the ocean to help you achieve your most flawless and hydrated complexion yet, earning its world-renowned reputation.
Discover more about the La Mer moisturiser range and find which is best suited to your skin type in our curated guide.
Shop the world-renowned La Mer skincare range on LOOKFANTASTIC here.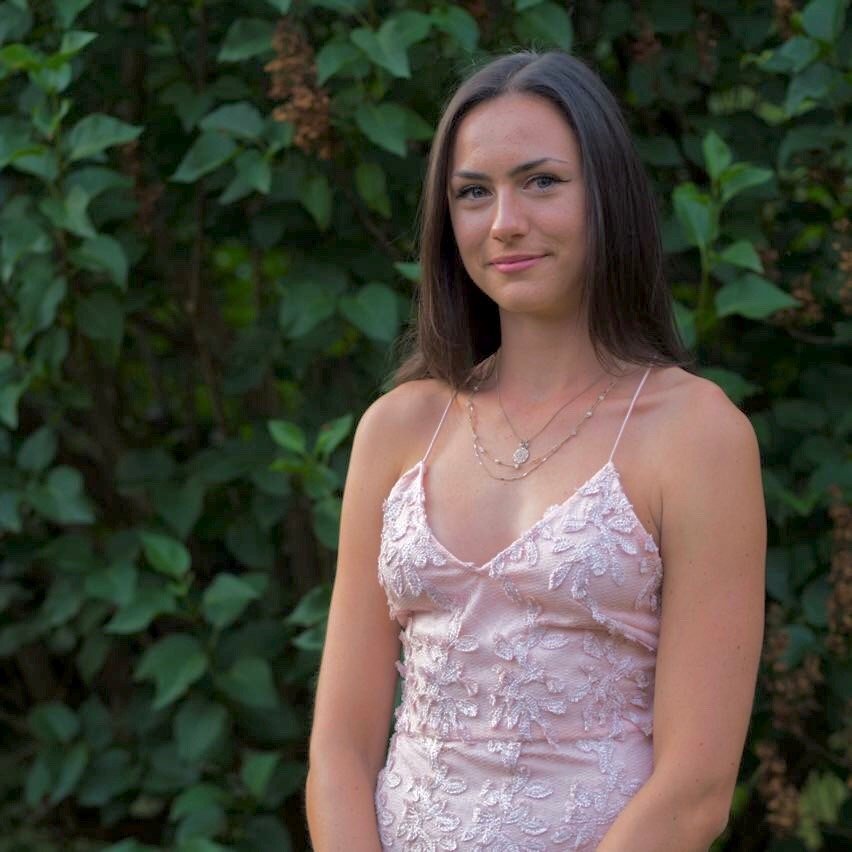 Working with brands at LOOKFANTASTIC for over two years I have developed my knowledge of all things beauty from key skincare concerns to niche makeup tricks and haircare hacks. I have a major passion for finding effective solutions that are easily accessible to everyone so that we can all achieve our best, glowing complexion.