In simple terms, Dermaplaning is a method of exfoliation using a blade to skim off dead skin cells and small hairs or 'peach fuzz'. The skin is made up of several layers including a layer of dead cells on the surface which can not only make the complexion look dull, but can also build up and block the pores. Dermaplaning involves the use of a specially designed scalpel that gently scrapes off the dead layer of skin removing peach fuzz and impurities to reveal the healthier layers underneath and leave skin smooth and clear. As a result, skincare products are more effective as they can reach the healthy skin cells and foundation applies much smoother without the presence of fine hairs. A win-win, the treatment not only gives an extremely deep exfoliation, but is also a pain-free alternative to tweezing and waxing and can be used to shape the eyebrows or get rid of unwanted facial hair. True for all skincare treatments, there are procedures to be followed for Dermaplaning and those with extra sensitive skin or conditions such as Rosacea or inflamed acne should discuss with a dermatologist before trying.
High in demand, the treatment doesn't come cheap with one session costing around £60. Fortunately, you can now reap all the benefits at home with many brands offering safe and effective blades for home use, for example, the Hollywood Browzer, specifically designed for at-home use. We've put together the ultimate how-to guide for everything you need to know about at home Dermaplaning including how to treat the skin before and after to ensure a safe and effective experience.
How to prep the skin for Dermaplaning
Dermaplaning is a very effective exfoliation technique, therefore it's important to prep the skin to make sure that you don't damage or overload the skin. Before you dive straight in, it's recommended you do the below:
Stop using all exfoliants or harsh acid based products for at least a week in advance. Over exfoliation can lead to damaging the healthy layers of skin which will leave it red and sensitive.
Avoid hair removal on the area you're planing to (Derma)plan. Hair removal methods also often irritate the skin leaving it vulnerable.
Wait for all breakouts to settle down before you start. Dermaplaning over a blemish will anger it and could end up damaging raised skin.
How to Dermaplan at home
Although the idea of putting a scalpel to your face can seem quite daunting, we've broken it down step by step and answered all of your questions to explain how easy at-home dermaplaning really is.
Dermaplaning for Exfoliation and Hair Removal
Open up your Hollywood Browzer to reveal the blade.
Hold the area of skin you're focusing on taught.
Place the Hollywood Browzer on the skin at a 45 degree angle.
Move the Browzer down the skin in short, feathery strokes (the shorter the better).
Wipe away any dead skin or peach fuzz and clean off your Hollywood Browzer with a microfiber cloth.
How to treat the skin after Dermaplaning
Any form of exfoliation leaves the skins natural barrier more vulnerable for a short period of time. To make sure you're not irritating it's recommended you follow the below guidelines:
Avoid the sun and wear SPF everyday. Exfoliating the dead layers of skin means that sunlight can penetrate the healthy layers of skin easier and cause sun damage. Make sure to wear an SPF daily after Dermaplaning and avoid sunbathing.
Moisturise well. The skin needs a lot of hydration after the treatment to nourish the newly revealed healthy layers and protect them from aggressors in the environment.
Try not to wear makeup for the day. The pores need time to calm down and close after Dermaplaning so try and avoid wearing makeup which can clog them and irritate the skin.
Use a gentle cleanser and moisturiser.
Avoid using any exfoliators for a week after treatment - Dermaplaning is a very effective exfoliation technique so there really is no need!
Where can you Dermaplan?
Dermaplaning blades like the Hollywood Browzer can be used absolutely anywhere. Designed for even the most sensitive areas, the device is safe to use on the bikini area, armpits and the face on both course and fine hair.
Avoid Dermaplaning on any raised skin surfaces such as blemishes, scabs or moles.
Is Dermaplaning safe?
Yes! Blades are built with safety guards on both sides of the blade to ensure that you won't cut yourself when using the product. Unlike other hair removal methods, there is no pain and it doesn't irritate the skin or cause redness.
Will hair grow back thicker after Dermaplaning?
No. The hair is gently scraped away from the skin and doesn't alter hair growth, therefore hair will grow back exactly the same thickness as it was before use.
What is the difference between Dermaplaning and Shaving?
Although both are effective methods of hair removal, Dermaplaning and shaving are two very different treatments because of the size of the blade and the effect they have on the skin. Whilst shaving often goes against the direction of hair growth using a larger blade, Dermaplaning uses a small blade directly against the skin in the direction of hair growth. This means that Dermaplaning removes the upper layer of the epidermis including dead skill cells, oil build up and dirt as well as the hair, which shaving doesn't.
Shop the whole Hollywood Browzer range including their new electrical Smoothers here.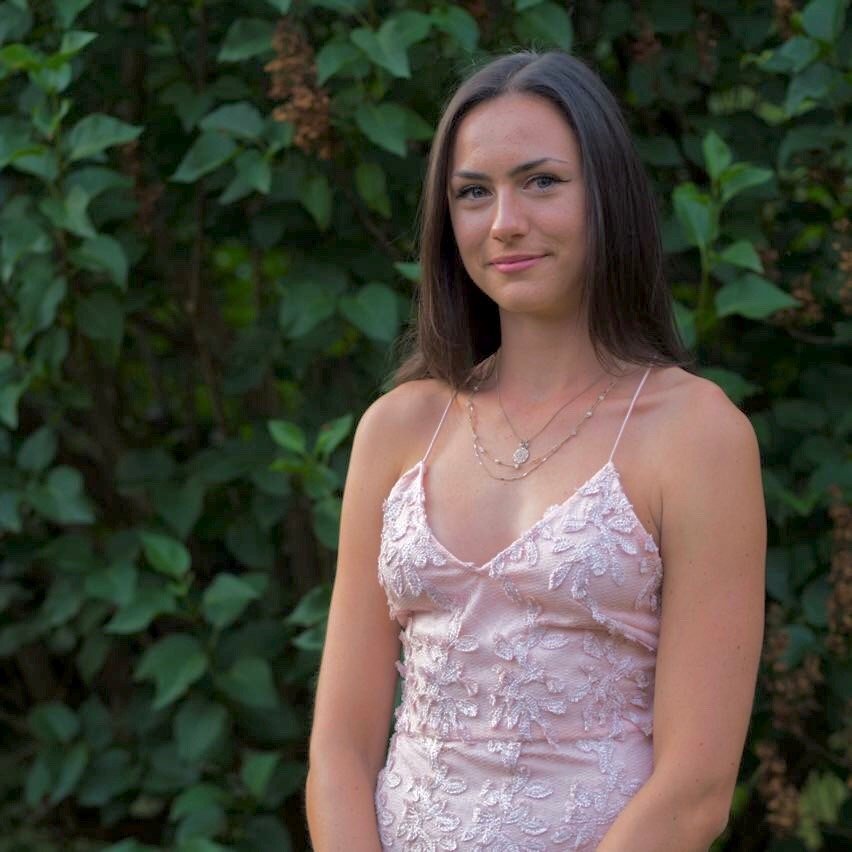 Working with brands at LOOKFANTASTIC for over two years I have developed my knowledge of all things beauty from key skincare concerns to niche makeup tricks and haircare hacks. I have a major passion for finding effective solutions that are easily accessible to everyone so that we can all achieve our best, glowing complexion.