Meet Josh Wood, world-leading colourist and expert behind the brand.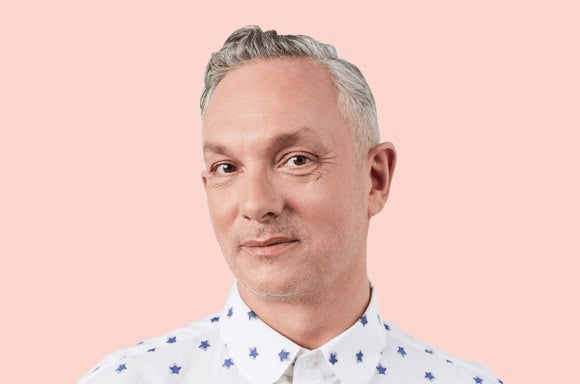 About the brand
Josh Wood's genius at creating bespoke hair colour has made him one of the world's most sought-after colourists. Bottling his 30 years of expertise, creating colour for celebrities, catwalk shows and clients in his London Atelier, he has formulated the ultimate, contemporary, home hair colour system – Josh Wood Colour.
Divided into Colour, Conceal and Care – this revolutionary approach to home hair colour allows everybody access to expert-created products that colour, gloss and condition, for personalised results that are as unique as you are.
"I believe hair colour is fundamental to how we feel about ourselves – it's part of our wellbeing. Everybody deserves the best quality, expert-created hair colour, wherever they are." Josh Wood.