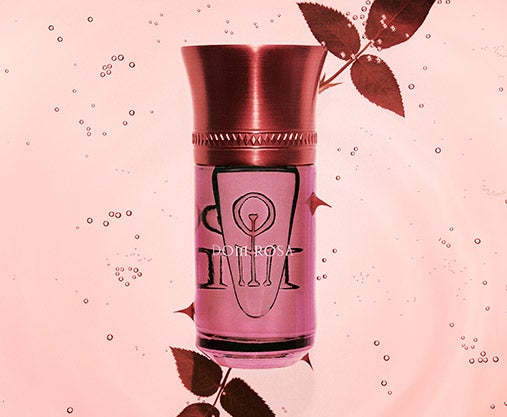 BEST SELLERS
Discover the bestselling fragrances from Liquides Imaginaires. Transformative scents crafted with the finest ingredients; these iconic fragrances from the French niche perfume house explore everything from sparkling florals to smokey leathers to captivate your wildest imagination.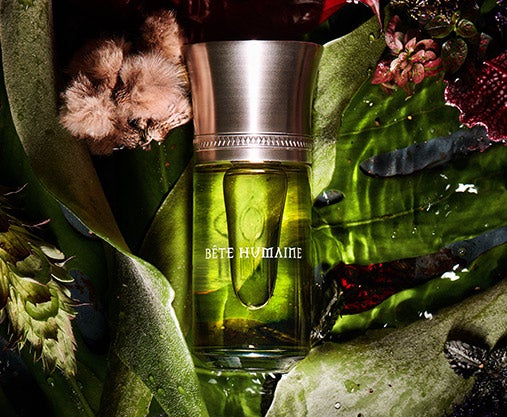 NEW IN
Delve into the newest launches from Liquides Imaginaires. A unique opportunity to explore new and compelling fragrances from the brand for an alternative way to experience the very essence of niche perfume.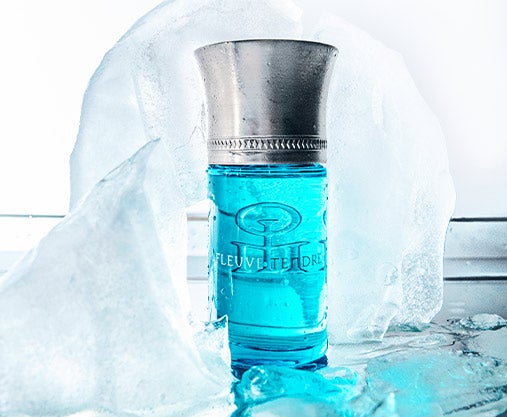 FRAGRANCES
Unlock the universe of Liquides Imaginaires. Dedicated to creating emotional, challenging, and complex fragrances to go beyond perfume and enter you into an imaginary world, allowing you to explore your very own imaginary realms.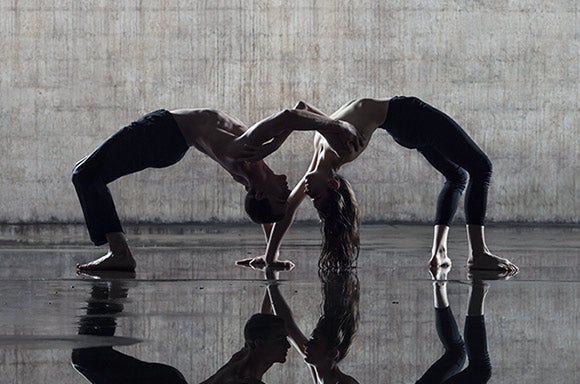 About The Brand
A universe of alternative perfumes designed to transport the wearer to the very essence of perfume beginnings.
Liquides Imaginaires, dedicated to studying the past, living the present, imagining the future and what lies beyond appearances. A gateway to travel through time: going back to the memories retained in the water, a mirror that stretches out to our dreams, our desires, our obsessions and our confessions. Fragrances to capture moments, memories, strengths and forces.
"The perfume leads us to an intangible world, an allegory of the figment of our imagination" - Philippe Di Méo