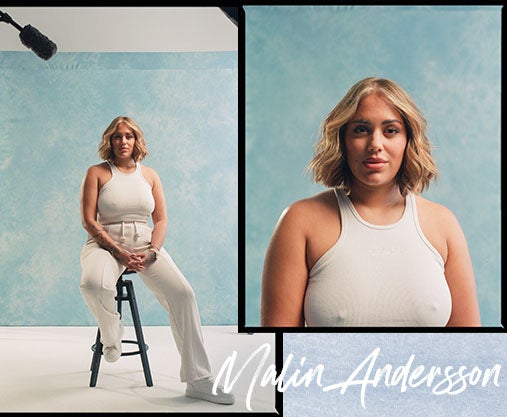 Malin Anderson
Dealing with the loss of both her parents and her baby, Malin recounts on her journey and how she stayed strong.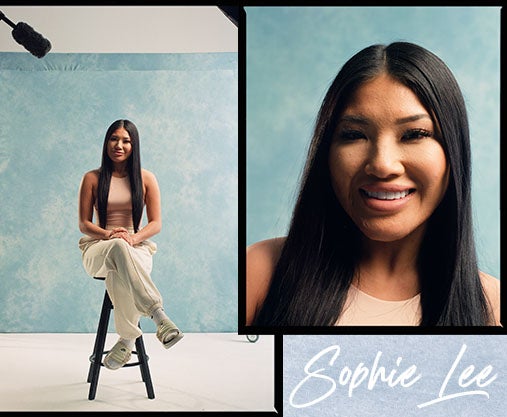 Sophie Lee
After a mid-performance fire accident, dancer and performer, Sophie Lee spent months recovering from severe burns, learning to love her new appearance.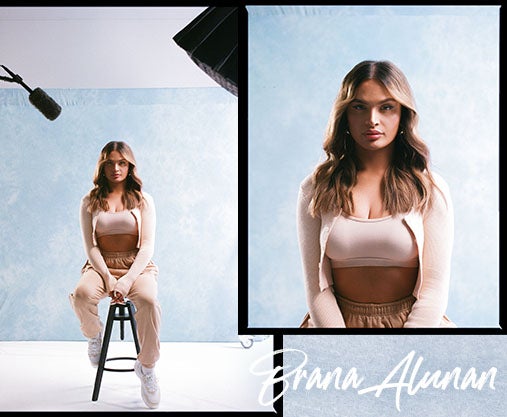 Brana Alunan
Since appearing on Glow Up, Brana has gone through the inspiring process of transitioning into the woman she knew she was always born to be.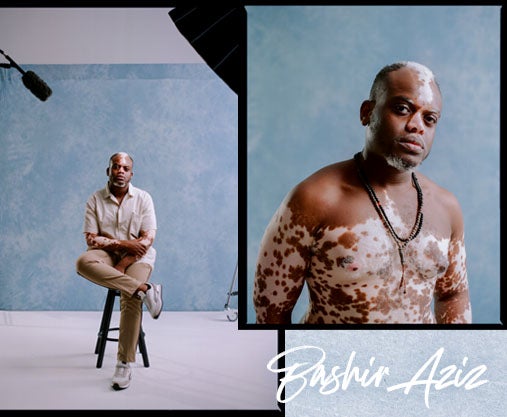 Bashir Aziz
Bashir talks self-confidence, revealing how he stopped feeling ashamed of his Vitiligo and learned to embrace his difference.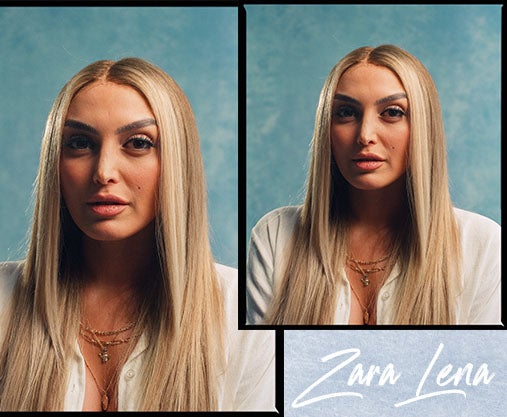 Zara Lena
Losing all her hair in just five weeks, Ex on The Beach star, Zara Lena explains how she came to terms with her Alopecia.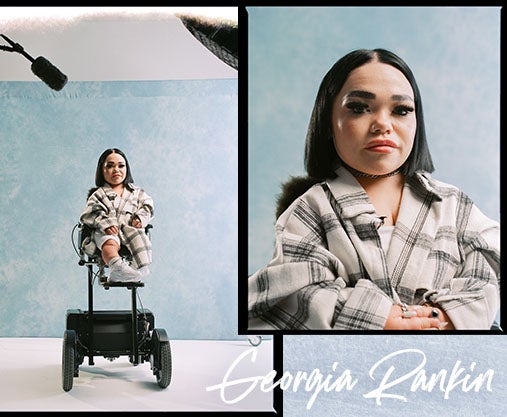 Georgia Rankin
Georgia sheds light on life with Skeletal ­Dysplasia and how starting her YouTube channel helped her through it.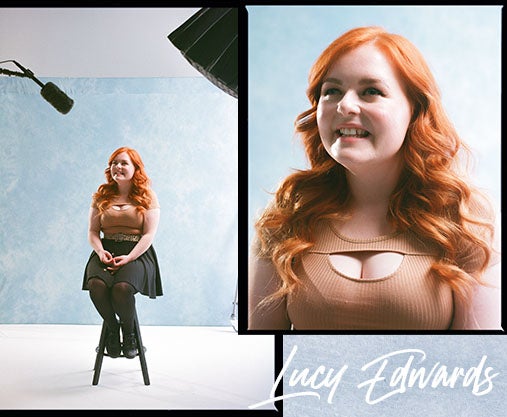 Lucy Edwards
After losing her sight at 17, Lucy's world changed forever. Now an activist and successful TikToker, she reflects on her journey.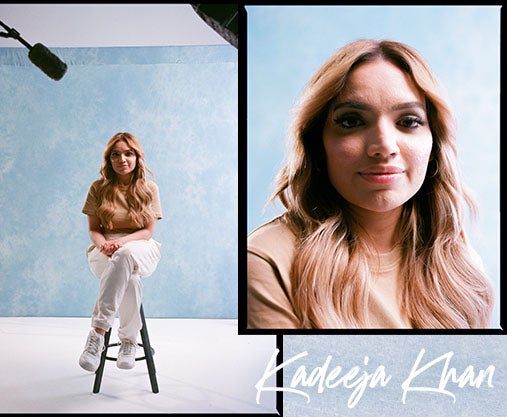 Kadeeja Khan
Kadeeja opens up about her lifelong battle with acne and how an unretouched makeup tutorial changed her life, for the better.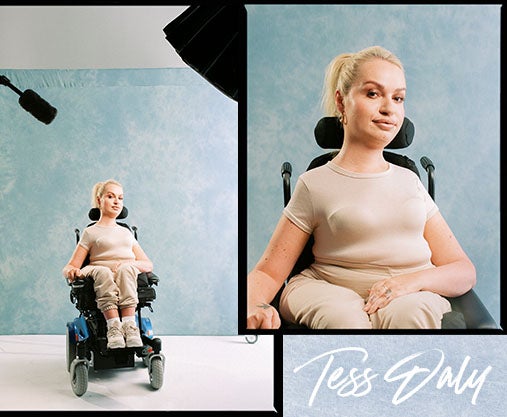 Tess Daly
Tess' life with Spinal Muscular Atrophy changed when she crowdfunded a bionic arm that helped her do her own makeup again.
Charities that can support anyone affected by issues raised in the campaign:
Sands Charity: https://www.sands.org.uk/
Refuge: https://www.refuge.org.uk/
Womens Aid: https://www.womensaid.org.uk/
Mind charity: https://www.mind.org.uk/
Mental health foundation: https://www.mentalhealth.org.uk/
Samaritans: https://www.samaritans.org/
Inspire: https://www.inspirewellbeing.org/
LGBT Foundation: https://lgbt.foundation/