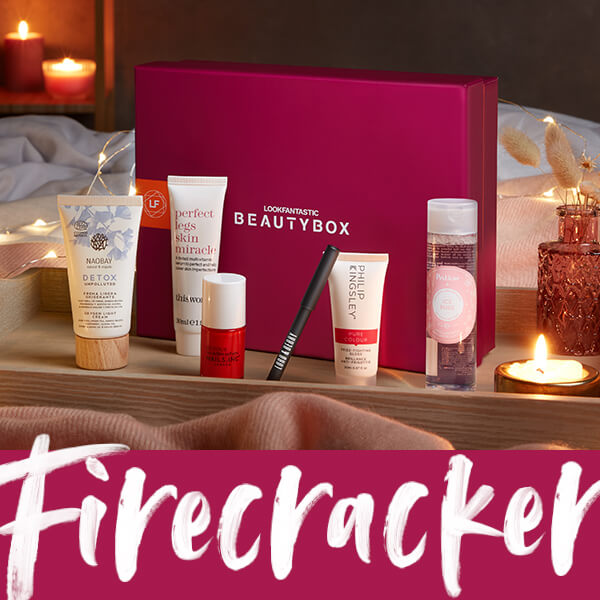 Filled with 6 beauty treats, curated to help you embrace these colder nights and have some cosy nights in. Worth over £58, let our November Beauty Box brighten up your month! Subscribe today and don't miss out!
Unboxing Of Our September 'Birthday' Edition Beauty Box 2020
#LFBEAUTYBOX on Social
Join our global community of subscribers and share an image of your box using the hashtag #LFBEAUTYBOX – we love seeing your September pictures!