It's the innovative K-beauty brand whose name is on everyone's lips right now. Dr. Jart+ has been dominating the skincare scene ever since we watched open-mouthed as the faces of Tik Tokers across the globe were transformed from green to glowy using their iconic Cicapair Colour Correcting Treatment. Admittedly, I shared the very first Tik Tok review of this magical formula with upwards of five friends, my mum, my sister, my colleague and my (somewhat disinterested) boyfriend. With swipe-happy people like me on the app, it's easy to see how they were catapulted to success so quickly... 
Since this social media boom, Dr.Jart+ has continued to share their creative skincare solutions with the world. Becoming hot property for skinfluencers, everyone wants to get their hands on their high-performance formulas, and with good reason. Founded in Seoul in 2005 with only a simple BB cream, this quirky brand (that quite literally stands for 'Doctor joins Art') aims to combine dermatologically-approved skincare with artful experiences. Not just your run-of-the-mill face wash then.  
Once again it was my trusty For You Page (or #fyp for those Tik Tok connoisseurs out there) that brought Dr. Jart+'s latest derma care product to my attention. Their Cryo Rubber Masks popped up on my screen in the form of a dance-turned-skincare-review hybrid video.  
Perplexed by the futuristic design, yet equally drawn in by the instagrammable pastel colours, this product really intrigued me. It's almost as if the algorithm knew I would immediately want to try it out for myself...Anyway, dystopian anxieties about technology aside, these masks were in my basket quicker than you could watch a Tik Tok.  
I've used more sheet masks than I can count in my time working in beauty. Naturally, these are a staple for any skincare fanatic, but I was questioning what made these ones different from the rest. 'It's the quick cool two-step technology' explains Yasmine Syed, Expert at Dr. Jart+, 'Cryo Rubber is our at-home answer to cryotherapy'. For those wondering what cryotherapy is, it's essentially a professional 'cold treatment' for the skin involving the use of liquid nitrogen. 'Using patented Korean technology, these two-step face masks offer the ultimate shortcut to calmer, more hydrated, (quite literally) chilled out skin.' So far, so cool.  
Recommended to be used as part of a night-time routine, I tried out the mask as part of my weekly Sunday pamper session. Known for my love-affair with hyaluronic acid, I opted for this hydrating hero mask as my pampering weapon of choice. Unlike most sheet masks that come pre-infused, this rubber number comes in a neatly separated package. Some may say this is a faff, but I felt like getting to play lab-master with the different components added to the 'experience' aspect of this home-treatment.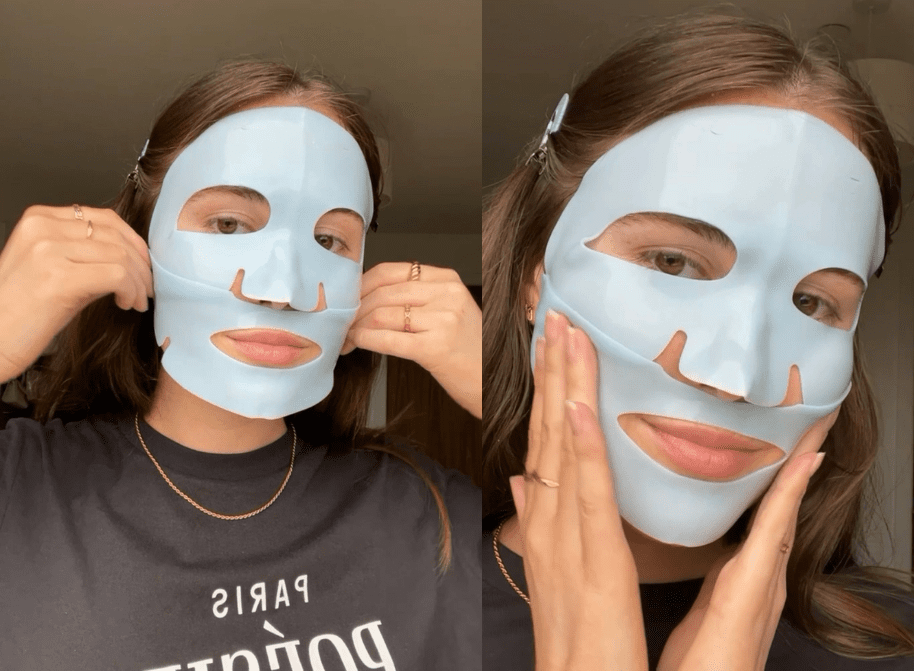 'The mask uses a highly concentrated Hyaluronic Acid ampoule to restock moisture reserves' explains Yasmine, 'Using 1000 ppm sodium hyaluronate, the silky gel-like serum drenches skin in deep hydration and attracts intense moisture.' In a nutshell, the mask promises to reveal radiant, soft, healthy and hydrated skin.  
Keen to test this theory out, I applied to serum to my skin generously, instantly welcoming its cooling sensation. This feeling of coolness only intensified when I applied the rubber mask components on top. Unlike any other cotton sheet mask, this rubber format features a 'patented instant-cooling technology' that not only locks in moisture, but 'cleverly aids the absorption of the potent ingredients below.' You could say, quite literally, it's the most chillaxed I've ever been.  
Although this isn't a quick-fix treatment (designed to be left on the skin for up to 40 minutes) I think I prefer this more intense form of hydration. Being somewhat prone to leaving face masks on for too long in my pamper sessions, I welcomed the fact that this facial isn't accompanied by that so-tight-I-can't-move-my-face feeling. I just sat back, relaxed and embraced the soothing coolness (albeit avoiding bedroom windows so as not to petrify any small children or passersby).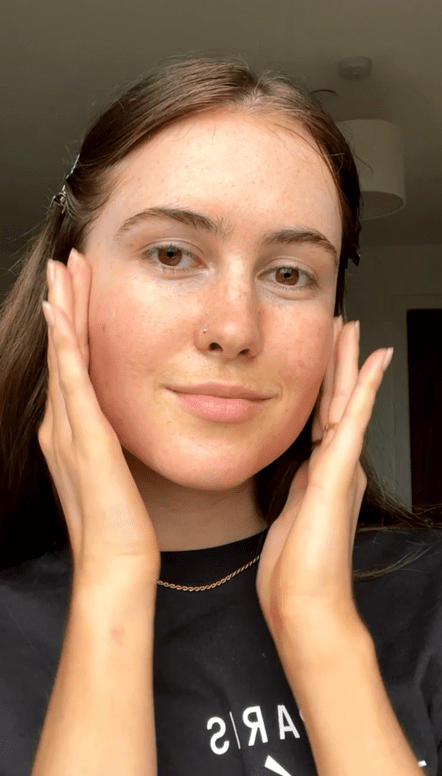 As promised, this mask did leave my skin feeling smooth, calm and brimming with moisture. Most masks deliver an instant burst of hydration, but this treatment had a certain longevity that is difficult to find with this sort of product, with my complexion feeling the soothing after effects for the next couple of days. As far as masks go, I feel like this is the ideal addition to a proper pamper night, or could even be your best friend on a long-haul flight. It's something you need to spend time on, and in the fast-paced treadmill of modern life, that's a welcome change for many.  
I'm certain this won't be the last Dr. Jart+ product in my collection, but it will certainly be my first point of call for future Sunday pamper sessions.  
Shop more Dr. Jart+ products on LOOKFANTASTIC.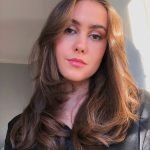 As someone with an affinity for all things beauty, discovering fantastic new products is my not-so-secret obsession. Over the years I've tried and tested a mountains worth of creams, serums and cleansers, finding some of my favourite 'holy-grail' products along the way. However, I'm always on the lookout for more ways to nourish my hair, perfect my dewy base, or enhance my skincare routine. Working as a beauty blogger for over 3 years, I've been lucky enough to collaborate personally with lots of amazing beauty brands including Christian Dior, The Body Shop and Dermalogica. I've used the Dermalogica special cleansing gel religiously since I first got it and their products are some of my ultimate skincare faves. When it comes to cosmetics, NARS Sheer Glow foundation is definitely my go-to - I live for a light, glowy base!