Thanks to your trusty For You page, you've probably heard of skin cycling. But did you know the same method can apply to our haircare regimes? Just like skin cycling, hair cycling is based on the idea that we should be rotating the products we use in order to meet our hairs' needs at the time. From increasing moisture, to preventing build-up, by switching up our routines regularly, we can achieve our best locks yet.
Still not sure how to start your cycle? Laura Thornhill, professional stylist and educator for Moroccanoil, gets to the root of this haircare trend.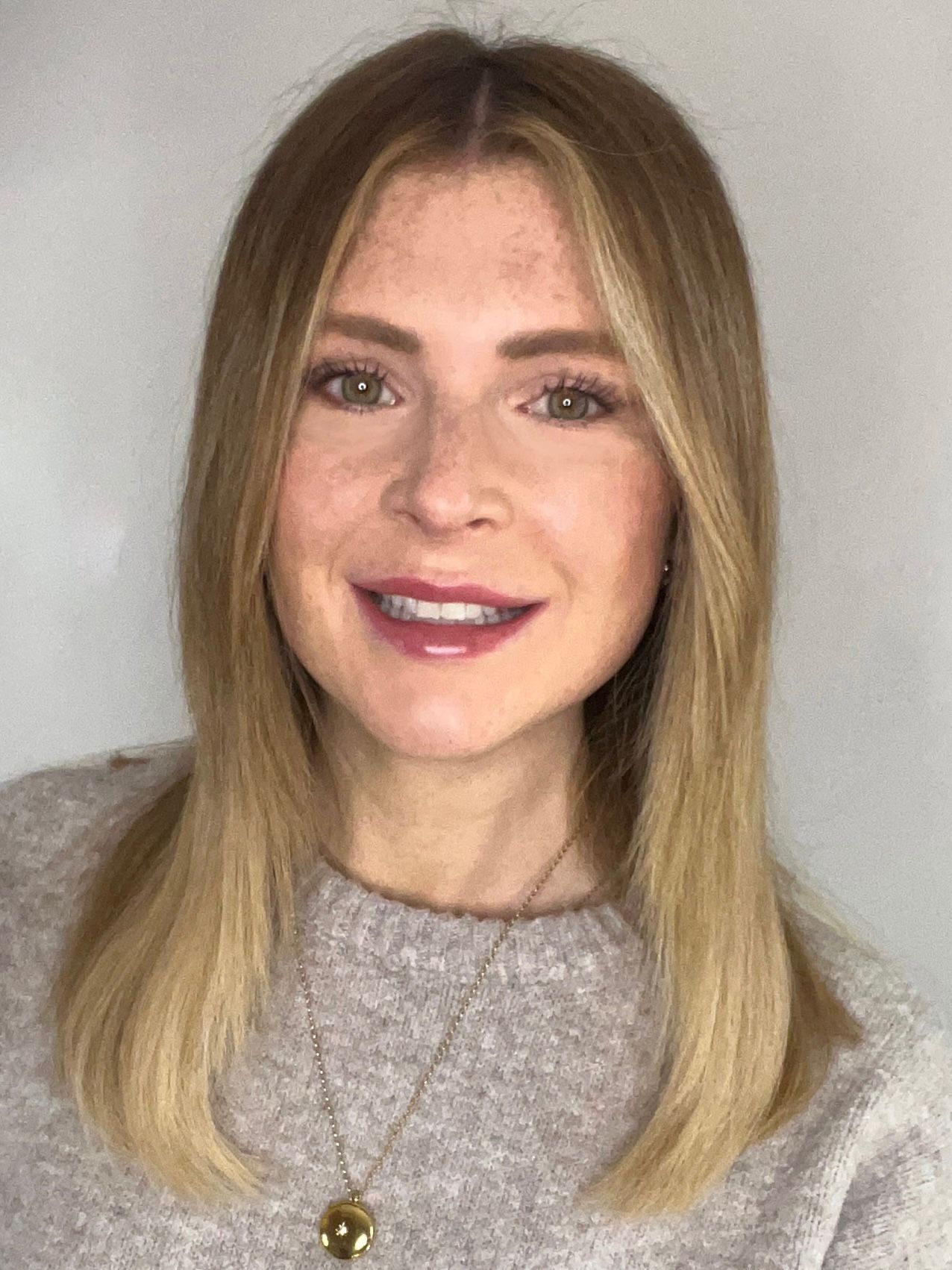 What is hair cycling?
"Hair cycling is something us hairdressers have been doing for years! However, TikTok has recently given it a name. It simply means rotating your hair care products to create a hair and scalp care routine that focuses on getting the best results for your hair."
Why should we be switching up our hair products?
"By switching up the products in our haircare routine, we can create a tailor-made plan to treat all of our hair needs and keep our locks healthy. For example, replacing your conditioner with a mask will give intense nourishment and hydration. I'd recommend using a mask once a week when washing your hair four times weekly."
Why is it important to give your hair 'rest days'?
"Rest days are an important part of hair cycling. Our scalp produces natural oils that play an important part in scalp and hair health."
"When we leave out hair alone for a day or two, not only are these oils left to do their job, but we refrain from using heat on the hair!"
Should we be using a detoxing shampoo every few washes?
"If you're using a good quality shampoo and conditioner, you won't necessarily need to use a detox shampoo. However, if you feel you have a build-up of product or you have chosen to let your hair rest for three days or more, a detox shampoo may help to clarify strands."
How to hair cycle
Cycle 1
Day 1:
Hydrating shampoo
Hydrating conditioner
Hair treatment
Heat protectant
(Blowdry & Style)
DAY 2-3 (rest days):
Top Tip - a pump of Moroccanoil Treatment through mid-lengths and ends will add nourishment and shine if your hair starts to feel dry.
Cycle 2
Day 1:
Scalp treatment
Hydrating shampoo
Hydrating hair mask
Hair treatment
(Air dry)
Day 2-3:
Repeat cycle one! Looking after our scalp and switching up our conditioning products is enough to really work on hair condition. Let's not over complicate things!
Shop all haircare on LOOKFANTASTIC.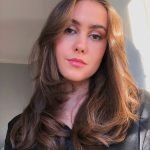 As someone with an affinity for all things beauty, discovering fantastic new products is my not-so-secret obsession. Over the years I've tried and tested a mountains worth of creams, serums and cleansers, finding some of my favourite 'holy-grail' products along the way. However, I'm always on the lookout for more ways to nourish my hair, perfect my dewy base, or enhance my skincare routine. Working as a beauty blogger for over 3 years, I've been lucky enough to collaborate personally with lots of amazing beauty brands including Christian Dior, The Body Shop and Dermalogica. I've used the Dermalogica special cleansing gel religiously since I first got it and their products are some of my ultimate skincare faves. When it comes to cosmetics, NARS Sheer Glow foundation is definitely my go-to - I live for a light, glowy base!