Post last updated: 09/02/2023
Beauty products which work wonders as we sleep are some of our favourites.
With minimal fuss, overnight hair masks work to enhance the appearance of your hair as you sleep meaning you have a few more time to focus on other things, like getting those extra few minutes in bed in the morning!
Overnight hair masks can do wonders for your hair including promoting hair growth, hydrating dry locks and restoring brittle strands. To use an overnight hair mask, simply apply the hair mask of your choice to clean, damp hair before bed. Cover your hair with a shower cap or silk scarf and let the hair mask work its magic overnight. In the morning, rinse your hair with cool or lukewarm water to prevent frizz.
Our Picks of the Best Overnight Hair Masks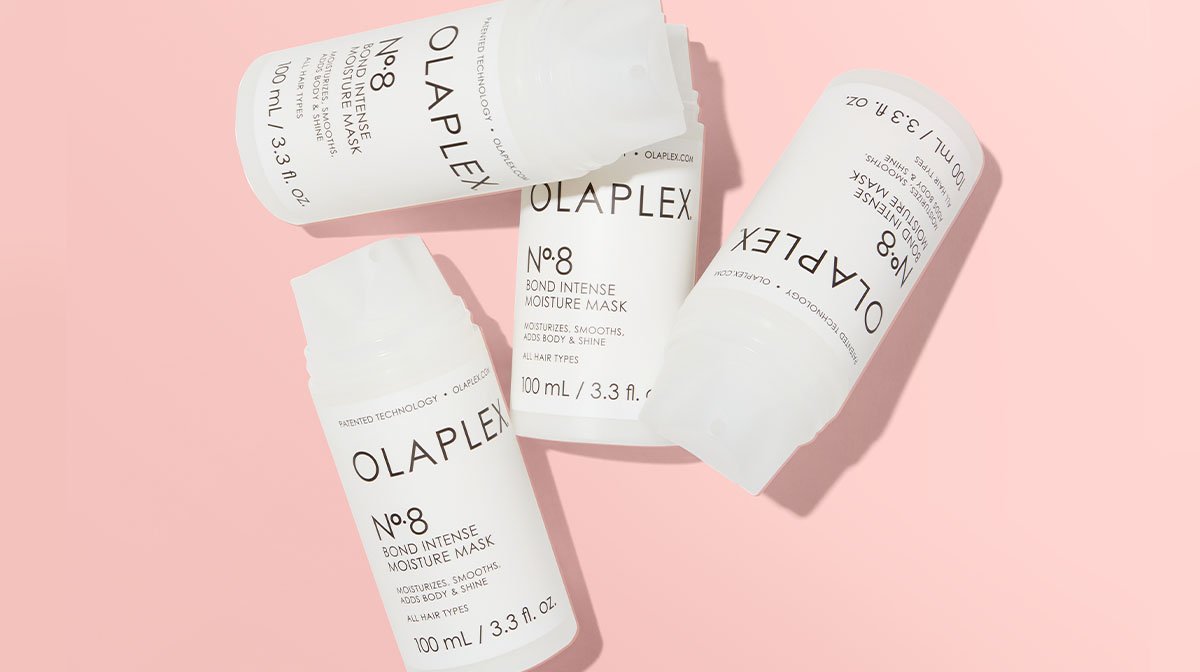 Advice
Best Hair Masks to Help Repair Damaged Hair
Discover our edit of the best hair masks to repair damaged hair. Whether you frequently use heated stylers or chemically and colour treat your hair, these masks will give your hair the TLC it needs.
Which Overnight Hair Masks are Best for Healthier Hair
To help you find the perfect overnight hair mask for your hair type, we have curated our top 8 picks of the Best Overnight Hair Masks which promise smooth, bouncy, luminous locks by the time you wake up.

Our team of beauty experts cover everything from makeup to skincare, picking out the most effective products from the best brands and latest trends. Stay up to date on everything beauty with the LOOKFANTASTIC blog, and find all your essentials in one place.