Discover Illamasqua, the makeup brand that stands out from the crowd. Inspired by the 1920s Berlin theatre scene, their professional quality, premium makeup covers everything from a flawless base to creative finishing touches.
Read all of our Illamasqua posts to learn more about the brand and find out which products are perfect for you.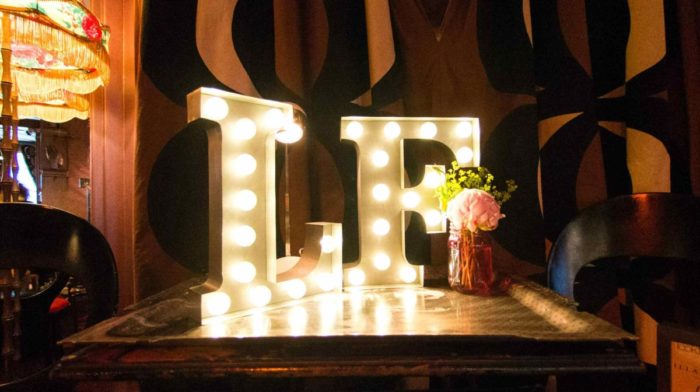 Find out all about the Illamasqua Launch Party event, and what we got up to to celebrate the arrival of this amazing brand on Lookfantastic.