Discover the secret to beautifully styled hair with the range of Glamoriser hair straighteners, curling wands and hairdryers. Created using the very best in tool technology, each product has been expertly designed to work in synergy with your hair to keep it healthy, soft and shiny for flawless results every time.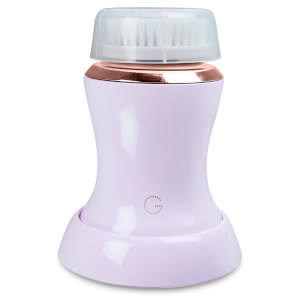 Glamoriser Facial Cleansing Kit
Save up to 40%
Save up to 40% on selected Glamoriser products Discount has been applied to the RRP. Offer valid for a limited time only.
Shop now