The August "Hydrate" Edition has landed!
Subscribe today and receive your first box for £12!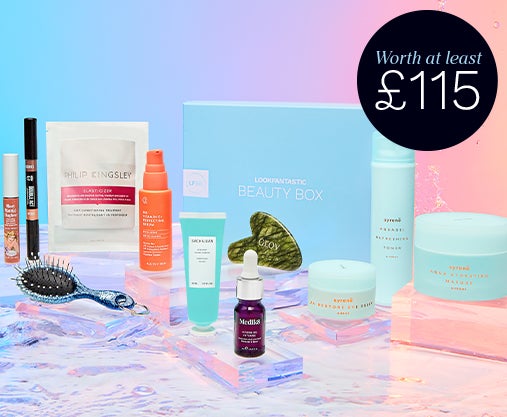 The "Hydrate" Edition Beauty Box has landed!
Refresh. Relax. Recharge.
Glowing skin is always in, that's why we've curated this box containing six hydrating, essential beauty products. With August in full swing and the warm weather turning up we want these indulgent, premium products to harness all of the hydration power to help you refresh, hydrate and feel great!

This month's box starts from just £12, and will include the best-selling Medik8 Hydr8 B5, a full-size Syrene Eye Cream, Masque or Toner and a trending, skin-firming Gua Sha - you're in for a real treat.
So, dive into your Beauty Box this month with an in-built saving of over £100 and HYDRATE.
Read More
WHY YOU SHOULD SUBSCRIBE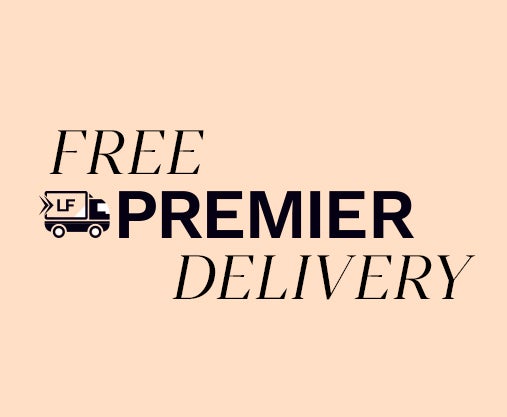 FREE PREMIER DELIVERY
Get a FREE Premier delivery membership (worth £9.99!) for the duration of your 12-month subscription and enjoy unlimited next day delivery.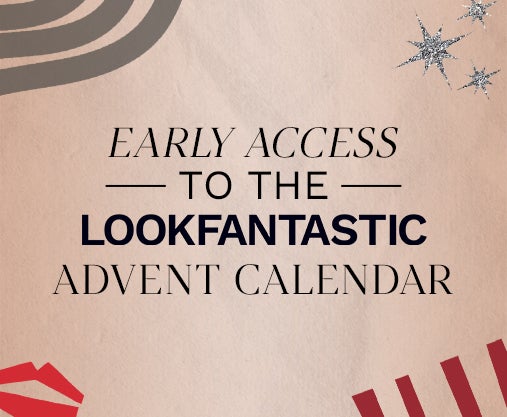 EARLY ACCESS TO THE LOOKFANTASTIC ADVENT CALENDAR
Be first in line to receive VIP discounts on our limited edition boxes, including the annual sell-out LOOKFANTASTIC advent calendar!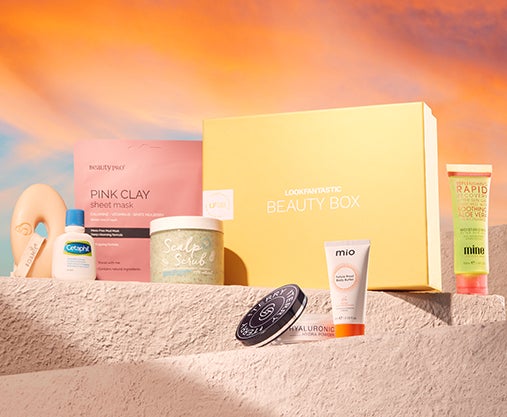 DISCOVER TRENDING PRODUCTS
With over £50 worth of products delivered to your door each month, you'll get to road test the hottest products on the market! PLUS you'll receive subscriber exclusive discounts on LOOKFANTASTIC favourite brands!
Prefer being billed every 3, 6 or 12 months?
Discover our upfront payment options below.
Discover Now