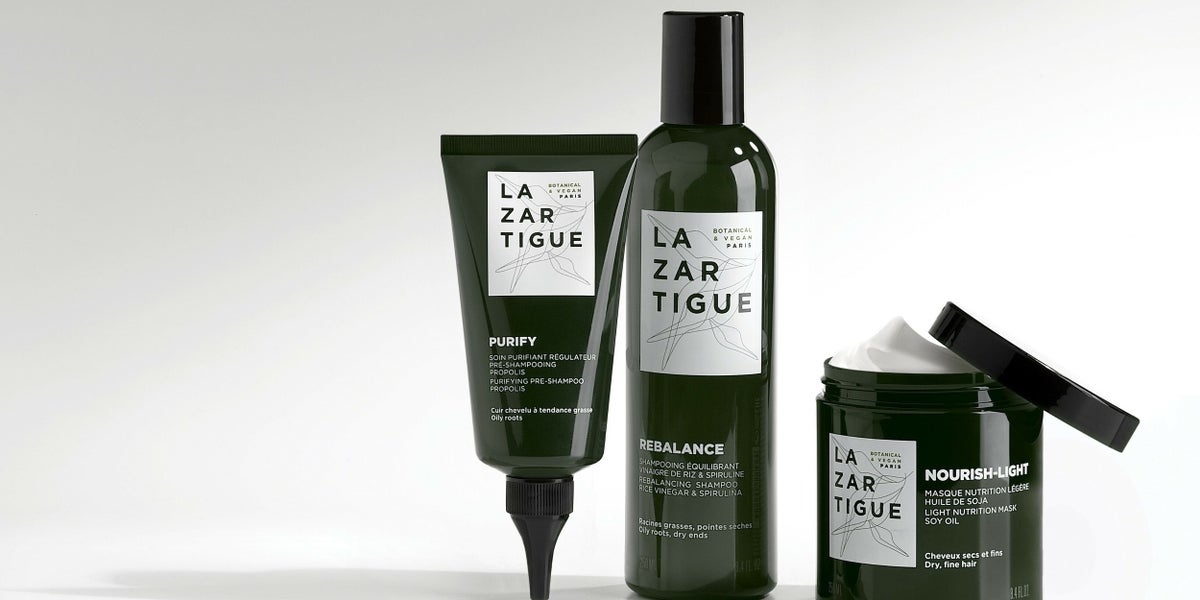 Haircare Hacks with Lazartigue
From a flaky scalp to thinning locks, we asked the experts at all Natural and Vegan haircare brand Lazartigue how to solve common haircare concerns by simply switching up your routine. Click the videos below to learn how to transform your tresses!
Scalp Care
Struggling with an itchy scalp or excessive product buildup? Haircare expert Mahdi shares how to combat a dry, flaky scalp, and why scalp care is just as important as skincare.

Strengthen Your Strands
Get the lowdown on all things hair loss as Mahdi takes us through the possible causes, and shows how to strengthen your strands and reduce thinning locks.

The Magic of Huile des Rêves
Suffering with dull, lifeless locks? Discover the magic of Huile des Rêves as Mahdi shows you how to get your shine back!