Concealer is one of those desert-island essentials, helping to brighten the skin, cover imperfections and add coverage without the need for a heavy base. However, it can take practice to get the results that you want. We're sharing our tips for how to apply concealer perfectly every time.
Concealing Spots and Scarring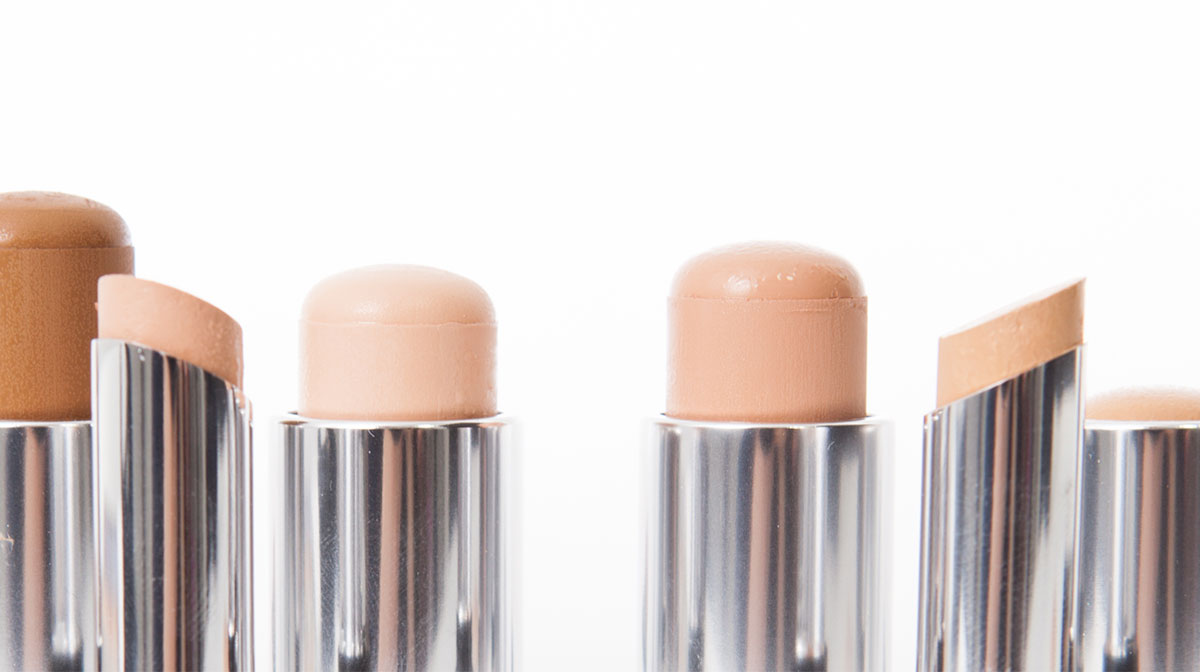 There are a few tricks to making acne scars and blemishes disappear with concealer. These are our top tips for making any marks totally invisible.
Prep your skin first. Spots can often end up quite dry, which concealer can cling to. Give everything a smooth foundation by cleansing and moisturising your skin about 10 minutes before application. A makeup primer can also help.
Before or after foundation? There is debate on this but we are in the after camp- you can use a lighter coverage base across the whole face for a more radiant and natural finish and then only go in with concealer where you need it; this is one of Lisa Eldridge's tricks for flawless but natural looking skin.
Neutralise redness. If you have a very red or sore blemish, try a green concealer to counteract the red tones before applying your usual concealer on top. Pencils like the Nudestix Matte + Blemish Pencil are best for precise application; you want the green just on the spot, not around.
Use a brush for precision. Fingers work well for large areas like redness on the cheeks but where you want to cover just a small blemish, try a small concealer or eyeliner brush for point concealing.
It is all in the technique. Stippling concealer onto a blemish rather than going in longer strokes gives more intense coverage just where you need it. Blend the edges by just patting the concealer; a damp complexion sponge can be ideal for this.
Don't forget to set. To keep your concealer from budging, make sure to set it with a powder. You can go for full-on baking or just a light dusting. Press the powder gently over the concealer so that you don't move it around.