Post last updated: 21/02/2023
The key to achieving effortless and professional concealer application; a good concealer brush! Designed to blend, buff and build your coverage, the right concealer brush is every makeup artist's secret to a flawless and natural looking complexion.
What is a concealer brush?
A concealer brush is the ultimate multi-purpose makeup application tool that can also be used for brightening the under eyes, outlining the brows and contouring. Typically, a concealer brush will have a long handle with a flat, tapered head of densely packed bristles - this is to allow for precision application and coverage.
How to use a concealer brush
Use a concealer brush to stipple concealer on imperfections and under the eye. Then gently blend it out by patting the brush lightly in a circular motion.
Is it better to blend concealer with a brush or sponge?
It all depends on the type of finish you want to achieve. For a dewy look, opt for a small, damp makeup sponge but for optimum coverage - especially for under the eye, it's best to blend with a concealer brush.
Our picks of the best concealer brushes
Which are the best concealers brushes for each concealer type?
We have picked out the very best concealer brushes on LOOKFANTASTIC for each concealer type.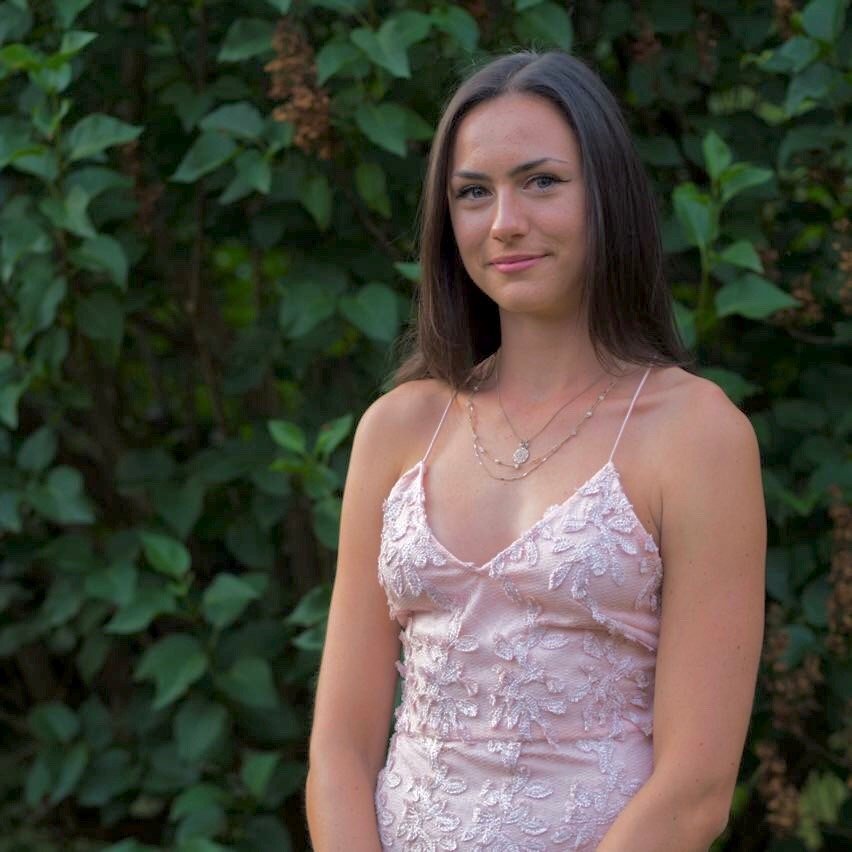 Working with brands at LOOKFANTASTIC for over two years I have developed my knowledge of all things beauty from key skincare concerns to niche makeup tricks and haircare hacks. I have a major passion for finding effective solutions that are easily accessible to everyone so that we can all achieve our best, glowing complexion.