As the summer heat and frequent heated styling can strip the moisture from your hair and leave it looking a little dry and lacklustre, incorporating shine-enhancing products in your routine is essential if you long for glossy, luminous locks.
We've gathered together the best shiny hair products to help you achieve beautifully sleek, glossy hair this summer with shampoos, hair masks and mists to add mirror-like shine to your locks.
Our Top Picks of the Best Products for Shiny Hair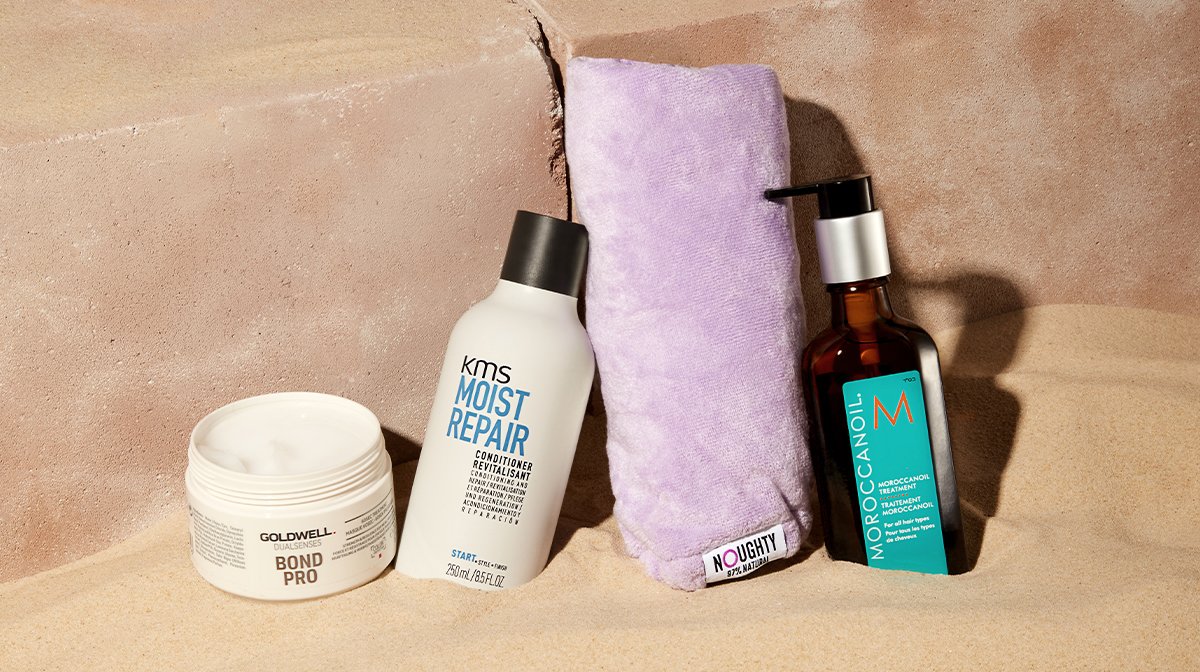 Which are the Best Hair Products to Get Shiny Hair?
From ultra-nourishing formulas to finishing products which add a touch of shine whenever you need it, each product in your routine should work to boost the overall health and vitality of your hair to leave it super soft and shiny.

Our team of beauty experts cover everything from makeup to skincare, picking out the most effective products from the best brands and latest trends. Stay up to date on everything beauty with the LOOKFANTASTIC blog, and find all your essentials in one place.