Breaking boundaries and banishing stereotypes, meet the inspirational women paving the way for a stronger future for womankind...
Zoe Aldcroft
England Red Roses player and World Rugby Player of the Year 2021 (@zoealdcroft_)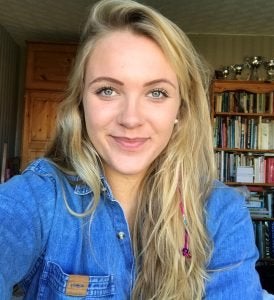 "To me, being a woman means being capable of anything and everything," says Zoe. "Being the only girl on the team for the first five years of playing rugby, I always had the mentality that if a job needs doing, do it. It doesn't matter if you're male or female," she adds, recalling playing in the World Cup as the proudest moment in her career. Zoe says it's her team of inspiring women who motivate her on a daily basis: "Their desire to be equal in rugby is so empowering. Some of them work full-time jobs in the day as well as training every evening – I don't know how they do it," she shares.
Allyn Rose Oertel
Preventative healthcare advocate and founder of The Previvor Foundation (@allynrose)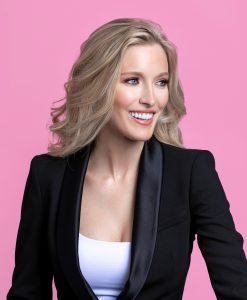 "To me, being a woman means being able to do it all," says Allyn Rose, having balanced motherhood, started a business and undergone a preventative double mastectomy in her twenties after losing her mother and grandmother to breast cancer. "I'm so grateful to have had the opportunity to have my surgery and save my own life," she admits. "I now have six scars that remind me that I was tough enough to put my health first." Allyn Rose credits her ability to change her mindset to her post-surgery successes, including becoming the first woman with a mastectomy to model for Sports Illustrated Swimsuit: "Wounds heal, scars fade, and if you're lucky, surgery can sometimes become a distant memory," she shares, encouraging everyone, irrelevant of their circumstances, to "never stop chasing your dreams."
Chezablonde
Content creator (@chezablondexo)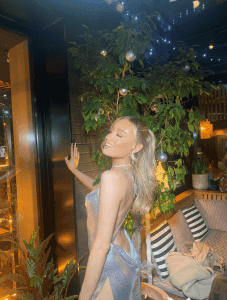 "To me, being a woman means being strong and feeling beautiful – not just on the outside but on the inside," says Cheza, who admits her upbringing had a huge influence on the woman she is today. Despite having a supportive family, after coming out as a transgender woman, Cheza faced challenges from her peers at school: "They used to shout slurs at me in the street, comment on my social media – just constant abuse," she recalls, advising those struggling with gender identity or sexuality that "if anyone doesn't accept [you] for who [you] are, then that person shouldn't be in [your] life". Admitting that it's okay not to feel okay, Cheza understands the importance of knowing that you are enough as you are, and celebrating what makes you you. "When my hair is big and my lashes are long, when I'm in full glam, I can conquer the world".
Kate Somerville
Skincare expert and founder of Kate Somerville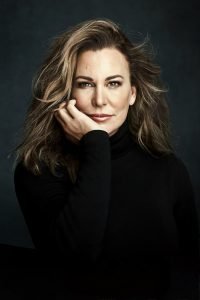 "To me, being a woman is being the ultimate multitasker," says Kate. "I love making my dreams a reality," she adds. "I grew up with eczema, so I knew what it felt like to be uncomfortable in my own skin," she reveals. After completing a degree in aesthetics, and several years working alongside the world's top dermatologists, Kate founded Kate Somerville: "It was time to do my own thing so people could heal their skin and see results at home." Her advice? "When there is a 'no' or a slammed door, go the other way, keep going. There are so many incredibly successful people who failed before they made it."
Working with brands at LOOKFANTASTIC for over two years I have developed my knowledge of all things beauty from key skincare concerns to niche makeup tricks and haircare hacks. I have a major passion for finding effective solutions that are easily accessible to everyone so that we can all achieve our best, glowing complexion.