Transform your home into a hub of tranquillity with these seasonal scented candles that will keep you feeling warm and cosy this Autumn.
1.

Jo Malone London Pomegranate Noir Home Candle

Create and enchanted and elegant atmosphere in your home this Autumn with the iconic Jo Malone London Pomegranate Noir Home Candle. A blend of earthy and aromatic tones made up of ruby-rich Pomegranate, piquant pink pepper and compelling Casablanca Lily, the scent brings a comforting and and smooth smell into your home.

2.

ESPA Winter Spice Candle

This hand-poured Winter Spice Candle by relaxation experts ESPA is a warming mix of pure essential oils that will help you unwind whilst putting you in the winter spirit early this year. Created with a blend of Sweet Orange, Clove, Cinnamon and Ginger, the candle embodies everything cosy and calm that we all know and love about Autumn.

3.

Carrière Frères Scented Candle Orange Blossom - Citrus Dulcis

Create an uplifting ambience this autumn with the Carriere Freres Scented Candle in Orange Blossom. Using high quality, sustainable botanical ingredients, the Orange scented candle releases fresh and radiant scents throughout your home, leaving you feeling calm and revived.

4.

Sanctuary Spa Fig and Black Amber Candle

This aromatic and decadent Fig and Black Amber Candle by Sanctuary Spa is a luxurious aroma of Wild Fig, Jasmine and spiced Ginger that smells delicious and homely. The candle carries base notes of Black Amber, Patchouli and Cedar to give it a welcoming, woody feel that will warm up your home this Autumn.

5.

Carrière Frères Scented Candle Tomato - Lycopersicon Esculentum

Create a welcoming ambience with this luxurious scented candle, inspired by natural fresh, sweet notes from tomato and sweet greens. The tomato carries a rich herbal scent that brings an exotic yet familiar smell into your home that relaxes and warms the atmosphere. Made from hgih-quality wax, the candle burns for up to 50 hours.

6.

NEOM Happiness Scented 3 Wick Candle

We all need to maintain positivity in our lives at the moment, and with many of us spending most of our time at home, this NEOM Happiness Scented 3 Wick Candle is the perfect way to create an uplifted atmosphere. The energising fragrance of white neroli, mimosa and lemon create a fresh and natural smell that encourages positivity day after day.

7.

Rituals The Ritual of Ayurveda Scented Candle

Inspired by the principle of a balanced lifestyle, this The Ritual of Ayurveda Scented Candle by Rituals helps to relax the mind and body to keep you calm and relaxed. Created from 70% natural Sunflower Wax, the candle contains notes of Indian Rose and Almond Oil that soothe the senses, creating a tranquil atmosphere, perfect for any room in the house.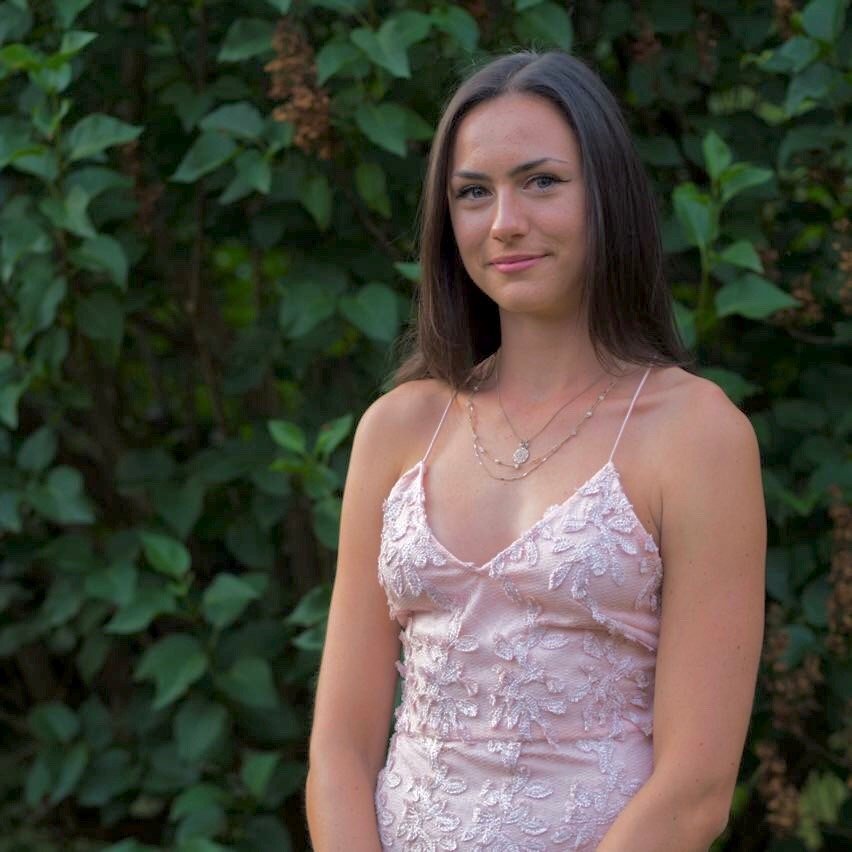 Working with brands at LOOKFANTASTIC for over two years I have developed my knowledge of all things beauty from key skincare concerns to niche makeup tricks and haircare hacks. I have a major passion for finding effective solutions that are easily accessible to everyone so that we can all achieve our best, glowing complexion.