A good nighttime skincare routine is essential for healthy and clear skin. Dirt and oil builds up on the skin throughout the day, along with any makeup you have been wearing, so it's important to properly clear the face from any impurities to avoid pores blocking up and turning into blemishes or dulling the complexion. In addition to this, a lot of our cells regenerate overnight, making it the perfect time for active ingredients to get to work on rejuvenating the skin, ready for a fresh new face in the morning! We've put together the perfect 4-step nighttime skincare routine that's quick, simple and suitable for any skin type that will help you wake up glowing!
Step 1: Cleanse
Start by cleansing your skin with the Garnier Micellar Water for Sensitive Skin. The gentle but effective formula removes makeup effortlessly, as well as removing any dirt or impurities from the skin to leave it clean and naturally glowing. Simply apply the Micellar Water to a cotton wool pad and gently wipe across the face, eyes and neck, no need to rub or drag the skin. The Micellar Cleansing Water has a soothing and fragrance free formula and is the only Micellar Water recognised by the British Skin Foundation and Allergy UK due to its proven making it the perfect choice for all skin types, including even the most sensitive.
Step 2: Tone
Once you have cleansed, it's time to tone. Toning helps to refine and close pores and helps to balance the skin before you apply any further products.  The Garnier Organic Thyme Perfecting Toner is formulated with Organic Thyme Essential Oil, Organic Barley Water and Salicylic Acid to gently tone the skin, helping prevent any blemishes from developing. This daily use toner purifies and mattifies skin, making pores appear tightened and skin's texture appear refined. The toner is 100% vegan and uses a 100% natural-origin fresh aromatic fragrance that won't irritate the skin. Much like your Micellar Water, apply your toner to a cotton wool pad and gently sweep across the face and neck, avoiding the eye area.
Step 3: Peel
After toning, apply one of your  L'Oreal Paris Revitalift Laser Glycolic Acid 10% Peeling Ampoules. Used by dermatologists in professional peels, Glycolic Acid gently exfoliates dead skin cells to reveal more youthful and brighter skin. This at-home salon quality version contains 10% glycolic acid in 7 concentrated 'shots' of serious skincare each carefully measured for the perfect dose of complexion boosting ingredients. In just 7 days, the Ampoules reveal smoother, glowing skin. Apply the formula using your fingers to gently massage it into the face and neck; your skin might tingle a little, this just means it's working.
Step 4: SPF
After using Glycolic Acid at night, it is essential to use an SPF in the morning to protect your new skin that's much more vulnerable to sun damage. The L'Oreal Paris Revitalift Laser Renew SPF20 protects your skin from sun damage, and contains 3% Pro-Xylane + LHA for hard-working, all day care. The formula works to reduce the appearance of wrinkles and dark spots as well as protecting against harmful UV rays, the key to preventing the acceleration of skin ageing and uneven tone. Apply your Revitalift in the morning after cleansing, using the fingers to massage it into the face and neck in upward, circular motions.
Shop all skincare on lookfantastic here.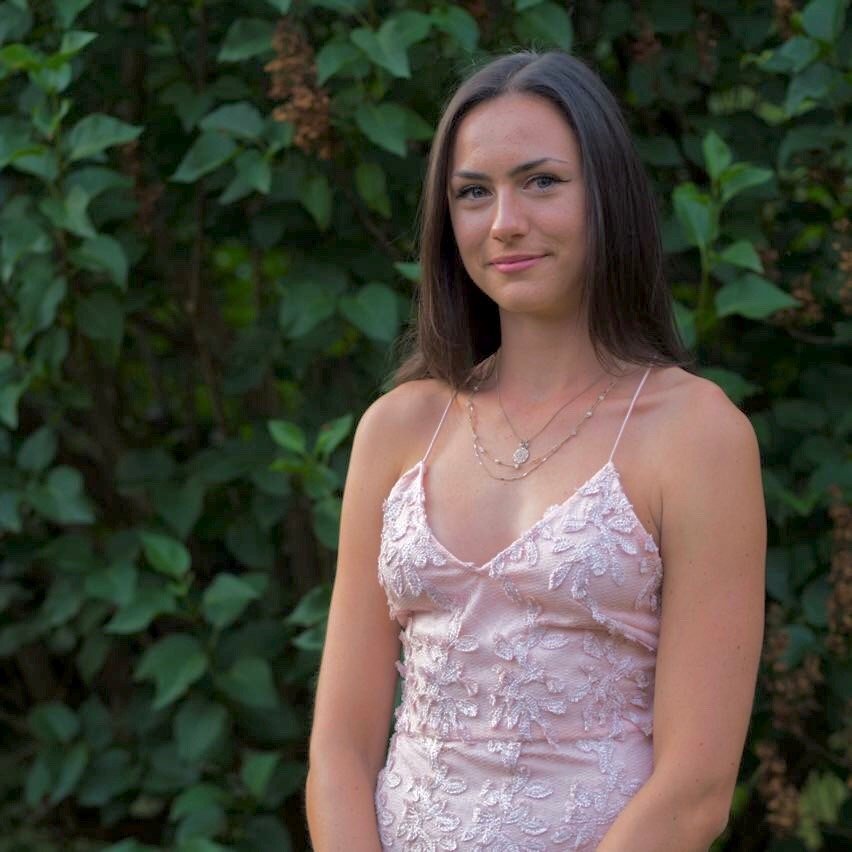 Working with brands at LOOKFANTASTIC for over two years I have developed my knowledge of all things beauty from key skincare concerns to niche makeup tricks and haircare hacks. I have a major passion for finding effective solutions that are easily accessible to everyone so that we can all achieve our best, glowing complexion.