When it comes to new beauty crazes, the runways are always the trend setters and strongly influence what will soon be in all of our wardrobes and makeup bags for the season to come. We've done our research and picked out some of the top trends that we're sure to see on the catwalks this London Fashion Week to help you stay ahead of the game.
Eyes
When it comes to eye makeup, this season is all about eye-catching, stand out looks. As seen on the runways in Paris last September at the Valentino show, we're calling Gemstone Eyeshadow as one to watch this season. Go full out dazzling with all over gemstones, or glam up a sparkly eye-shadow look with a subtle gem at the corner of each eye.
Also in, Neon Eyes. Add an un-ignorable bolt of colour to your look with a brightly coloured eye-shadow or eyeliner. Go all out with a full lid of colour or play it cool with a fine line of your favourite shade of liner.
Nails
Much like this seasons eye trends, crystals and gems are expected to be making an appearance on the catwalk this week on models' nails. It's all about those little embellishments that really add a touch of luxury to the nail, whilst keeping it classy and tasteful. Get the look with these stunning lilac Elegant Touch Retro Romantic Nails - Sundae Funday to avoid the hassle of having to add every gem yourself!
Again matching the eyes, bright and neon colours are making a comeback in nails this season, especially on the tips. Top fashion brands are adding a creative splash of colour with a fine tip of a bright shade, a twist on the new Micro-French Nails look.
Face
A sign of both health and youth, it's no surprise that a rosy cheek is still favoured on the runway. Designers are loving a blush pink makeup look this season by adding colour to the apples of the cheeks for that natural glow.
Staying consistent with acheiving a healthy look, fashion brands are focusing on skin health this year, opting for a more natural base on their models, and expressing themselves with a bold lip colour to add individuality. This fresh faced look helps to make the lip colour really pop and celebrates natural beauty.
When it comes to lipsticks, Metallics are the one's to watch this season. Adding dimension and depth to the lip colour, metallic lipsticks and glosses are set to see a rise in this seasons new trends. Stay up to date with this futuristic lip look with some of our favourite picks.
Shop the latest beauty products on lookfantastic here.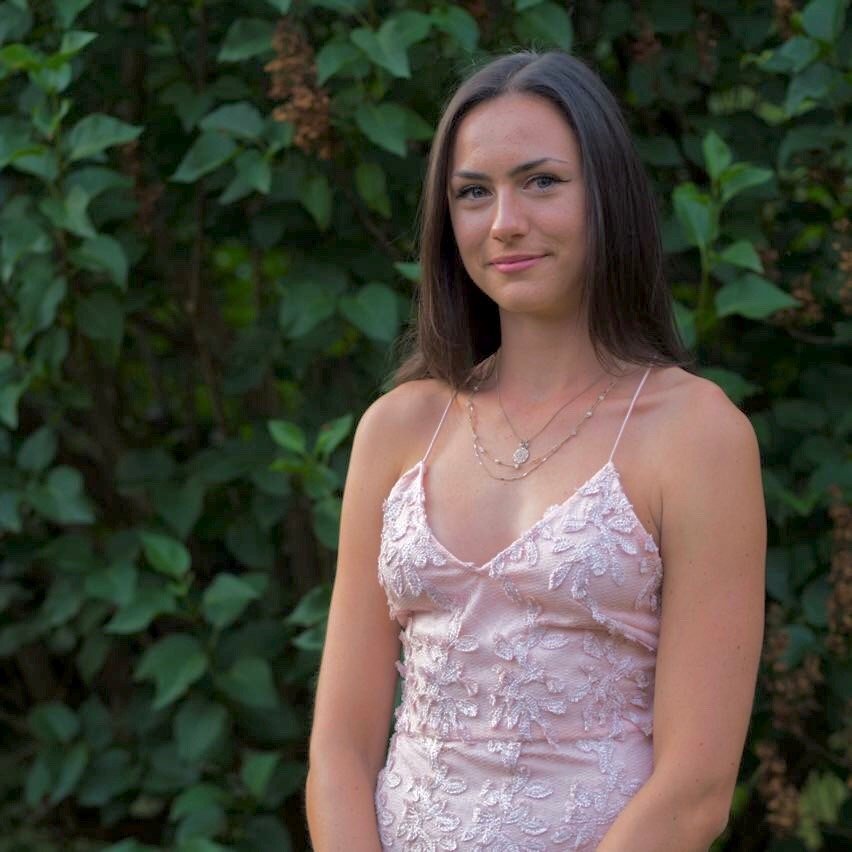 Working with brands at LOOKFANTASTIC for over two years I have developed my knowledge of all things beauty from key skincare concerns to niche makeup tricks and haircare hacks. I have a major passion for finding effective solutions that are easily accessible to everyone so that we can all achieve our best, glowing complexion.