Nailed the perfect Christmas gift and now wondering how on Earth you're going to live up to the high expectations you've now set yourself for Valentines day? Don't worry, we've got you covered. When it comes to gifting, you can't go wrong with Fragrance, and we've put together a list of our best sultry scents and offers for you to lock down that perfect boyfriend/girlfriend title.
New His and Hers fragrances by Emporio Armani
Surprise them with something new this Valentine's Day with these fresh fragrances from Emporio Armani. Treat him to the ultimate urban scent for the sophisticated man with the new Stronger with You Freeze Eau de Toilette with sweet bursts of citrus. Or wear your heart on your sleeve with the new In Love with You Freeze Eau de Parfum for her that captures the thrill of new love with a mix of floral notes.
20% off Carolina Herrera Good Girl Eau de Parfum 30ml
Get 20% off the 30ml signature scent from Carolina Herrera. A blend of fresh Bergamot, Lemon and Jasmine, it's a sophisticated but mysterious aroma that captures character and grace.
20% off Jean Paul Gaultier
Iconic and Scandalous, Jean Paul Galtier has a range of strong and sensual fragrances, now 20% off on lookfantastic. A mixture of alluring Honey Accord and rebellious Blood Orange, get Scandalous with the Scandal Eau de Parfum this Valentine's Day.
15% off all Moschino Fragrances
Known for their quirky packaging and undeniable quality, Moschino fragrances are a combination of fun and finesse, an ideal gift for Valentine's Day. With 15% off the whole range, including both Men's and Women's fragrances, now's the time to treat them to a little bit of luxury.
20% off Dsquared
Get 20% off all Dsquared Perfumes just in time for Valentine's Day. Designed to be strong yet intimate, their fragrances subtly capture confidence and sensuality that can't be ignored.
15% off Salvatore Ferragamo Fragrances
Elegant and Sophisticated, Italian brand Salvatore Ferragamo know how to create a tasteful fragrance. The premium scents are currently 15% off the whole range, including their Amo fragrance, meaning love in English, the perfect heartfelt gift.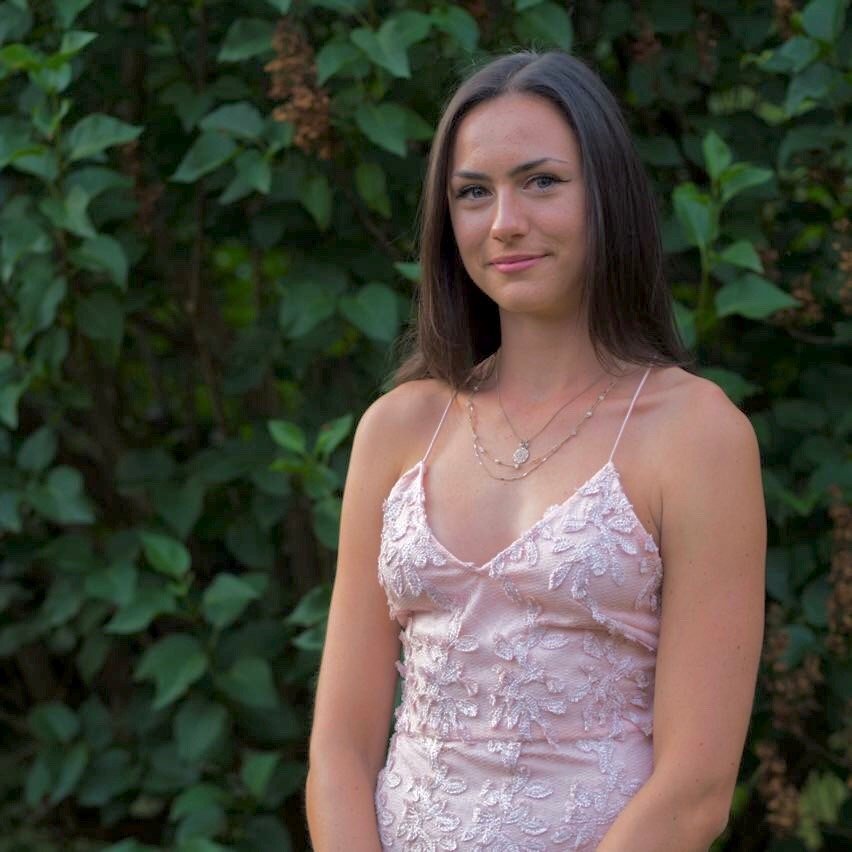 Working with brands at LOOKFANTASTIC for over two years I have developed my knowledge of all things beauty from key skincare concerns to niche makeup tricks and haircare hacks. I have a major passion for finding effective solutions that are easily accessible to everyone so that we can all achieve our best, glowing complexion.