Retinol serums and retinol products are quite easily the most useful products in your skincare routine. From helping to smooth out the skin, to reducing acne and improving the appearance of pigmentation, they're the products all facialists can agree work.
Shani Darden is one the leading celebrity facialists in L.A, and handles the complexions of a bevvy of beauties including Jessica Alba and Rosie Huntington-Whiteley. She believes that retinol is the ingredient everyone should be using, and attributes it to the glowing skin of all her supermodel clients.
I personally think everyone should be on retinol if they can handle it. It can totally turn your skin around - Shani Darden, The Cut
If you're not familiar with retinol or simply wonder how to use it with other skincare products, discover why and how you should include it in your skincare routine with our "How To Apply Retinol: A Step By Step Guide" article.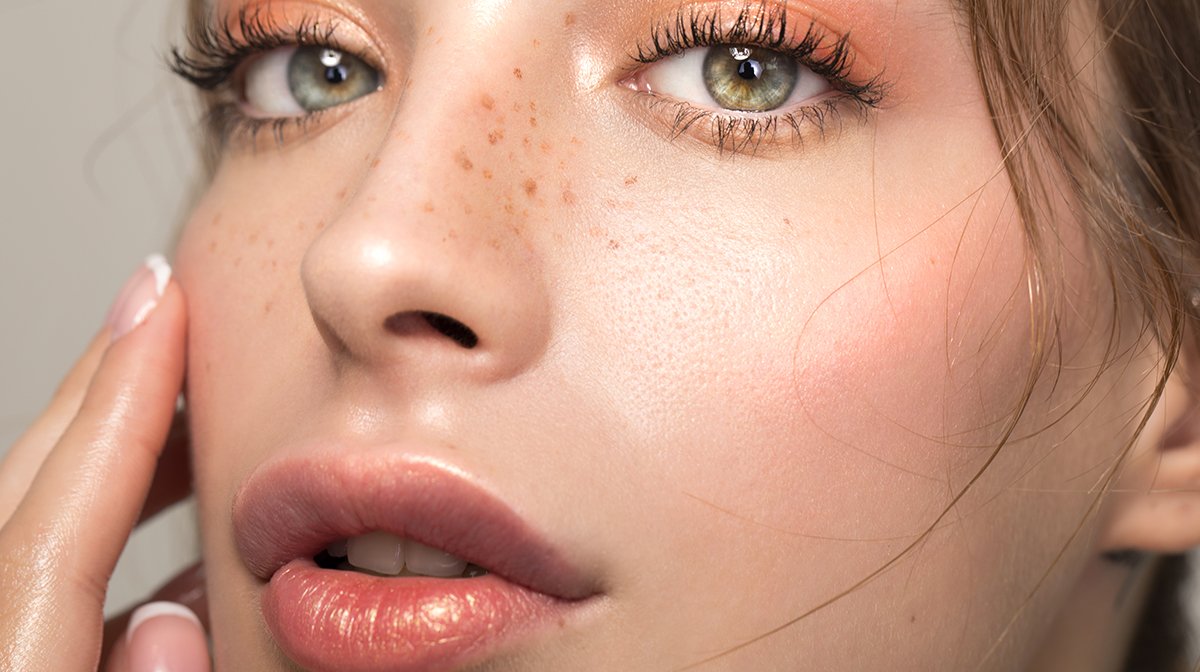 Our Top 10 Best Retinol Serums Picks
Which is the best retinol serum for me?

Our team of beauty experts cover everything from makeup to skincare, picking out the most effective products from the best brands and latest trends. Stay up to date on everything beauty with the LOOKFANTASTIC blog, and find all your essentials in one place.