Though they may be super convenient, makeup wipes are probably one of the worst products that you can use on your skin. Not only are they bad for the environment, but those wipes that we have all been relying on for so many years could be the culprits behind a number of skin concerns including premature ageing. We have put together a list of all of the alternatives to makeup wipes that are just as quick and easy to use and will cleanse your face of all makeup and dirt even more effectively without irritation.
Why should you not use makeup wipes?
Although they claim to be 'gentle on skin' most makeup wipes are in fact the complete opposite and, even worse, won't actually remove your makeup! Disposable wipes can cause a number of problems for the skin:
The harsh scrubbing involved in using a makeup wipe can cause micro-tears on the skin which damages the protective layer and can cause premature ageing, especially when used on the eye area.
Makeup wipes are only formulated to break down makeup and don't actually cleanse the skin effectively, instead just moving the dirt and makeup around your face. A one way ticket to blocked pores and acne.
The chemicals in makeup wipes disrupt your skins natural pH balance and the protective layer on the skin called the 'acid mantle' which helps to maintain moisture and protect from aggressors.
They tend to leave skin red and irritated due to a combination of the harsh chemicals they contain and the action of rubbing the skin.
Skin-friendly alternatives to makeup wipes
Micellar Water
Make your own non-damaging makeup wipes with a kind-to-skin Micellar Water and cotton pads. An industry favourite, the Garnier Skin Micellar Cleansing Water is gentle on the complexion and won't damage the protective layer, unlike makeup wipes. The Micellar Water effortlessly breaks down and removes makeup and dirt without the need for any rubbing or rinsing. The formula is suitable for sensitive skin and won't deplete moisture levels, making them an all round better option for your end of day beauty routine - not to mention that it will last much longer!
Cleansing Balms
The best way to start your double-cleanse routine, a cleansing balm deeply purifies the complexion, lifting dirt and makeup from the face without any harsh exfoliation or damaging the pores. The Emma Hardie Moringa Cleansing Balm with Professional Cleansing Cloth is a luxurious cleanser enriched with antioxidant rich Moringa Seed extract and Vitamin E that nourishes and moisturises the skin whilst it purifies. The Balm is effective in removing both face and eye makeup and comes complete with a soft cleansing cloth, designed for ultimate compressing and skin cushioning. The Balm contains a blend of essential oils including Orange and Jasmine that mean that it can also be used as a nourishing mask when your skin is in need of a boost.
Cleansing Oils
Oil is one of the most effective ingredients for lifting away impurities, including makeup, from the skin. Oil can cleanse deeply into the pores to lift away dirt and clear the complexion without stripping the skin of moisture or using harsh chemicals. The DHC Deep Cleansing Oil is a revolutionary oil makeup remover, infused with anti-oxidant rich Olive Oil and Vitamins that glide across the face to deeply cleanse. The formula transforms into a milky emulsion when water is added and rinses off to leave skin feeling hydrated and glowing.
Cream Cleansers
A cream cleanser is also an effective method of removing makeup without de-hydrating the skin. Creamy formulas won't cause the irritation that often results from using a makeup wipe and doesn't leave the skin feeling tight or dry after use. The Sarah Chapman Skinesis Ultimate Cleanse is an intelligent balm-to-milk formula that lifts even the most stubborn and waterproof makeup and melts deep into the pores to eliminate impurities. The oil and anti-oxidant rich cleanser softens and brightens the skin and contains anti-ageing actives that gently exfoliate without irritation.
Environmentally friendly makeup removers
Not only are disposable makeup wipes bad for the skin, they are extremely bad for the environment, with one wipe taking over 100 years to decompose. When disposed of incorrectly, they can also clog up our sewers and pollute our oceans, making them a complete sustainability disaster. Instead of reaching for a packet of plastic wipes, opt for a reusable Muslin Cloth that is both kinder to the skin and the planet. The Organic Pharmacy Organic Muslin Cloth is made up of 100% organic cotton that is soft on the skin, re-usable, re-washable and biodegradable. The cloth helps to decongest pores and gently exfoliates dead skin cells without irritating the skin or damaging the protective layer. Unlike a makeup wipe, a Muslin Cloth helps to lift makeup and dirt from the skin, enhancing your cleansing routine.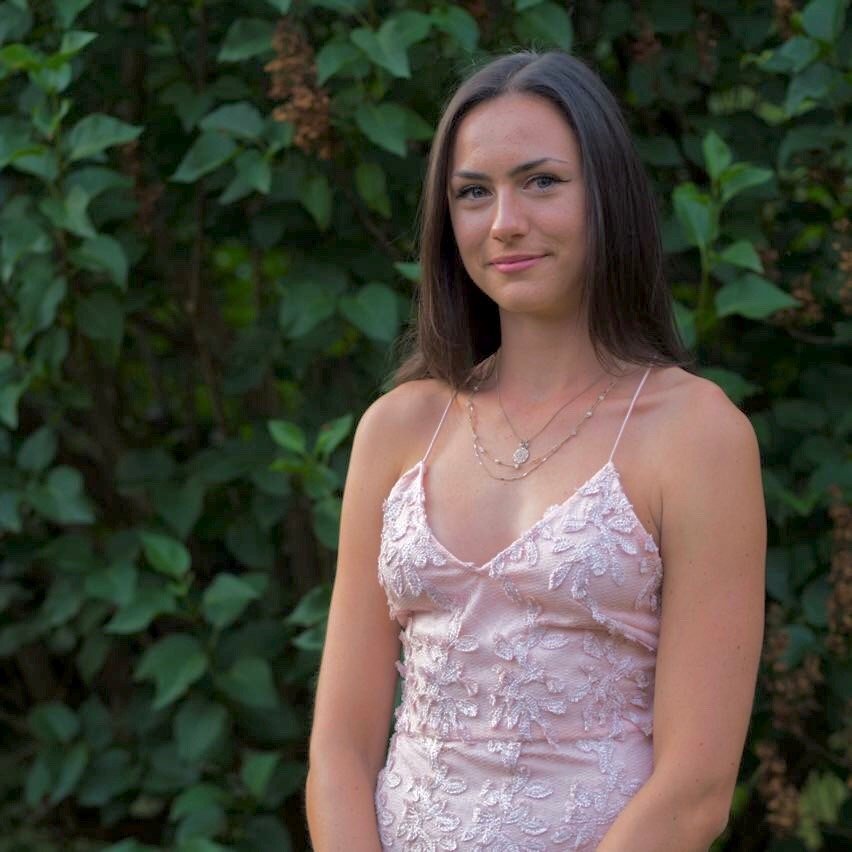 Working with brands at LOOKFANTASTIC for over two years I have developed my knowledge of all things beauty from key skincare concerns to niche makeup tricks and haircare hacks. I have a major passion for finding effective solutions that are easily accessible to everyone so that we can all achieve our best, glowing complexion.