Say hello to the sunshine and escape the everyday with our June 'Staycation' Edition Beauty Box – plus this month only find your products in an exclusive beauty bag, for the ultimate stay-at-home pamper!
From bodycare to haircare, our June Beauty Box has everything you need for a staycation like no other. Our Beauty Box 'Edit' is in digital form this month – exclusive to our subscribers, full of the latest industry tips & tricks. Keep an eye out for a QR code being sent to your email after purchase!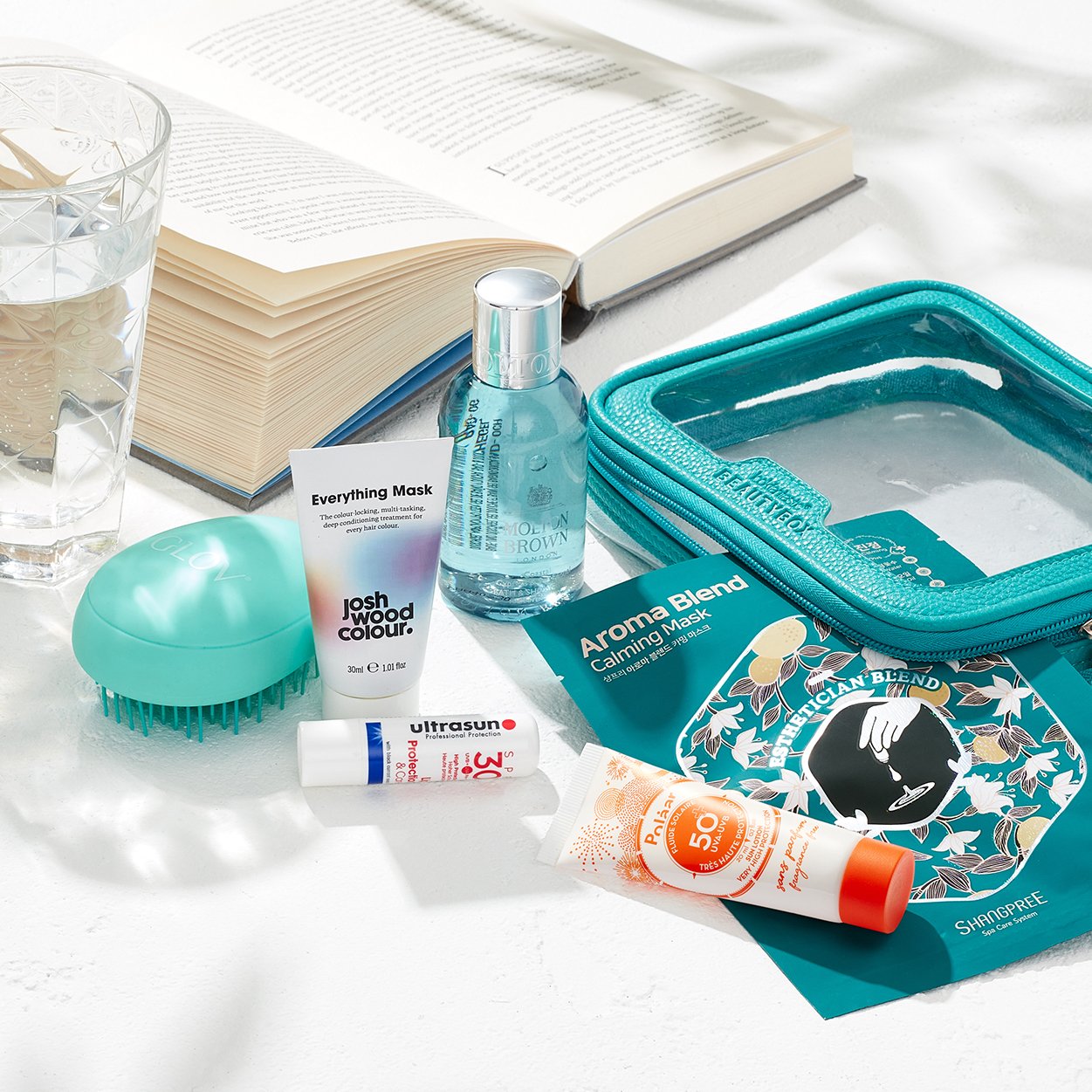 What's in it for me?