It's the biggest event on everyone's shopping calendar. For any beauty fanatic, Cyber weekend is the perfect time to stock up on your favourite brands, and try out the latest and greatest beauty in the business. Whether you're shopping for yourself, or gifting someone else this Black Friday, we've put together our expert guide on how to make the most of the beauty sales and bag the beauty haul you've been dreaming of. Want to learn how to be a savvy shopper? Read on a discover our top tips for a successful Cyber weekend.
Don't get overwhelmed
With deals coming at you from all angles, hundreds of bargains to choose from, and the annual viral clips of people wrestling to grab the last item on the shelf, it can be easy to feel a little overwhelmed at the thought of Black Friday sales. But the key to a successful Black Friday shop is following the classic British motto of 'keep calm and carry on'.
The wonder of shopping online means that you won't have to contend with any shop-floor scraps in a bid to bag your bargains, and you can browse calmly from the comfort of your own home. So grab yourself a cup of tea, an iced coffee, or whatever your preferred tipple, sit back, relax and get shopping!
Do your research
Here at LOOKFANTASTIC we have hundreds of posts on our blog, information on site, and articles in our exclusive digital magazine The Highlight about all of our fabulous brands and products. From tried and tested reviews, to expert advice and insider-knowledge, we have everything you need to get the lowdown on all of the hottest brands you should be shopping this Black Friday weekend.
Perhaps you want to learn a bit more about blue light therapy devices, our top-rated hair tools, or discover which sex toy is right for you? Whatever you want to know, you can swot up on all of the brands you're interested in ahead of the big weekend. Want the inside scoop on all the best beauty offers going live over the weekend? Stay tuned for the beauty gossip on our blog.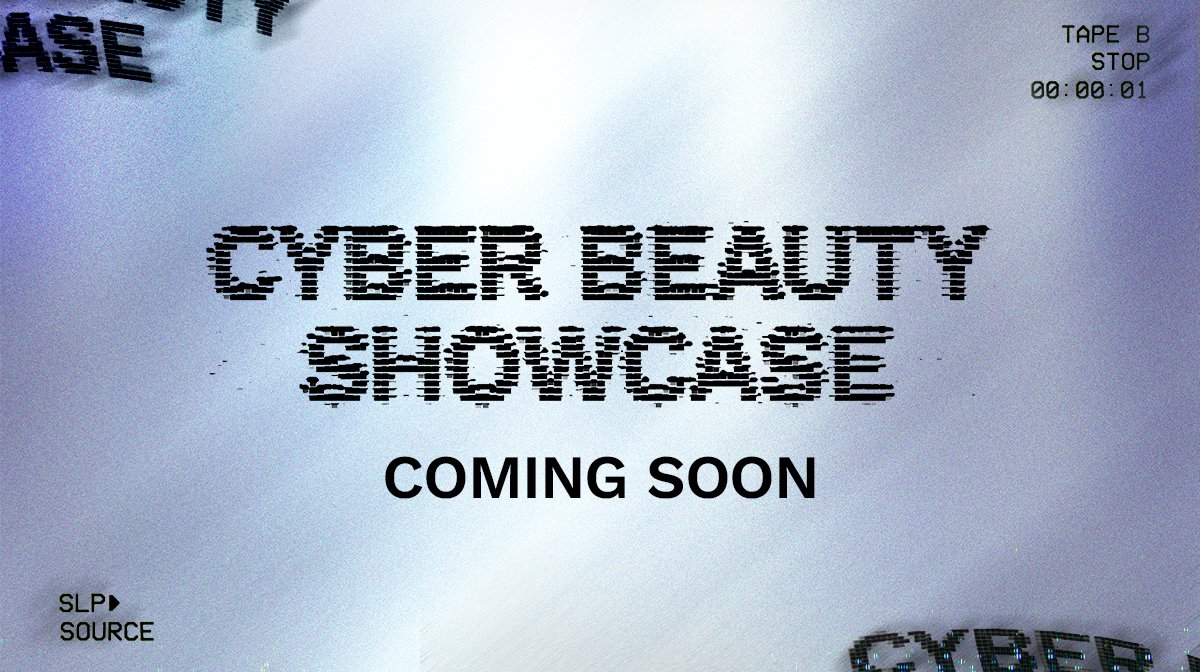 Join our rewards club!
Don't forget to join LF Beauty Plus+ ahead of the Black Friday fun! Our new loyalty initiative, LF Beauty Plus+ members can earn +Points on all their beauty buys across cyber weekend and beyond, converting into credit to redeem across even more products! Sounds like a no-brainer to us...
Create a wishlist
A successful Cyber weekend always starts with building a wishlist. With hundreds of deals on offer, pre-planning your beauty haul means you can secure the best deals in your basket ahead of time. Try starting off with the brands you know and love, then make a note of any hot new launches you want to try out. By making a list, you can go into cyber weekend prepared to bag your bargains, preventing any last-minute panic buying.
Our Beauty Editor's Cyber wishlist:
Keeping my curls hydrated and defined around the clock is my ultimate beauty MUST. I'm hoping to save (and stock up) on this castor oil-infused curl cream over Cyber weekend!
Sheeva Fallahi, Beauty Editor
Skip the virtual queues
Another great thing about shopping online is that there's no waiting outside in the cold for your beauty bargains. But getting a headstart, whether at home or on the high-street, is always a good idea. By signing up to our LOOKFANTASTIC newsletter, joining our Black Friday Waitlist and downloading the exclusive LOOKFANTASTIC App, you can be the first to hear about and shop our exclusive Cyber deals before anyone else. No camping out necessary. 
Set a budget
From cutting-edge beauty tech, to high-performance skincare, whatever beauty buys you have set your sights on for Cyber weekend, setting a budget is an ideal way to plan ahead and ensure that you're getting the most for your money. Kick off the sales with a budget in mind so you can prioritise your beauty basket, and don't forget to set aside a little extra for those too-good-to-miss offers!
Don't forget Cyber Monday
It's easy to get caught up in the excitement of Black Friday, but don't be disheartened if you missed any beauty bargains from your basket. Our unmissable deals will continue into the start of the week, giving you more time to bag your perfect beauty haul, and the perfect excuse to bag some last-minute Christmas gifts for friends and family!
Sign up to our Black Friday waitlist today and be the first to access exclusive discounts, VIP savings and the best beauty offers!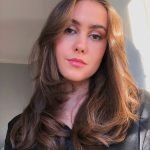 As someone with an affinity for all things beauty, discovering fantastic new products is my not-so-secret obsession. Over the years I've tried and tested a mountains worth of creams, serums and cleansers, finding some of my favourite 'holy-grail' products along the way. However, I'm always on the lookout for more ways to nourish my hair, perfect my dewy base, or enhance my skincare routine. Working as a beauty blogger for over 3 years, I've been lucky enough to collaborate personally with lots of amazing beauty brands including Christian Dior, The Body Shop and Dermalogica. I've used the Dermalogica special cleansing gel religiously since I first got it and their products are some of my ultimate skincare faves. When it comes to cosmetics, NARS Sheer Glow foundation is definitely my go-to - I live for a light, glowy base!