[embed]https://youtu.be/5FQgCtPG0Mw[/embed]
There's little we love more than chatting about our favourite beauty products - aside from maybe chatting about them with our favourite bloggers!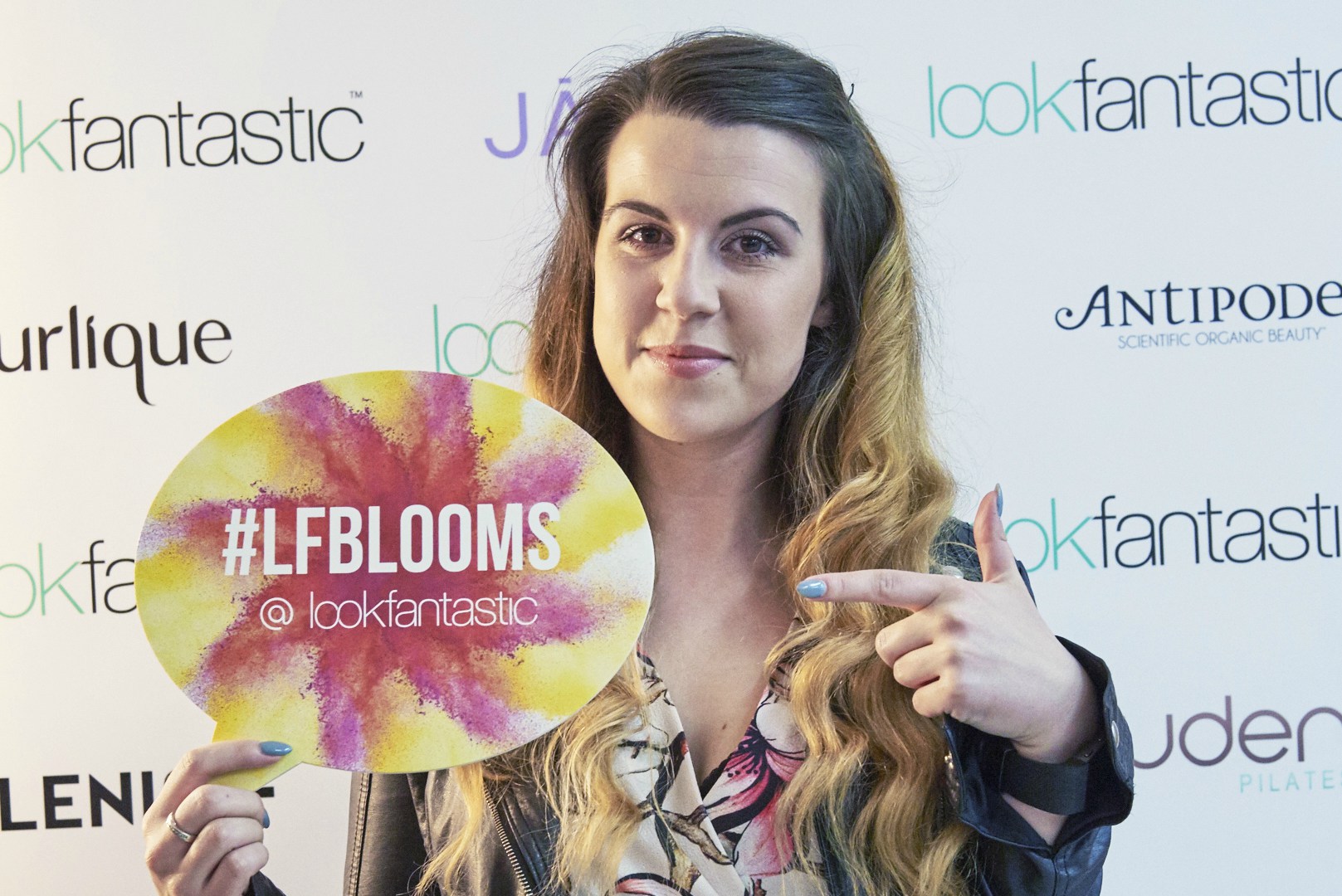 On Saturday 16th April we invited some of the most influential and inspirational ladies we know down to Hoxton Studios, London, to embrace the theme of April's Lookfantastic Beauty Box. It was an event dedicated to celebrating natural, organic and feel good beauty, making the most of our #LFBLOOMS theme this month.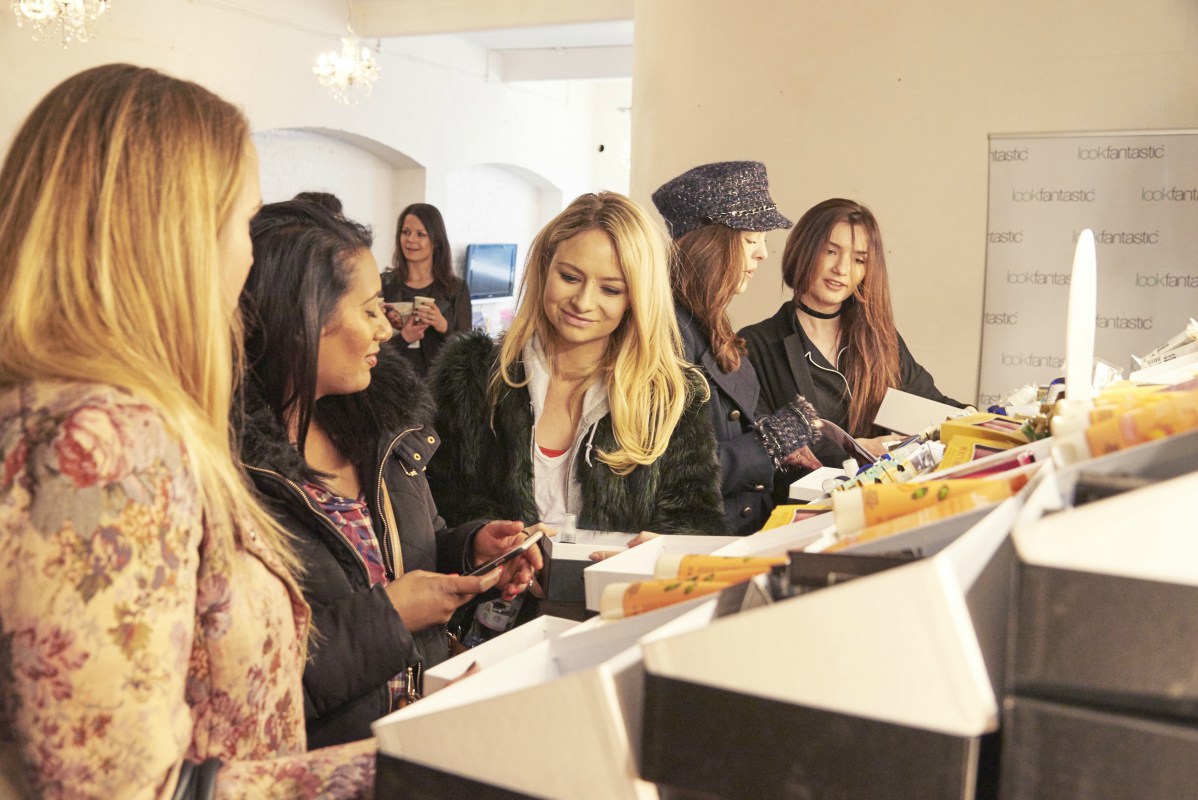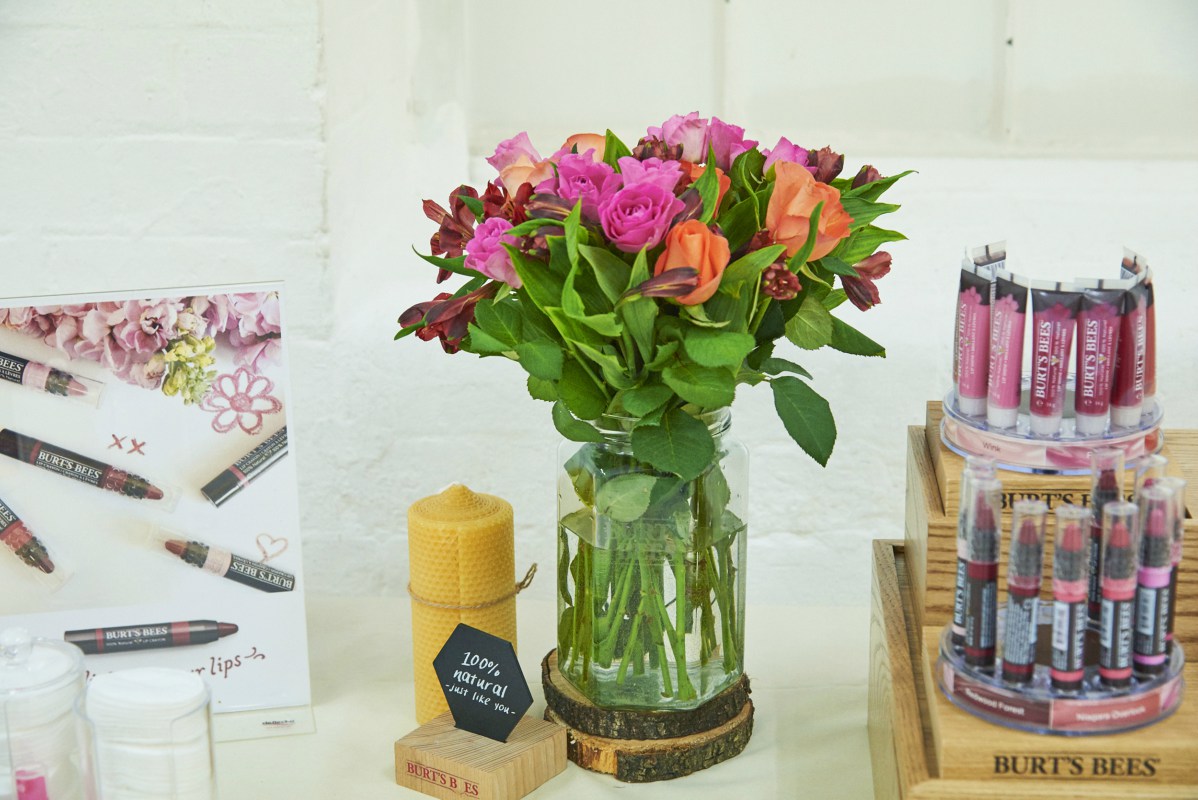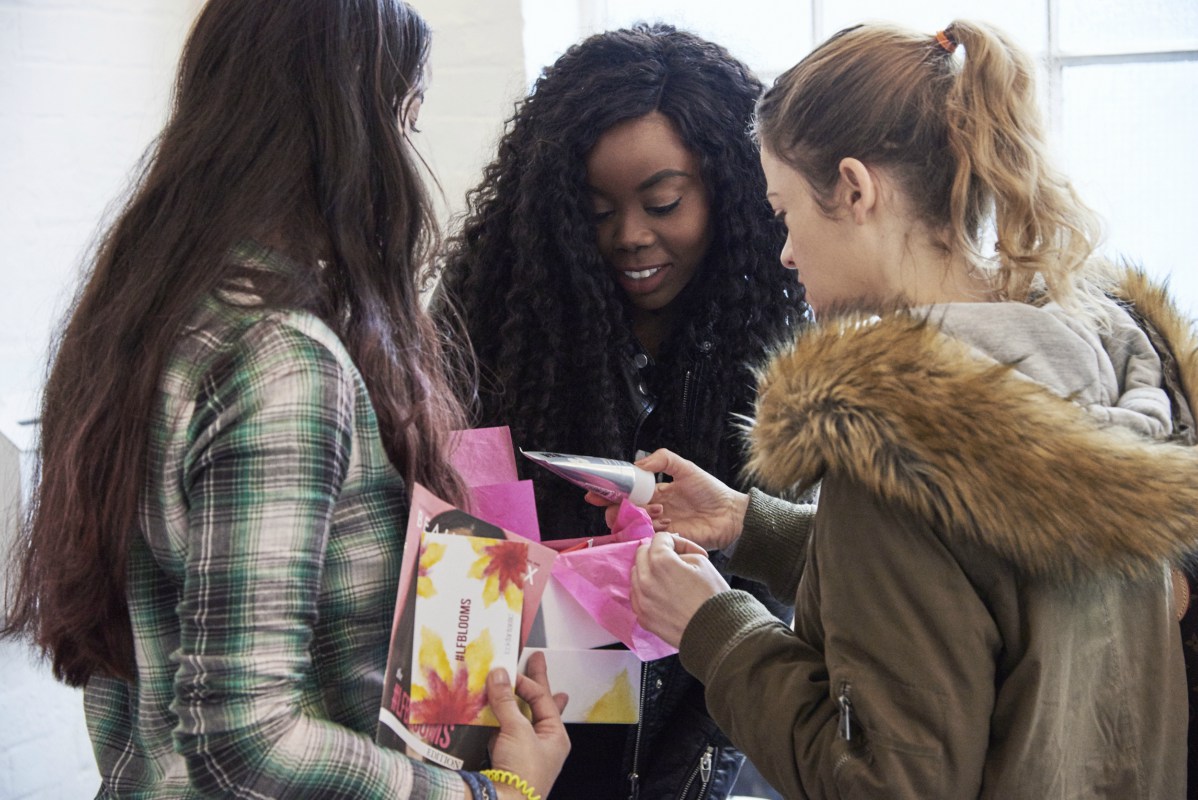 With over 60 attendees, including our Lookfantastic Beauty Ambassadors, and a total of 10 natural and organic brands, there was a lot to keep us entertained and informed.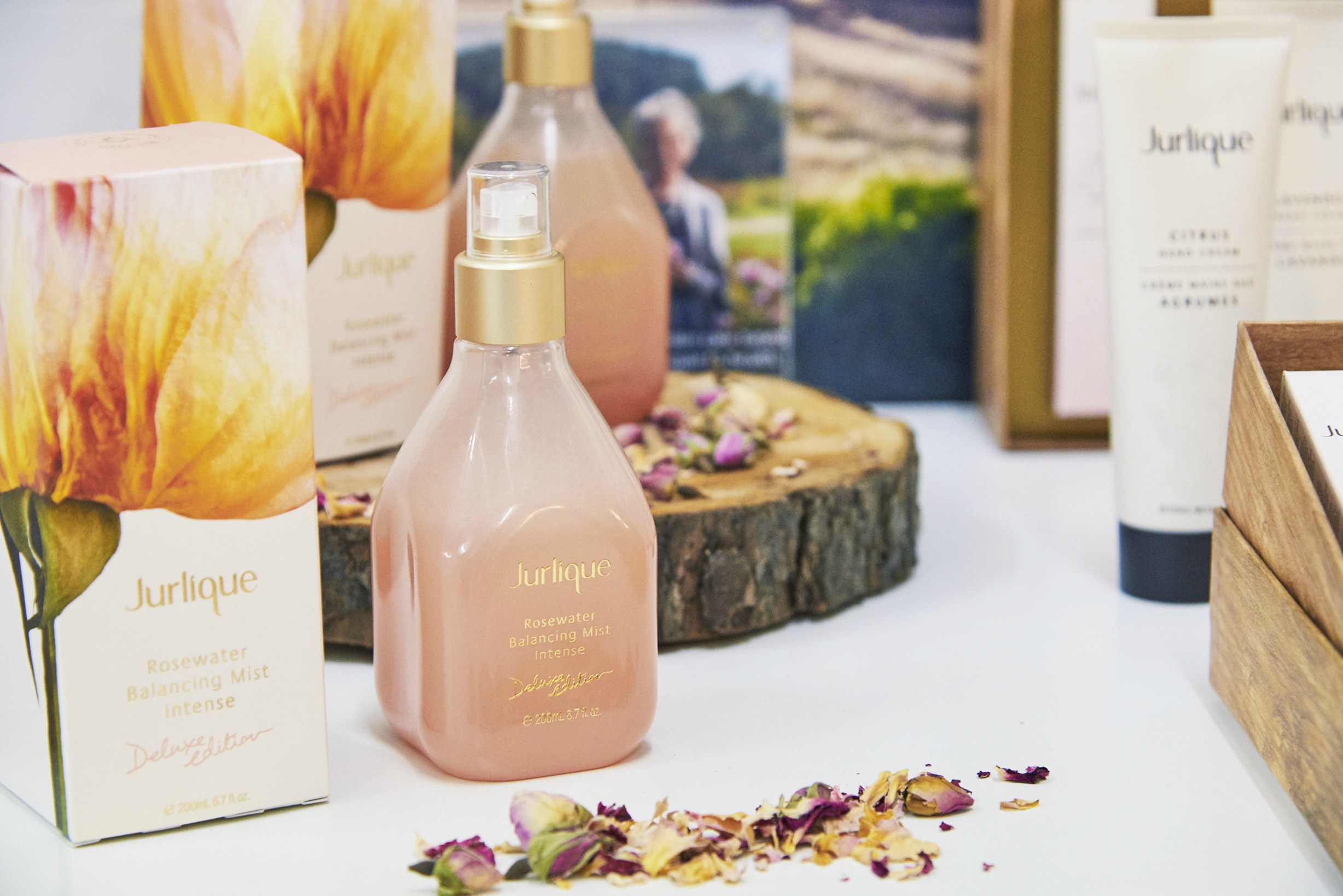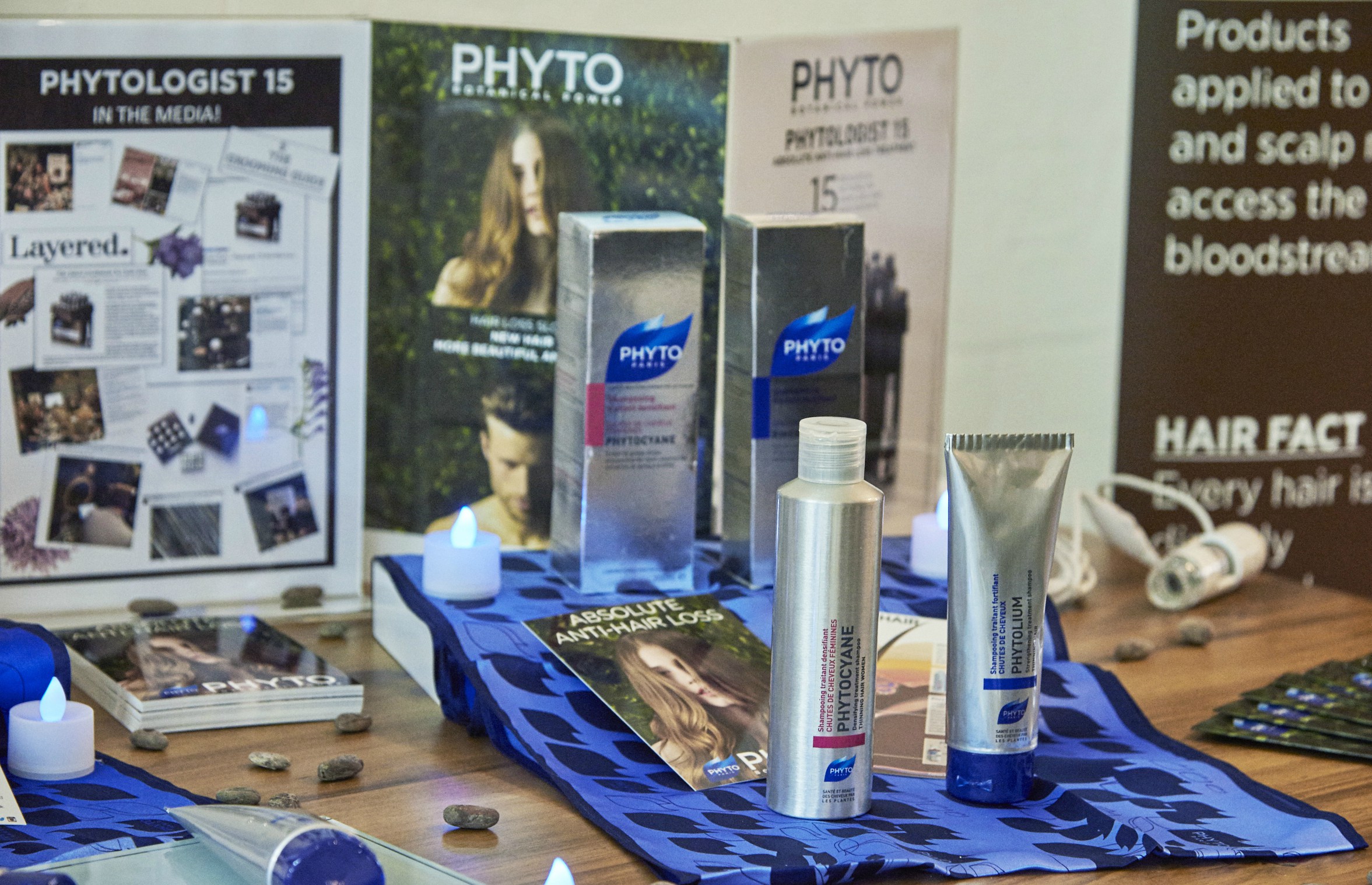 Workshops included lip makeovers by Bumble and Bumble, scalp analysis by Phyto, skincare routine advice by Antipodes and hand massages by Jurlique. As well as healthy snacks, Plenish were on hand to give us natural energy through their juices and cashew nut and almond cappuccinos; ideal for a refresh after joining in our regular Pilates workshops by Uden Pilates.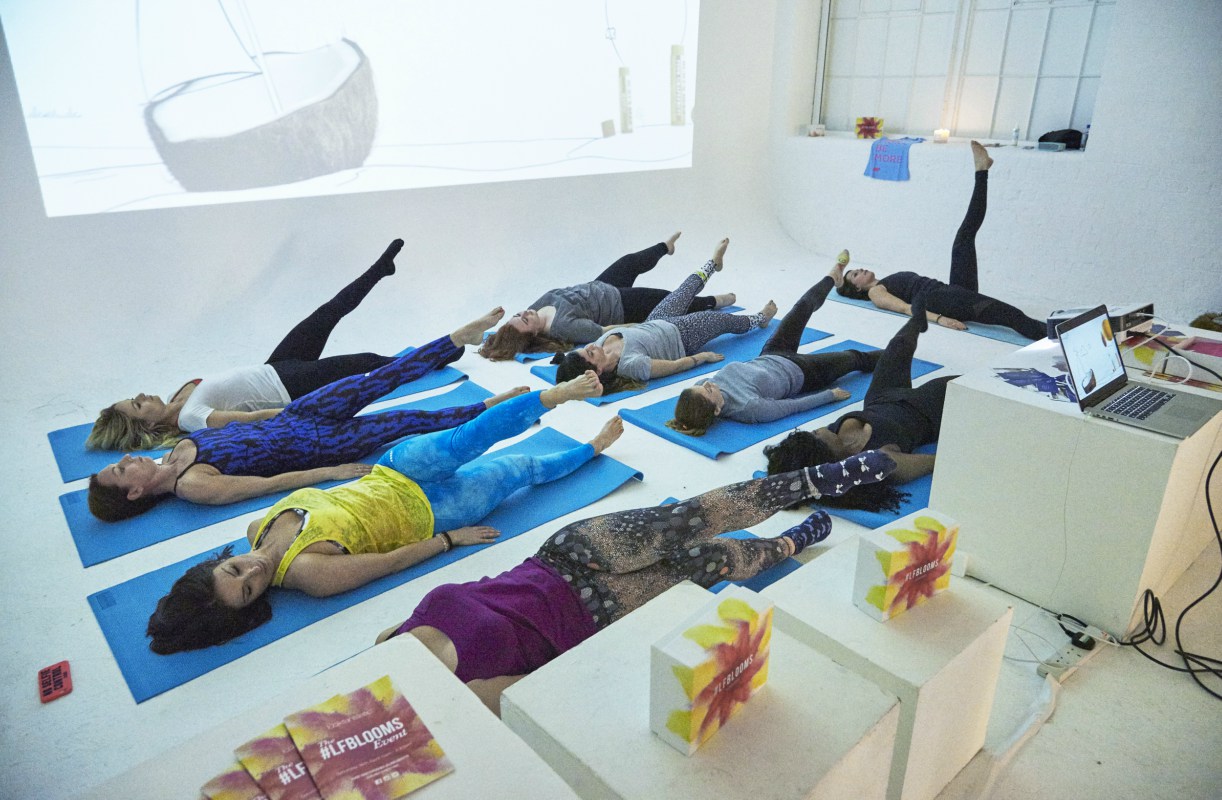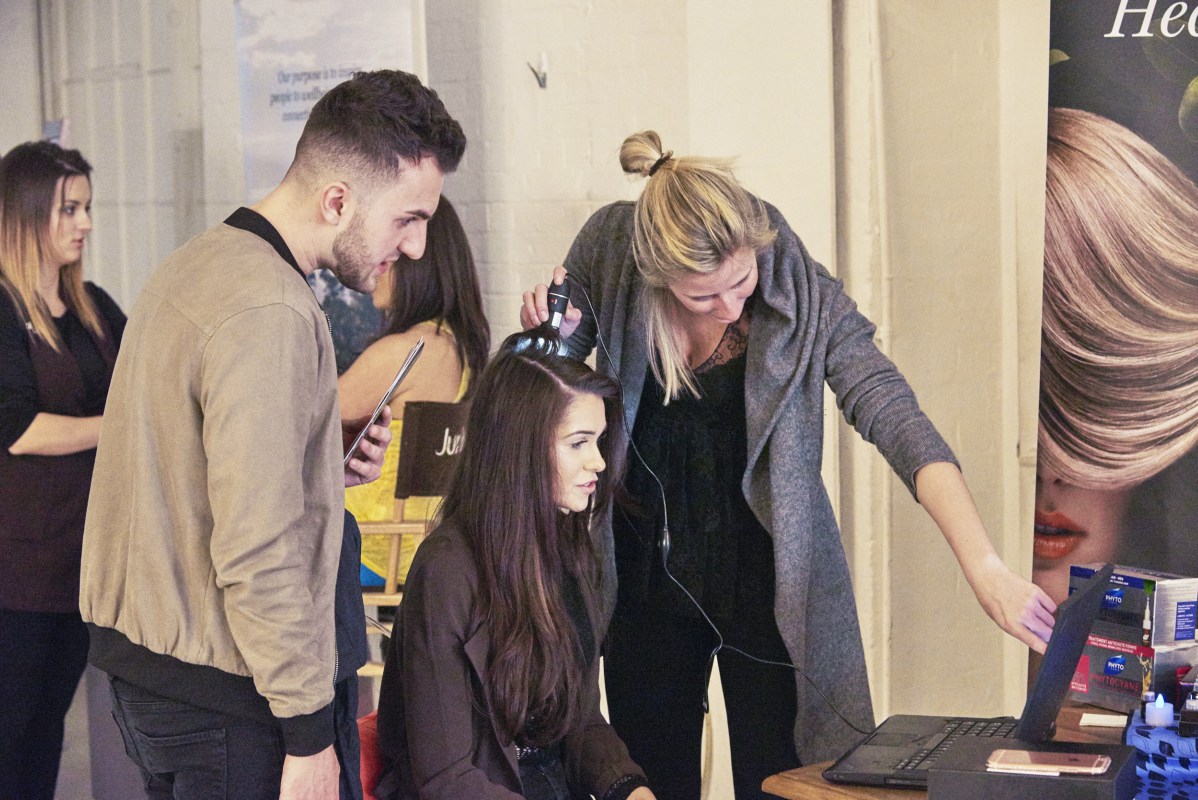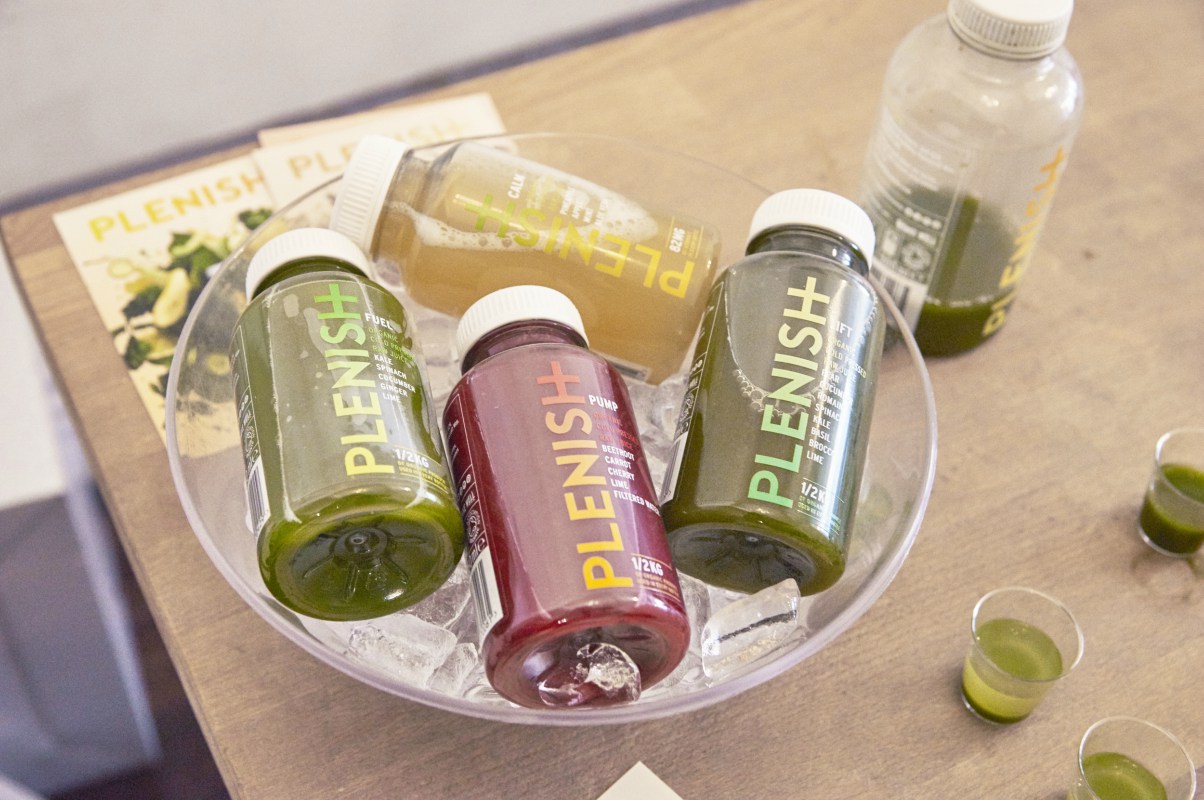 Our favourite workshop of the day had to be our exclusive Build Your Own Lookfantastic Beauty Box Station. With a range of full size products, travel sized items and healthy snacks by MyProtein, the station allowed attendees to create their own personalised #LFBeautyBox.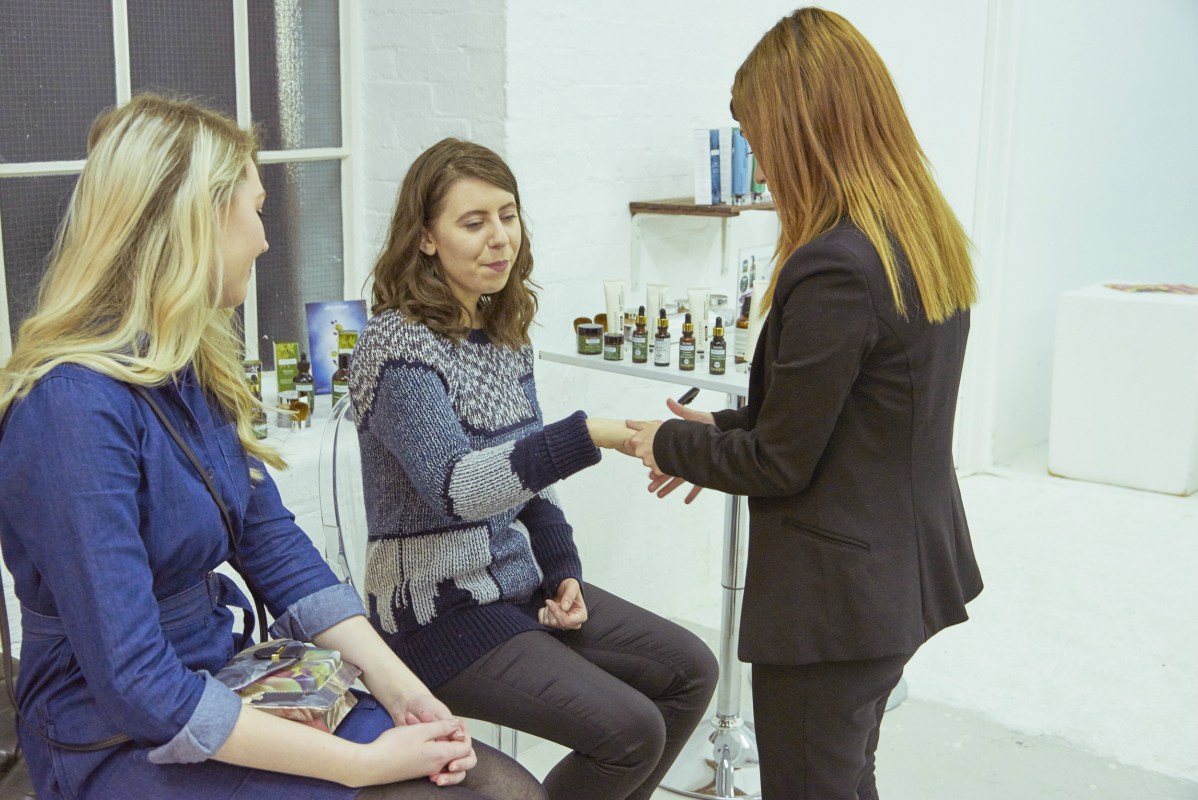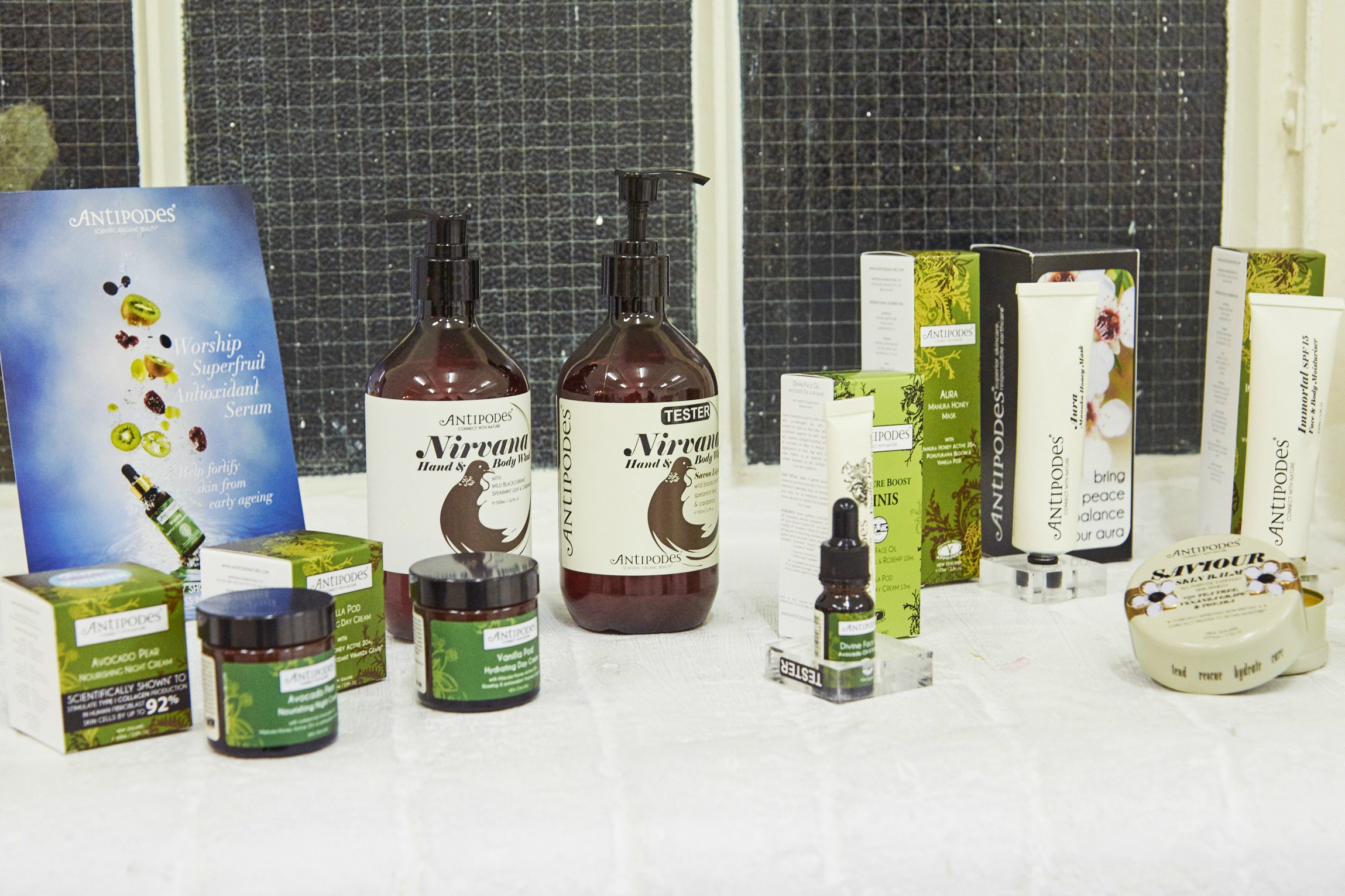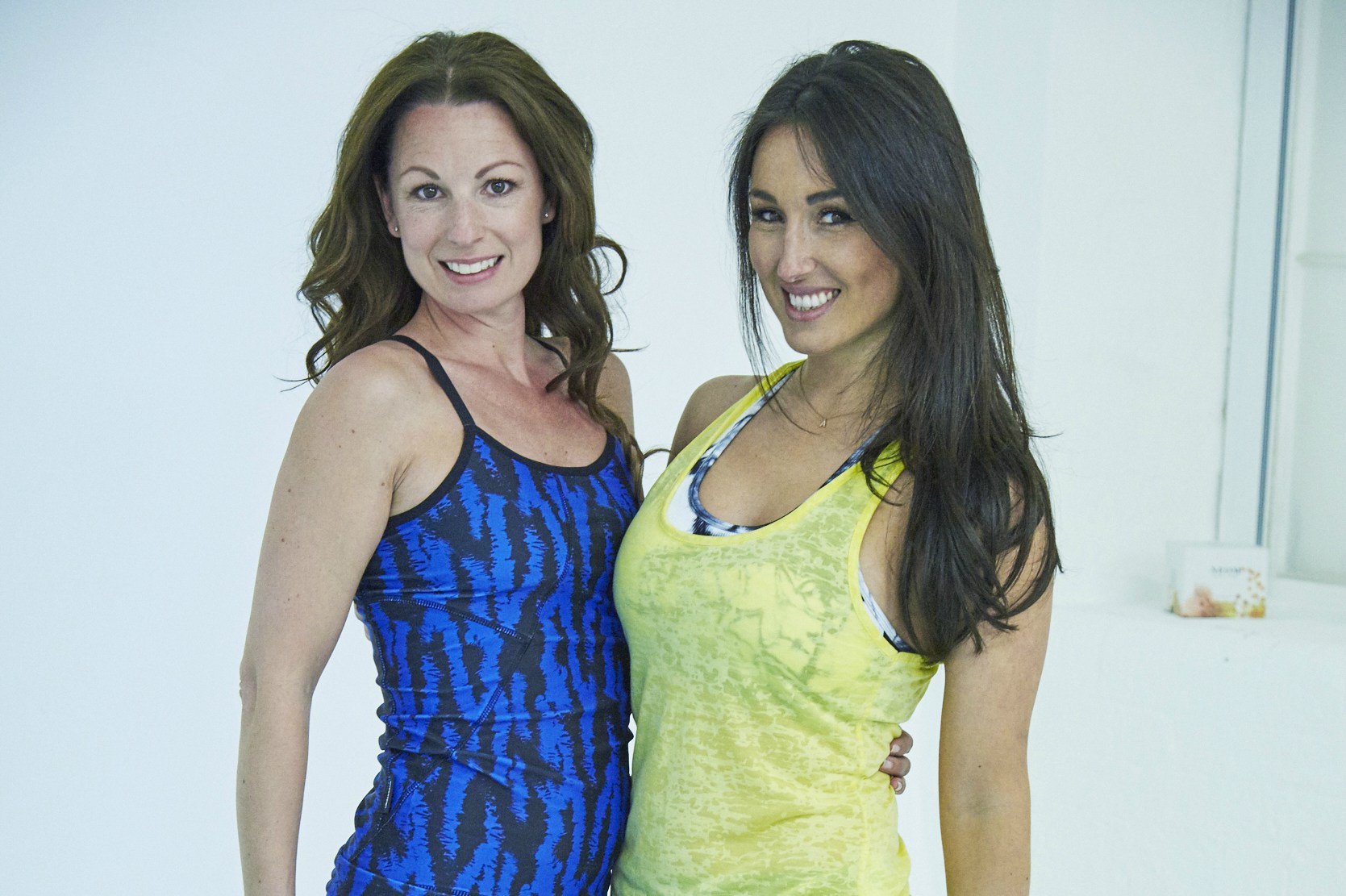 Although we love getting surprised with the products in the Lookfantastic Beauty Box monthly subscription (it's like a surprise present to ourselves, right?) it was a fun experience to be able to see what all our bloggers chose for themselves.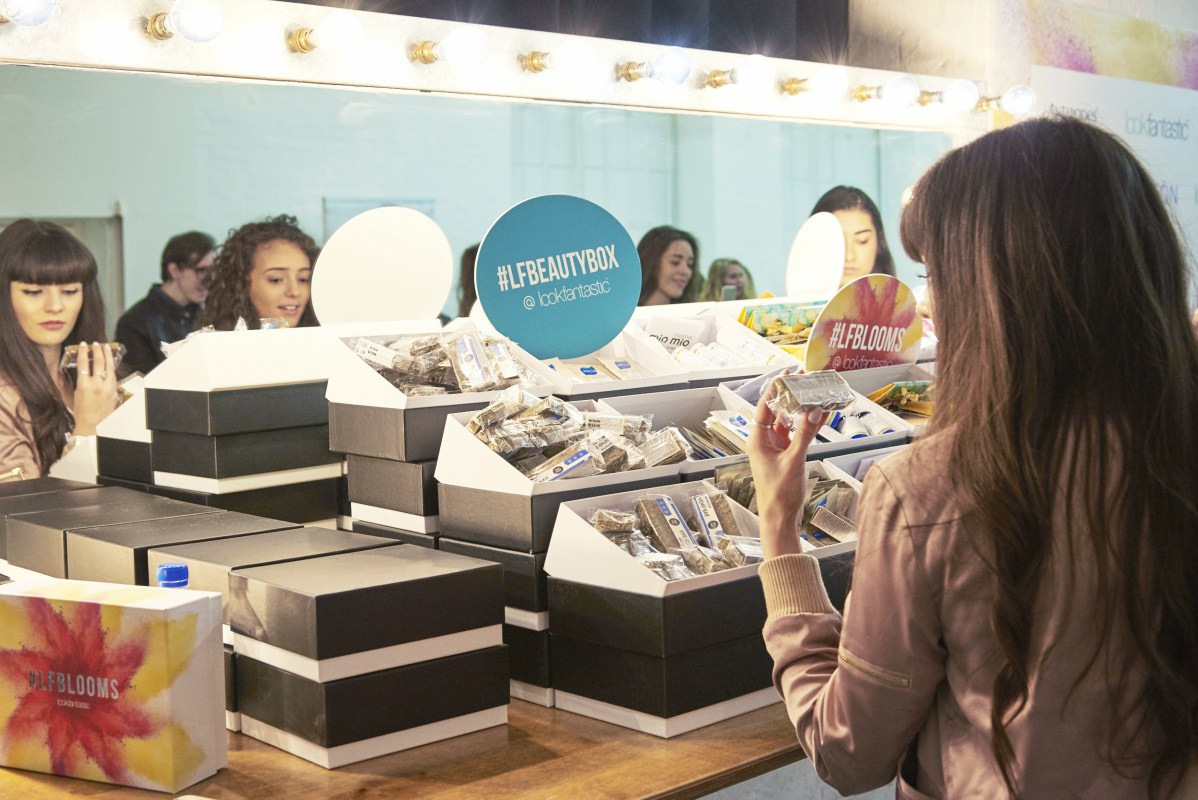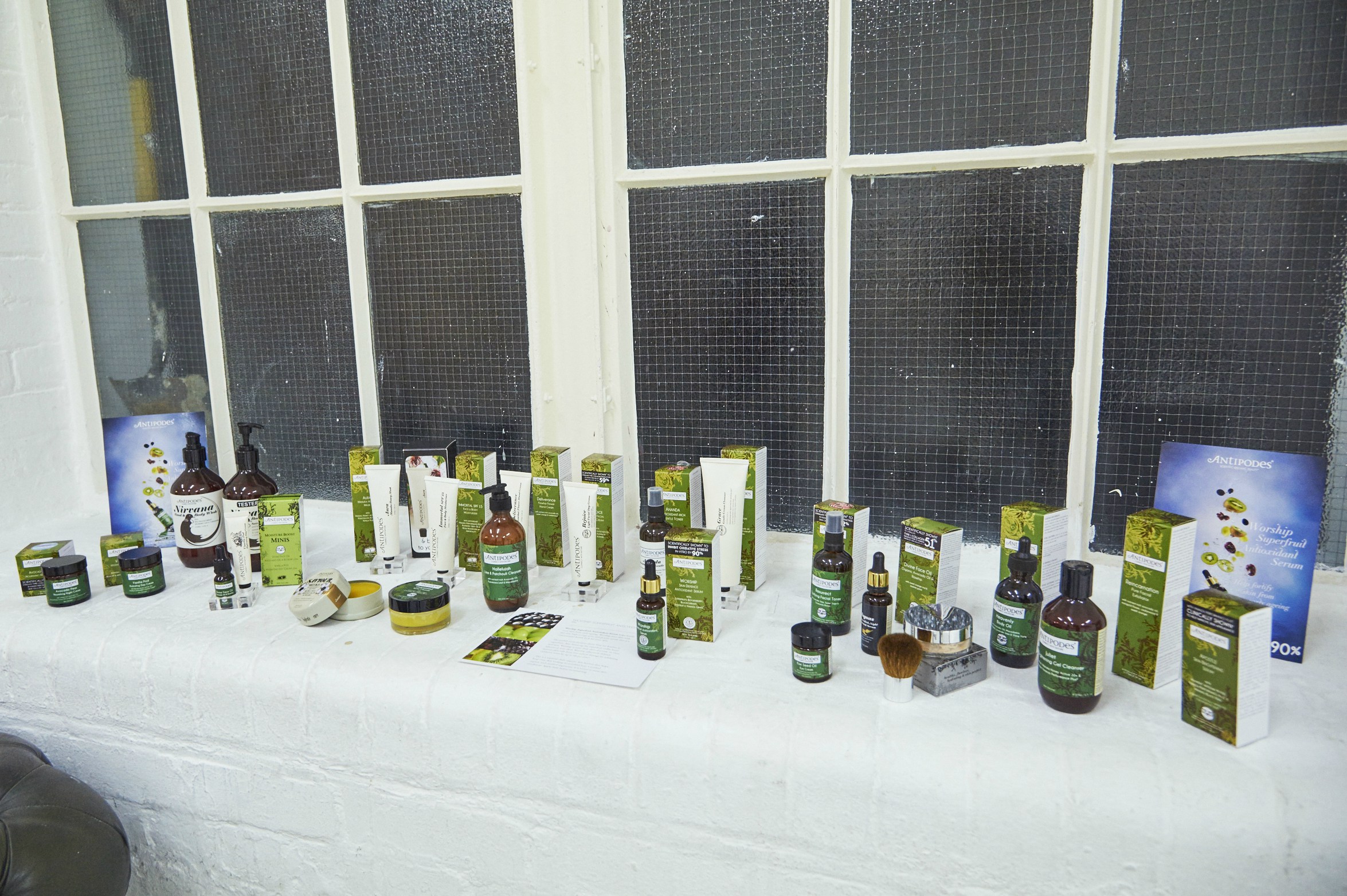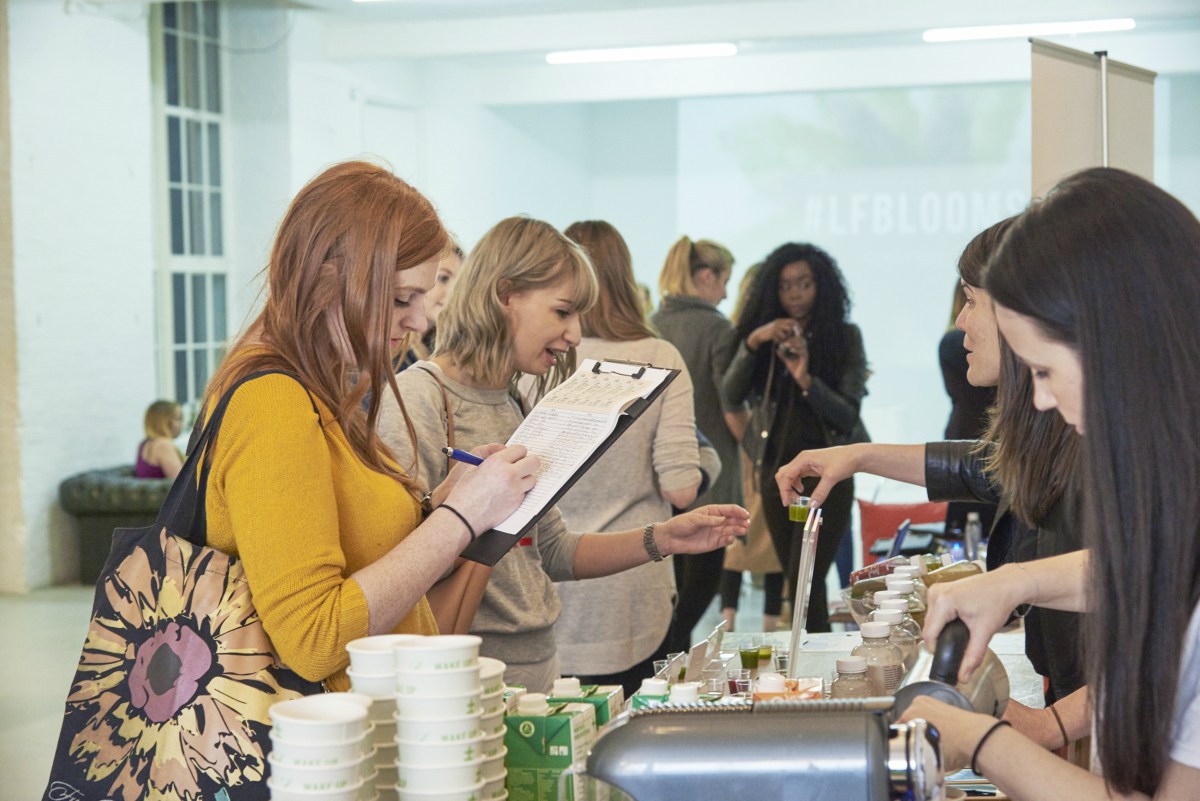 We'd like to shout out a huge thank you to all our lovely bloggers for attending, and to the wonderful natural brands for getting involved. We had a great time, and we hope you did too!
If you missed out on the event this time, make sure you visit our Lookfantastic Beauty Blog and YouTube channel to keep up to date with all the latest beauty news, makeup, hair and skin care advice direct from the largest beauty brands in the world.
Our Favourite Products from the #LFBlooms Event
If this blog post has tickled your fancy be sure to visit Lookfantastic Beauty Box and the Beauty Ambassadors over on our Lookfantastic website. Plus, don't forget to subscribe to our newly relaunched YouTube channel for more beauty videos direct to your subscription box.

Our team of beauty experts cover everything from makeup to skincare, picking out the most effective products from the best brands and latest trends. Stay up to date on everything beauty with the LOOKFANTASTIC blog, and find all your essentials in one place.