It's the start of a new year, and we're so excited for everything to come!
After all the Christmas indulging, it's time to get our 2020 off to the best start. This January, our Beauty Box is full of products to help you feel revitalised and rejuvenated. From skincare to makeup removal, our January 'Revive' Beauty Box has it all! Let it be the sunshine in your life this month ☀
As always, this month's box includes the latest issue of ELLE (worth £4.50), and our Beauty Box 'Edit' – exclusive to subscribers, filled with tips, tricks and the latest in beauty trends that you'll need throughout the season.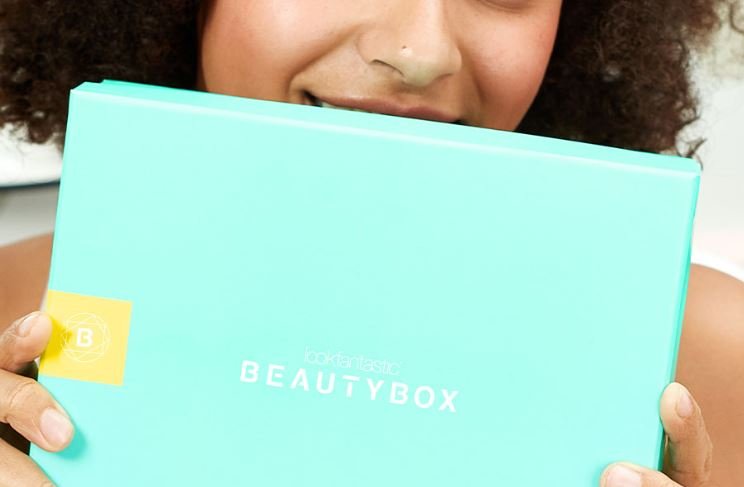 What's inside?