We love natural beauty here at Lookfantastic and see makeup as something to enhance your own beauty rather than masking it. As this week is London Fashion Week we thought we'd take inspiration for the gorgeous and subtle makeup we have seen on the runways and show you how to achieve a makeup look which is all about you, but on your very best day.
Natural Makeup with bareMinerals
To discover the secret of applying makeup subtly, watch our video with SJ Froom, the expert makeup artist from bareMinerals, and our gorgeous model Stacey from Darwin and Grey.
https://www.youtube.com/watch?v=rmP1Q-pTSL0
bareMinerals Original Smoothing Face Primer

bareMinerals Original SPF 15 Foundation (Various Shades)

bareMinerals Original Liquid Mineral Concealer 6ml (Various Shades)

BAREMINERALS READY BRONZER - HIGH DIVE (10G)

bareMinerals Seamless Shaping & Finish Brush (G3)

bareMinerals 5-in-1 BB Advanced Performance Cream Eyeshadow & Primer

bareMinerals Ready Eyeshadow 4.0 - The Comfort Zone

bareMinerals Frame and Define Brow Styler - Universal Dark

bareMinerals Lash Domination Ink Eyeliner

bareMinerals Marvelous Moxie Lipgloss - Various Shades (4.5ml)

bareMinerals READY BLUSH - THE SECRETS OUT (6G)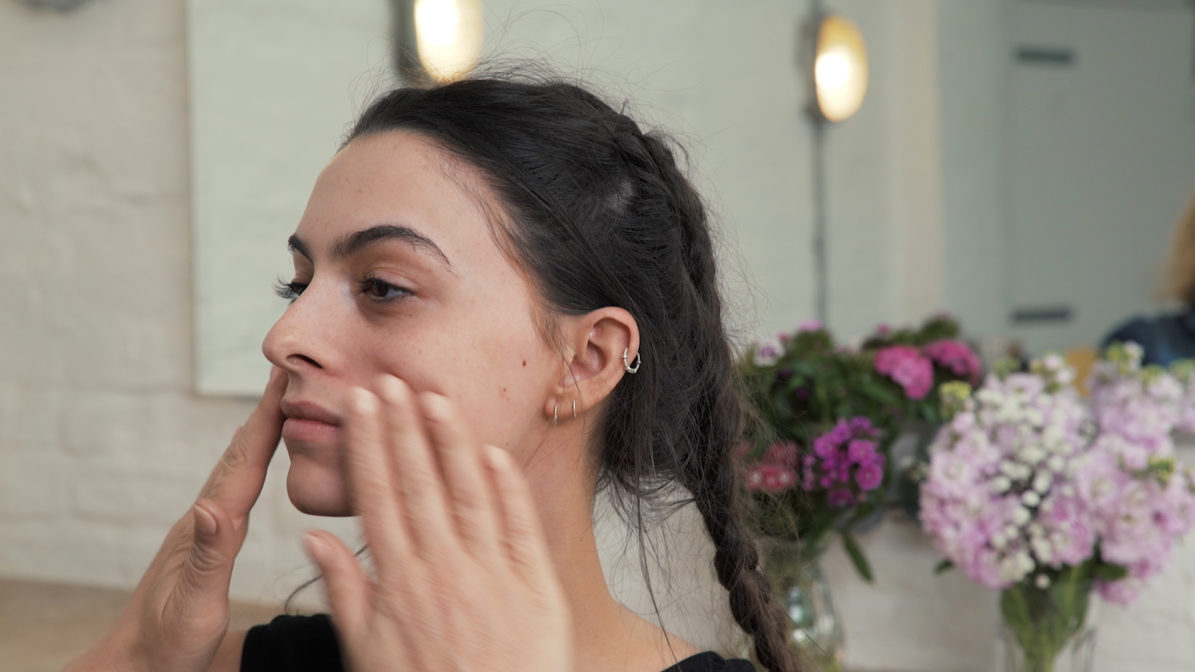 1.
Build a Natural Base
In a natural makeup look you still want the skin to look like skin so you need to apply base products with a light hand. Start by priming the skin, perhaps even adding a subtle radiance, then add a powdered mineral foundation for a breathable finish. Finally apply concealer to any problem areas such as dark circles and blemishes, and you should be left with lovely natural looking skin.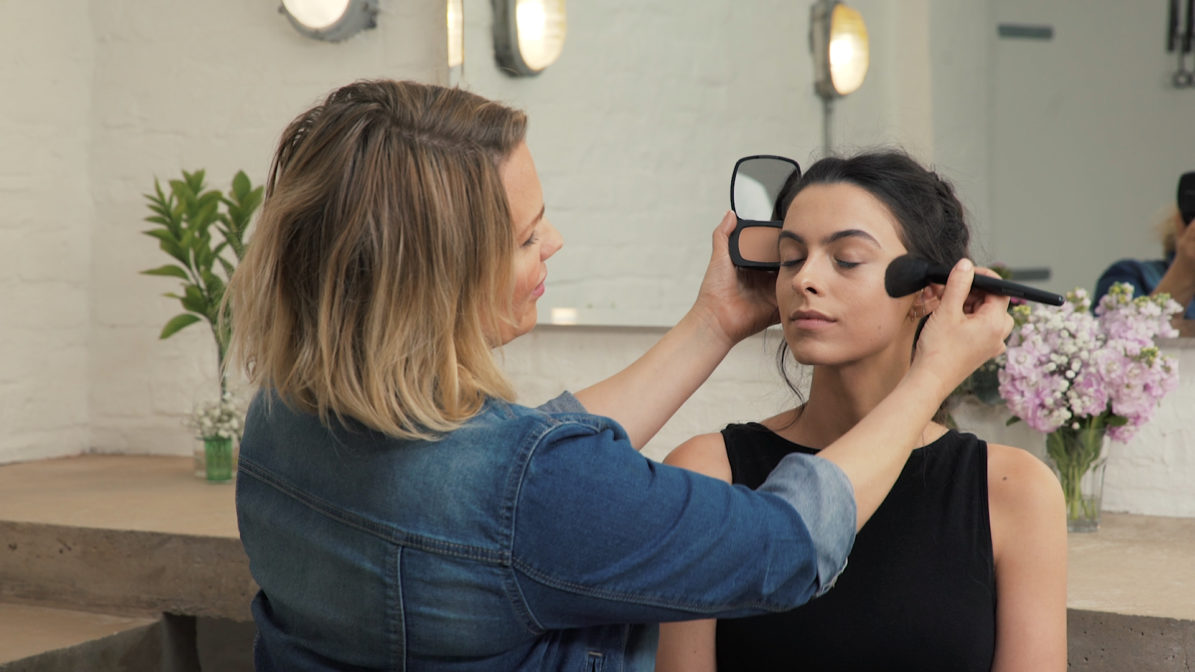 2.
Boost the Complexion
Next you can boost your complexion with some subtle washing of colour. In the tutorial SJ uses a bronzer to add a sun-kissed glow to the skin and finishes with a pop of pink to the apples of the cheeks. It's a great way to add definition to the face without layering too many products.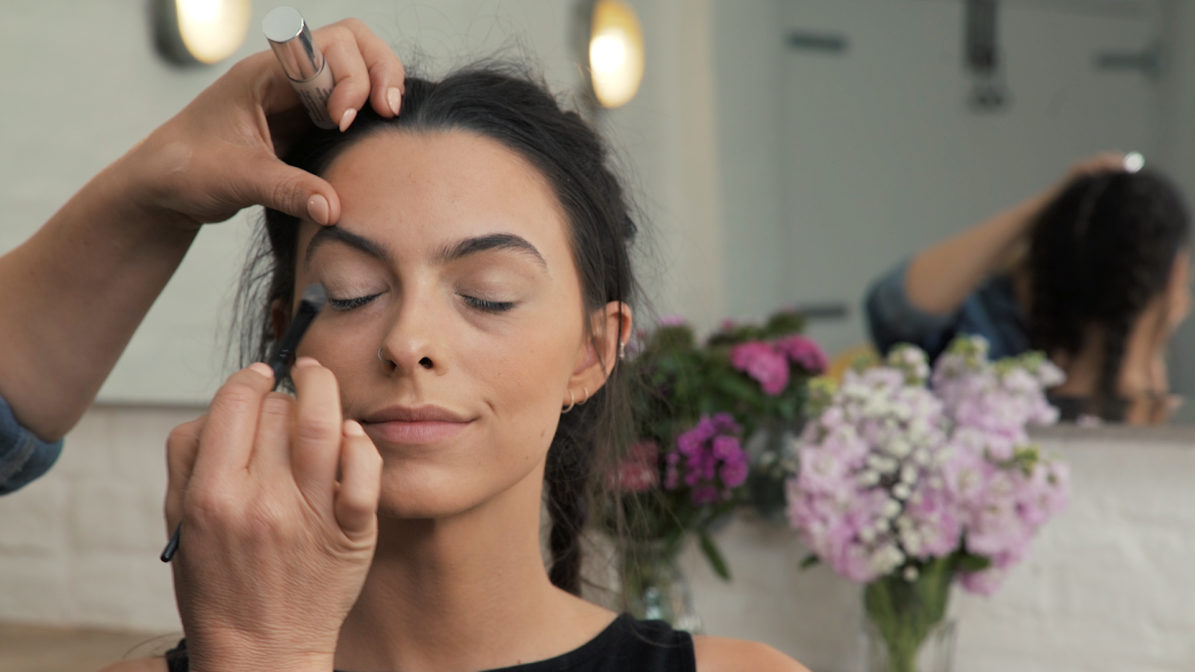 3.
Subtly Define the Eyes
Now it's time to move on to the eyes. To prevent eye shadow creasing it is always best to use a primer, and here SJ uses a cream eye shadow primer which dries matte to create a great base for eye makeup. Next she picks a quad of eye shadows in nude tones to compliment the models skin tone and concentrates on lightly defining the crease. Finally she applies some mascara to help define and widen the eyes.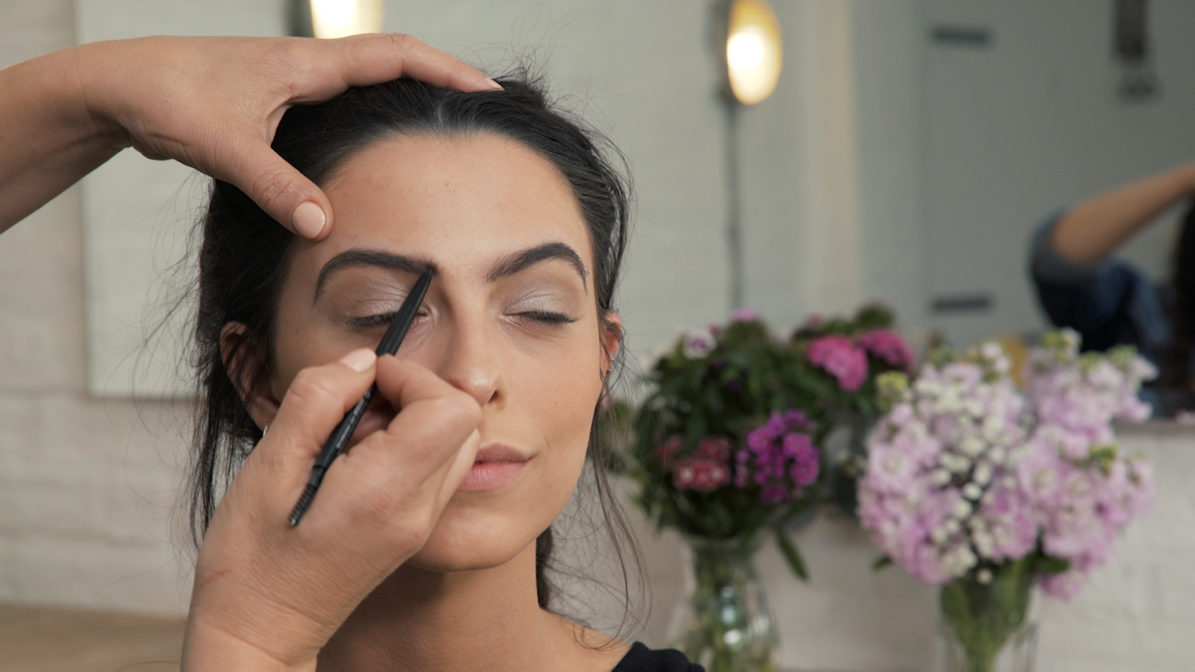 4.
The Finishing Touches
Finally it's time for the finishing touches! SJ grooms the eyebrows to perfection by brushing them through and filling in any gaps with a brow definer pencil. The key is having a light touch. If you want a little extra definition, then soft flicked eyeliner is a great way to make the eyes appear larger. SJ tops off the look with a lovely 'your lips but better' Marvelous Moxie gloss.

Our team of beauty experts cover everything from makeup to skincare, picking out the most effective products from the best brands and latest trends. Stay up to date on everything beauty with the LOOKFANTASTIC blog, and find all your essentials in one place.