Following two years of lockdowns, face masks and zoom meetings, makeup has officially taken a backseat in routines across the globe. We emerged from the restraints of the pandemic, and with it, we welcomed a brand new age of minimalist beauty – a trend that has already evolved into a series of micro-trends: 'clean-girl beauty', 'no makeup-makeup' and the 'that girl aesthetic', to name a few.
However, this stripped-back era might not appeal to everyone. We all have our hang-ups and skin concerns, so the idea of minimising your makeup may not be a one-size-fits-all solution. Enter bareMinerals, the innovative beauty brand that champion putting your fresh face forward, with first-rate formulas to suit a range of coverage needs.
bareMinerals are all about learning to accept (and love) the skin you're in, acknowledging how the journey can differ from person to person. Challenged by the brand with the task of baring our best skin, Team LF put the bareMinerals complexion saviours to the ultimate test. Here are our favourites:
Penny, Senior Beauty Writer
bareMinerals Complexion Rescue Tinted Moisturiser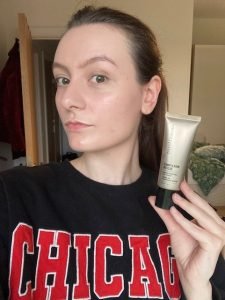 "I am a (self-appointed) skin tint connoisseur as of late. They're my Holy Grail base formula, so I'm always on the hunt for my next, new-season favourite. The bareMinerals Complexion Rescue Tinted Moisturiser has a medium-weight texture that gives such a fresh finish. It helps to even my skin tone but you can still see my imperfections beneath, which I'm really not fazed by – though if you wanted heavier coverage, you could definitely build-up with this formula.
There are many 'your skin but better' products on the market now, and this skin tint is a pretty reliable addition. It makes me feel skin-confident, whether I'm off running errands or heading out with my friends!"
Alice, Beauty Writer
bareMinerals Original SPF15 Foundation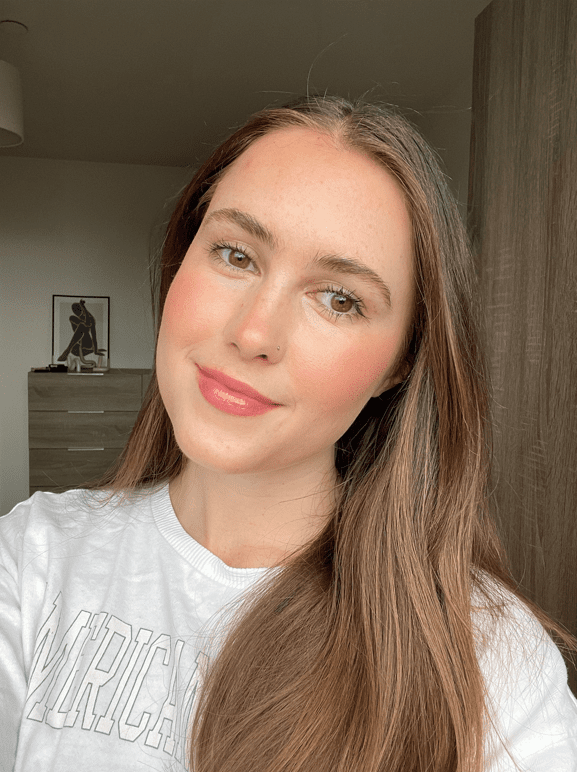 "Having never used a powder foundation before, I was somewhat sceptical of how using the bareMinerals Original SPF15 Foundation would turn out. Applying a very small amount at a time and buffing in with a fluffy brush, I was delighted with how this melted into the skin. The finish was smooth, natural and almost airbrushed, my new go-to for a daytime look!"
Holly, Beauty Writer
bareMinerals BAREPRO Foundation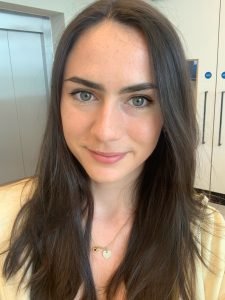 "This lightweight but creamy formula smooths onto my skin so effortlessly. Compact with an applicator sponge, it makes it so easy to create an even, natural-looking finish that you can build to your desired coverage. With a barely-there feel on the skin, the bareMinerals BAREPRO Foundation is definitely my new hot weather go-to."