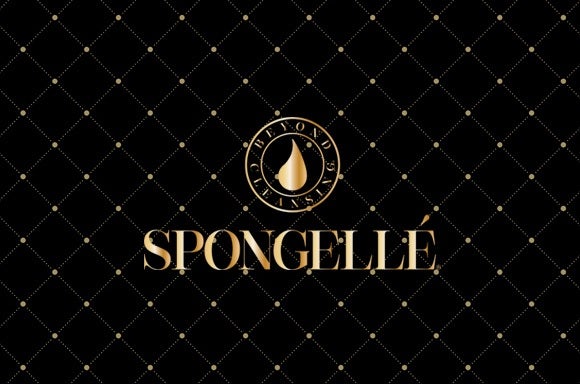 BEYOND CLEANSING
Turn on the water and a Spongellé bodywash infused buffer becomes the last word in pampering. Maybe it's the rich, one-of-a-kind fragrance or the swirls of thick, creamy suds enveloping you from head to toe.Maybe it's how great Spongellé feels in the shower and how beautifully fresh, soft and healthy your skin is afterwards. The experience is so intensely pleasurable, it should come with a warning sticker.
"Elaine Binder founded the Spongellé brand in 2003. Since then, it has set out to make innovative solutions for common showering concerns. By using a range of botanicals, sea minerals, anti-oxidising and anti-ageing ingredients, the Spongellé brand goes to show that there's more to body washes, scrubs and moisturising products than just personal hygiene.
Their multi-use products have been designed to remove clutter from your bathroom and prevent you from having to buy a range of products to fulfil every single one of your skin concerns.
Spongellé's bath sponges are their bestselling products. Whether you pick up a French Lavender, Coconut Verbena, Pear Freesia or Bulgarian Rose scented sponge, they all smell fantastic. Not only can they be used as sponges, but they can also be used as exfoliators to gently remove dead skin cells, leaving behind silky-soft skin. To use, soak the sponge and then massage it in circular motions over your body.
Each Spongellé product is made to be kind to the skin and is suitable for the whole family. LOOKFANTASTIC is proud to be an official stockist of Spongellé in the UK."