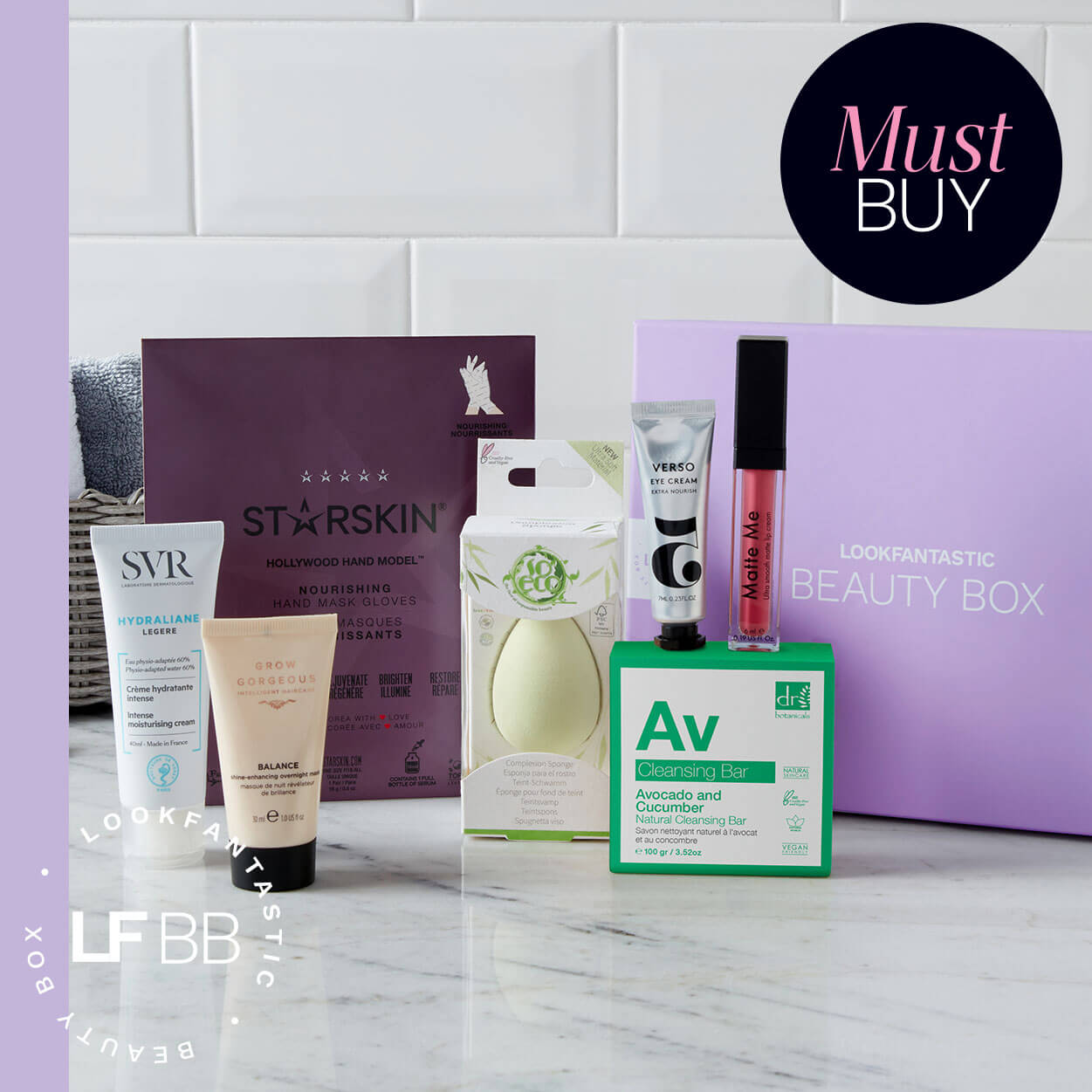 January Restoration Edition
Love the skin you're in this year... Subscribe to the Beauty Box today - this month get 6 products (3 full size!), worth over £57!

Want to be the first to hear when Our Valentine's Day Collection launches?
Join the waitlist today to receive exclusive early access when this collection launches.
Sign Up Now
#TeamFantastic Limited Edition Collections
From skincare saviours, to haircare heroes, to bathtime treats, our limited edition #TeamFantastic Beauty Boxes really do have it all. Which one will you choose?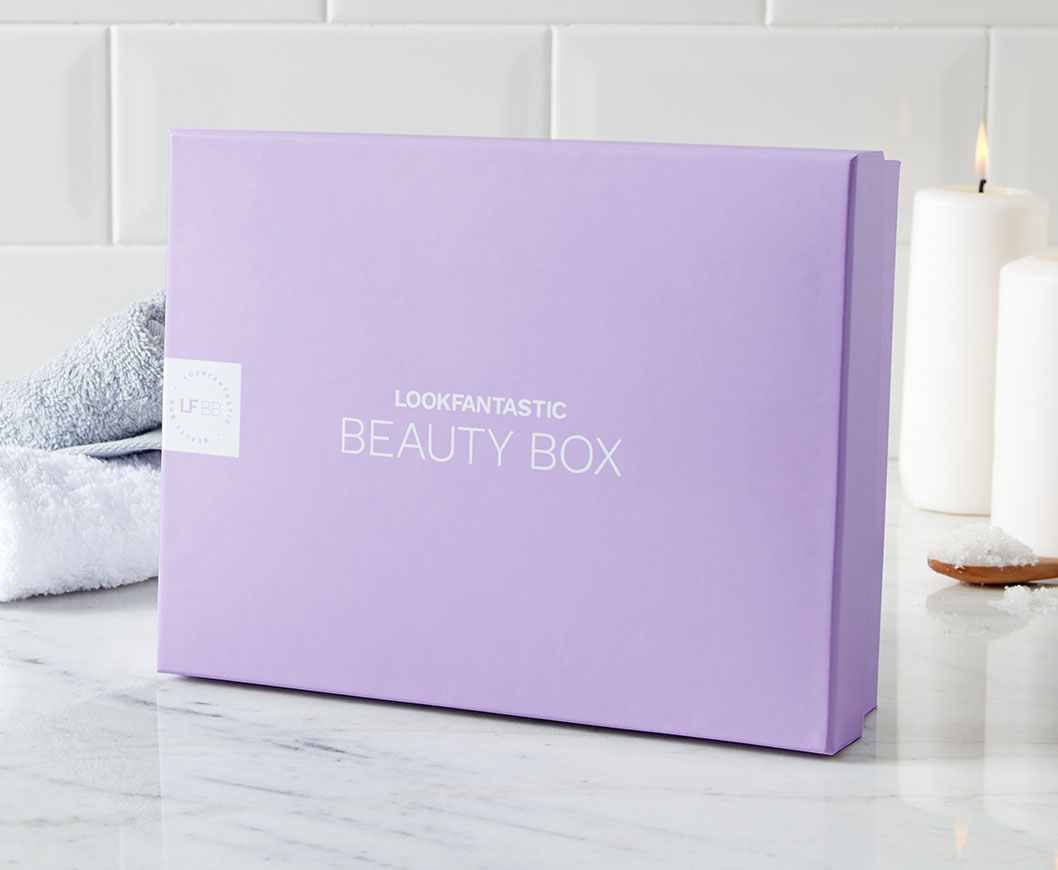 Join Our LOOKFANTASTIC Beauty Box Community Today
Simply sign up to a 1, 3, 6 or 12 month subscription plan to receive a curated collection of beauty products worth over £50 each month for as little as £13 a month!
Join Now
#LFBEAUTYBOX on Social
Join our global community of subscribers and share an image of your box using the hashtag #LFBEAUTYBOX – we love seeing your September pictures!