When applied correctly, foundation should be indistinguishable from your natural skin. A well matched foundation should blend seamlessly into your complexion, giving that 'I woke up like this', naturally glowing finish that we all strive for. Picking the right foundation shade however, isn't always as easy as it looks and choosing a shade too dark, too light or with the wrong undertones for your skin can result in patchiness and looking either orange or grey, taking away from your natural glow.
The LOOKFANTASTIC Foundation Finder
Just in time for your new summer tan, we've launched the LOOKFANTASTIC Foundation Finder to help you find your perfect match without the hassle or even leaving your home to ensure that you get the right shade every time. The smart tool allows you to try 5 samples for free, as well as a unique colour card that uses Al technology to match your perfect shade. Discover more about how the Foundation Finder works below.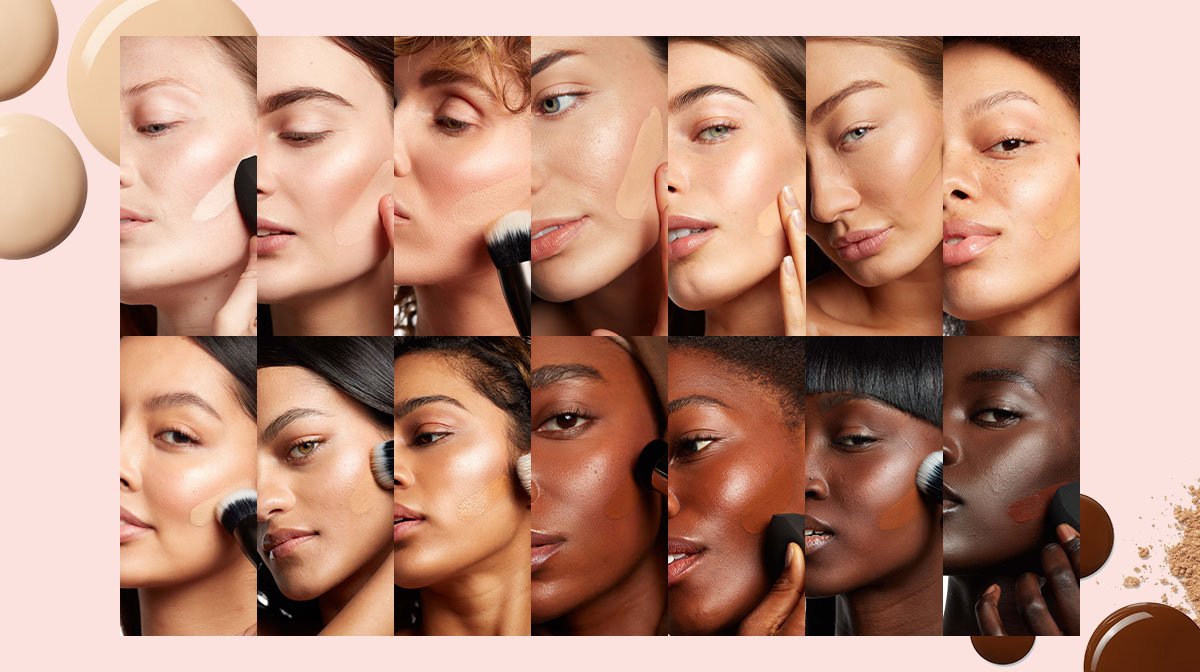 Not sure where to start with your samples? Here are some of our top tips and advice from the experts on how to determine your undertone and foundation shade to help you speed up the process.
How to find your undertone
First determine whether your natural undertones are cool, neutral or warm.
"Identifying whether your skin is cool, neutral, or warm-toned is the key to making the perfect colour match. How can you select the right undertone beside looking at the colour of your veins? A simple way to know is to check if your skin tans easily or not. If your skin has a tendency to burn you are likely to be a cool undertone (BR). If your skin tans however develops burns overtime, you are likely to be a neutral undertone (B), if your skin tans easily you are likely to be a warm undertone (BD) If you are stuck between two shades, select the lighter one if necessary you can deepen the finish with a dusting of bronzing powder."
Fred Letailleur, Northern European Make-up Artist YSL Beauty UK.
"Someone with a cool undertone may have pinky tones in their skin, would be likely to burn easily and often have veins that run more blue in colour. In contrast, a warm undertone would consist of mainly golden or yellow undertones in the skin, often more olive in complexion, with veins running more green. A neutral undertone? Simply an even mix of the two. If you get the undertone of your foundation correct you are halfway there to creating the most natural looking foundation match."
Jessica KOHN, Trainer & Events Manager Laura Mercier.
"The veins in your wrist can be a real tell-tale sign of your undertone and what shade you might be. People who are warm undertone may find the veins in their wrists have a more blue or green colour and silver jewellery enhances their skin tone. Warm tones also find their skin tans with ease in the sun. The complete opposite from warm are cool undertones. People with a cool undertone may find the veins in their wrist are more blue and purple in colour, and that gold jewellery sits beautifully next to their skin. People with a cool undertone often find they need to be careful in the sun. The other undertone option is neutral; a perfect mix of warm and cool undertones. These people will look at their wrists and see blue, green and purple veins. Plus, both gold and silver jewellery look good against their skin."
Mel Barrese, Head of Education Illamasqua.
How to find your foundation shade
When picking the right shade for you, start by picking the samples that look the closest to your skin tone. Test them by applying a small amount on your jawline and blending into the neck to see how this looks on the different areas of skin. Your perfect match is the foundation that blends seamlessly into your natural skin and looks even and consistent with the areas where you haven't applied foundation.
"Never cover the natural luminosity of your skin, let the glow come from within. When choosing your best shade, swatch 3 colours towards the centre of the face, its where the sun will hit the most and tends to be a different tone to the jawline. The ultimate aim is to unify the skin without having to wear too much product."
Rachel Hardie, NARS Lead Artist UK and Ireland.
"When you are trying to pick your perfect foundation shade, make sure you are selecting a shade that matches your body, not just your face or your neck. When matching to your body you are ensuring you have a cohesive, even colour all over, rather than a face that is either too light or dark compared to the body."
"We know the frustration of trying to match your favourite foundation to your skin as you go through the seasons. Luckily, you don't have to buy 5 different shades to cover you all year round. At Laura Mercier we carry a specific shade, cleverly named 'Tan', in our tinted moisturiser range that has been specifically designed as a shade adapter. Simply add a drop (or two) into your favourite base and you will have the perfectly, custom mixed summer shade for you."
Jessica KOHN, Trainer & Events Manager Laura Mercier.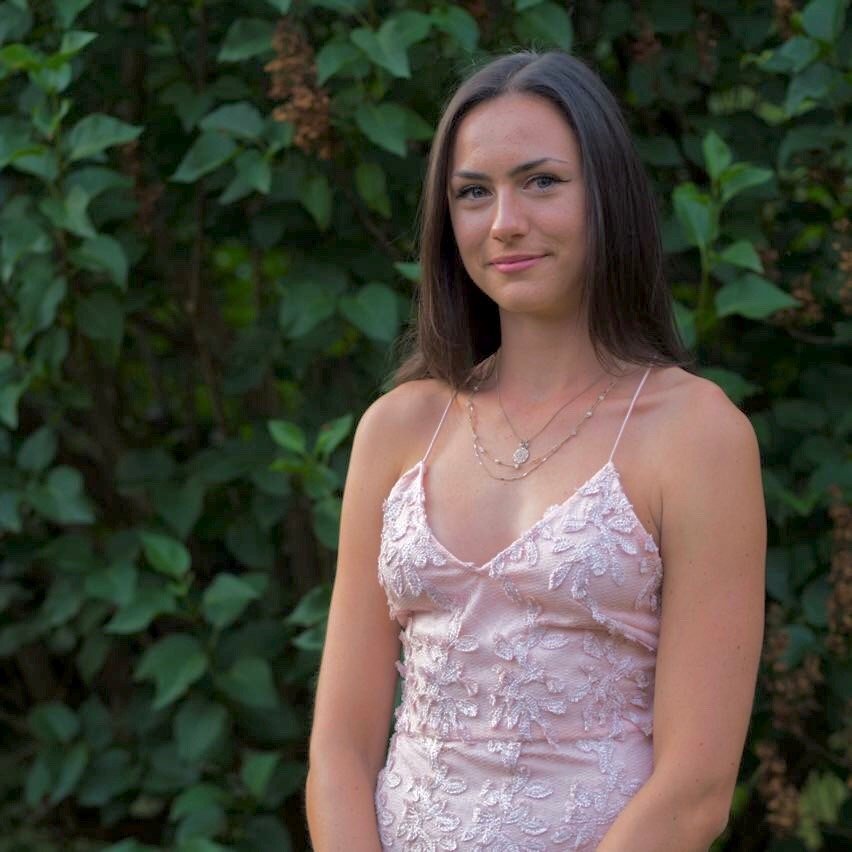 Working with brands at LOOKFANTASTIC for over two years I have developed my knowledge of all things beauty from key skincare concerns to niche makeup tricks and haircare hacks. I have a major passion for finding effective solutions that are easily accessible to everyone so that we can all achieve our best, glowing complexion.