Back in January, we rebooted our search for the brightest up and coming beauty talent to #JoinTheBeautySet for 2018. After such a successful year with our wonderful Beauty Set Members, we were so excited at the prospect of meeting a whole new group of amazing influencers who wanted to share their knowledge and passion for all things beauty.
We launched our search on the lookfantastic Instagram, calling all beauty enthusiasts to share with us their top beauty hack in under thirty seconds. We received hundreds of applications, each with their own new and exciting beauty hack which truly showed a huge amount of talent and passion.
It was such a hard job for all of us to whittle down all the entries but we simply couldn't have everyone at Beauty Bootcamp. From hundreds of applications, we chose 16 wonderful finalists who we couldn't wait to meet in person.
We whisked all 16 finalists up to Manchester to lookfantastic HQ for Beauty Bootcamp to help us choose the next additions to The Beauty Set.
lookfantastic Beauty Bootcamp
We chose to split Beauty Bootcamp over two days so we could get to know each of our finalists a little better. Our existing Beauty Set Members Beth, Sam, Emma, Tabby, Dieulinh and Jamie were all on hand to guide our finalists and give them a little insight into what could be in store for them over the next twelve months.
Each day consisted of challenges and activities all beauty lovers would adore from a flatlay station, where each finalist created their own perfect Instagram-ready picture, to a blind-folded 'Guess the Product' challenge in which everyone had to guess a random beauty product whilst wearing a Slip Silk Eye Mask.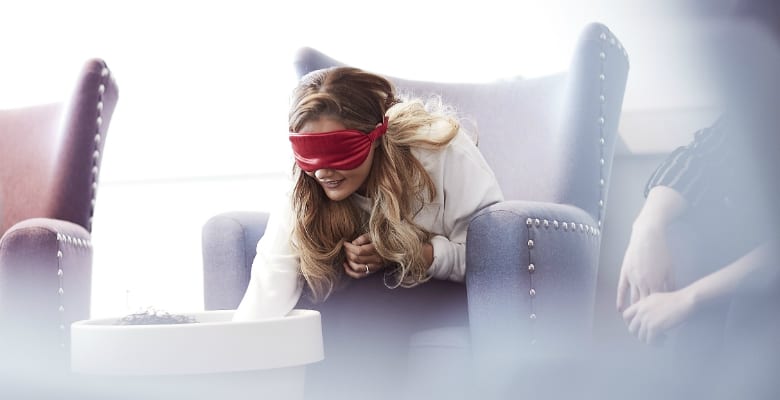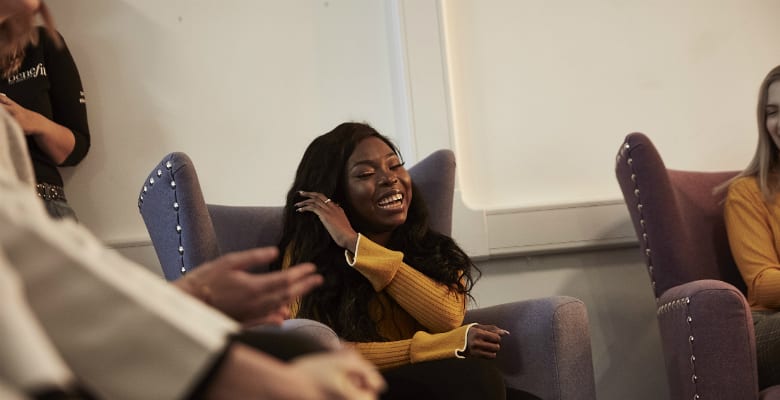 Throughout the day, each Beauty Set finalist was taken into our studio to film one of two videos: a monthly favourites or an unboxing video. We set these challenges to make sure everyone felt totally at ease in front of the camera in preparation for all the filming they will be involved with over the year ahead.
We eased everyone in, asking them what they love most about beauty, what their favourite beauty product was and then we went into filming.
Most of our finalists chose to unbox our very own lookfantastic x Illamasqua Box, swatching and applying each of the products on camera. Others created their own monthly favourites video with products from NYX, Benefit and Clinique and truly showed us their passion for all things beauty.
This is such an exciting opportunity for small influencers, I can't really believe at lookfantastic HQ
After shooting their own video, each of our finalists had their moment in the spotlight and had their very own photoshoot with our resident photographer.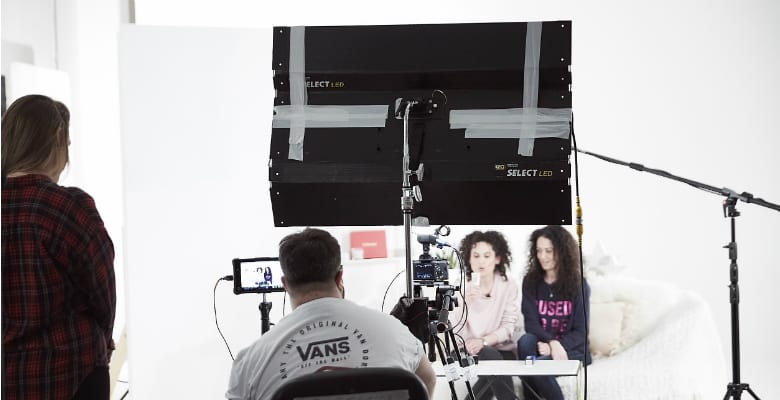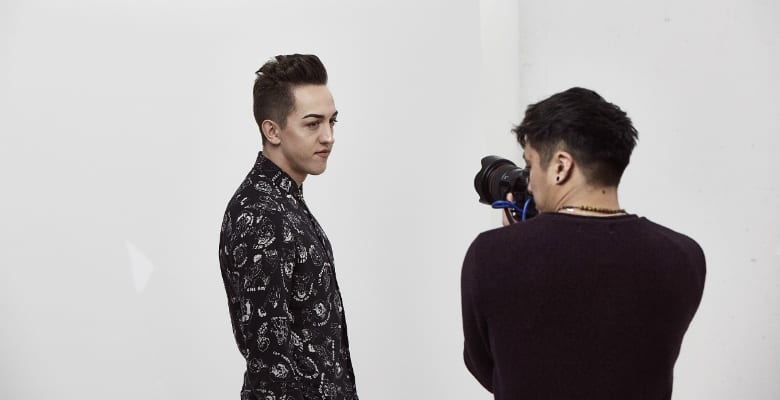 We were so lucky to have Benefit and Clinique on hand on the day to help beautify our finalists and share their wisdom with our finalists. Each shared their tips and tricks on how to look camera ready and use makeup to help you feel more confident.
Camera-ready skin with Clinique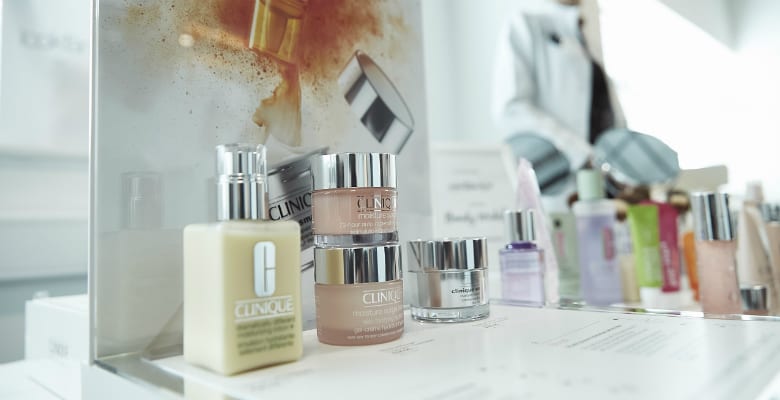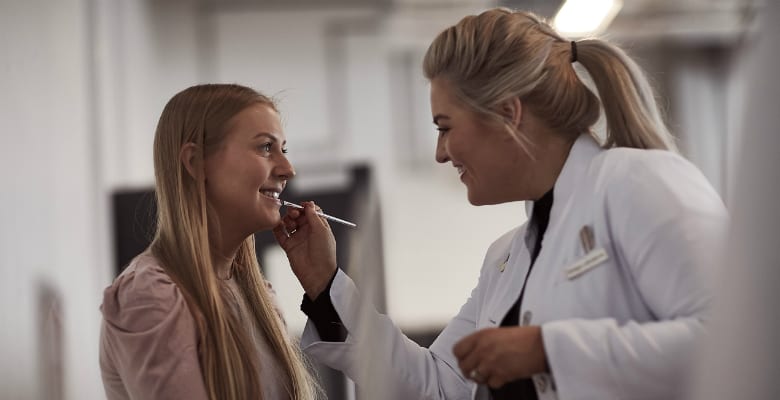 At Beauty Bootcamp, Clinique shared with us and our Beauty Set finalists the secret to flawless, camera-ready skin.