Acknowledging that everybody's skin is different, Clinique revolutionised skincare with their iD range, allowing individuals to adapt their skincare routine to their specific skin concerns and needs. It's no surprise that since launching in 2018 the range has unsurprisingly become widely loved and trusted for taking care of our skin and creating a flawless, healthy base.
This year the brand has introduced their newest base in the iD collection, New Clinique iD Dramatically Different Moisturising BB-Gel, allowing us not only to personalise our skincare, but also our makeup.
How does the iD range work?
Personalise your skincare routine with two simple steps.
Step 1: Pick your base
Chose from five different base formulas, each created for a different key skin concern, including a Dramatically Different Oil-Control Gel + for oily skin, a Hydrating Jelly, and now their new Moisturising BB-Gel.
Step 2: Pick your active cartridge concentrate
Customise your base formula with an active cartridge designed for five different key skincare concerns:
Lines & wrinkles - smooths and plumps
Fatigue - energises and revives
Uneven skin texture - smooths and evens
Uneven skin tone - evens and brightens
Irritation - soothes and calms
How does the new BB Cream work?
The new iD Dramatically Different Moisturising BB-Gel takes the best of all bases and adds a splash of colour for a sheer, glowing coverage. A hybrid between skincare and makeup, the formula evens the skin whilst still providing intense hydration and protection against environmental aggressors. The cream is lightweight and natural looking for everyday wear that won't block pores or look cakey on the skin, giving up to eight hours of oil free moisture. Just like with the original bases, combine your BB-Gel with your chosen active cartridge for the perfect all round skin rejuvenation.
Will it suit my skintone?
Yes! The new BB-Gel is designed with Clinique's new breakthrough Transforming Tint Release Technology which causes pigments to adapt to perfectly suit any skin tone, meaning the one universal shade really does fit all.
iD yourself on lookfantastic here.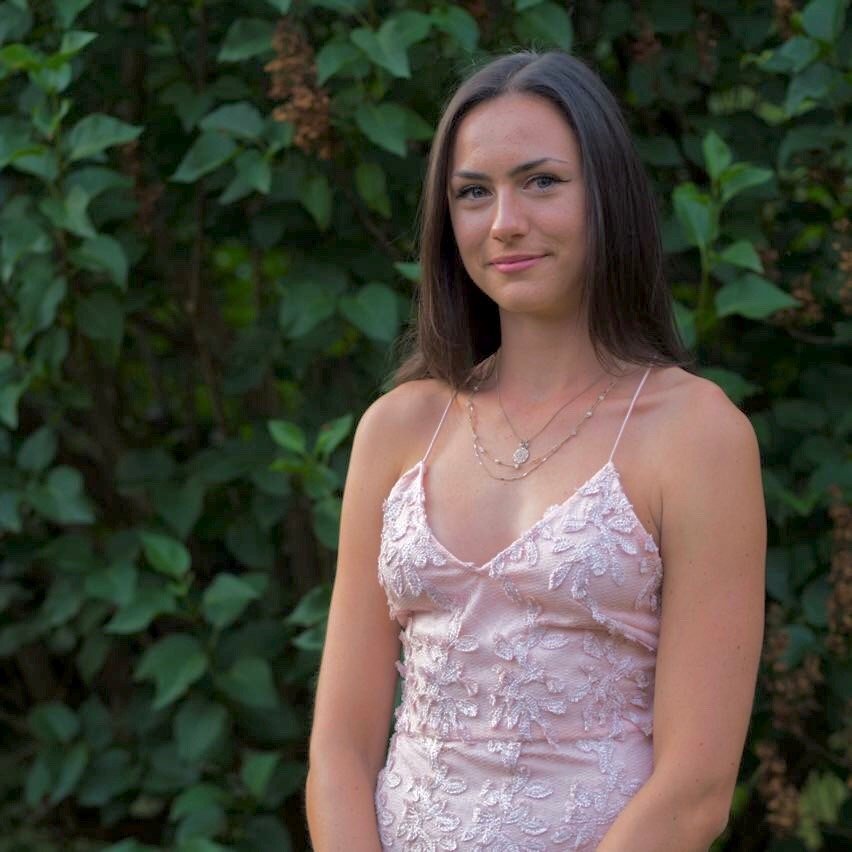 Working with brands at LOOKFANTASTIC for over two years I have developed my knowledge of all things beauty from key skincare concerns to niche makeup tricks and haircare hacks. I have a major passion for finding effective solutions that are easily accessible to everyone so that we can all achieve our best, glowing complexion.