We all want long luscious looking locks, but sometimes it can be hard and tedious to keep on top of them. Due to both lifestyle and environment, hair can need nourishment in different ways from day to day. We've picked out our favourite products from the hero haircare brand Living Proof designed for all hair types and concerns, and compiled their top tips on how to use them!
How to have a Perfect Hair Day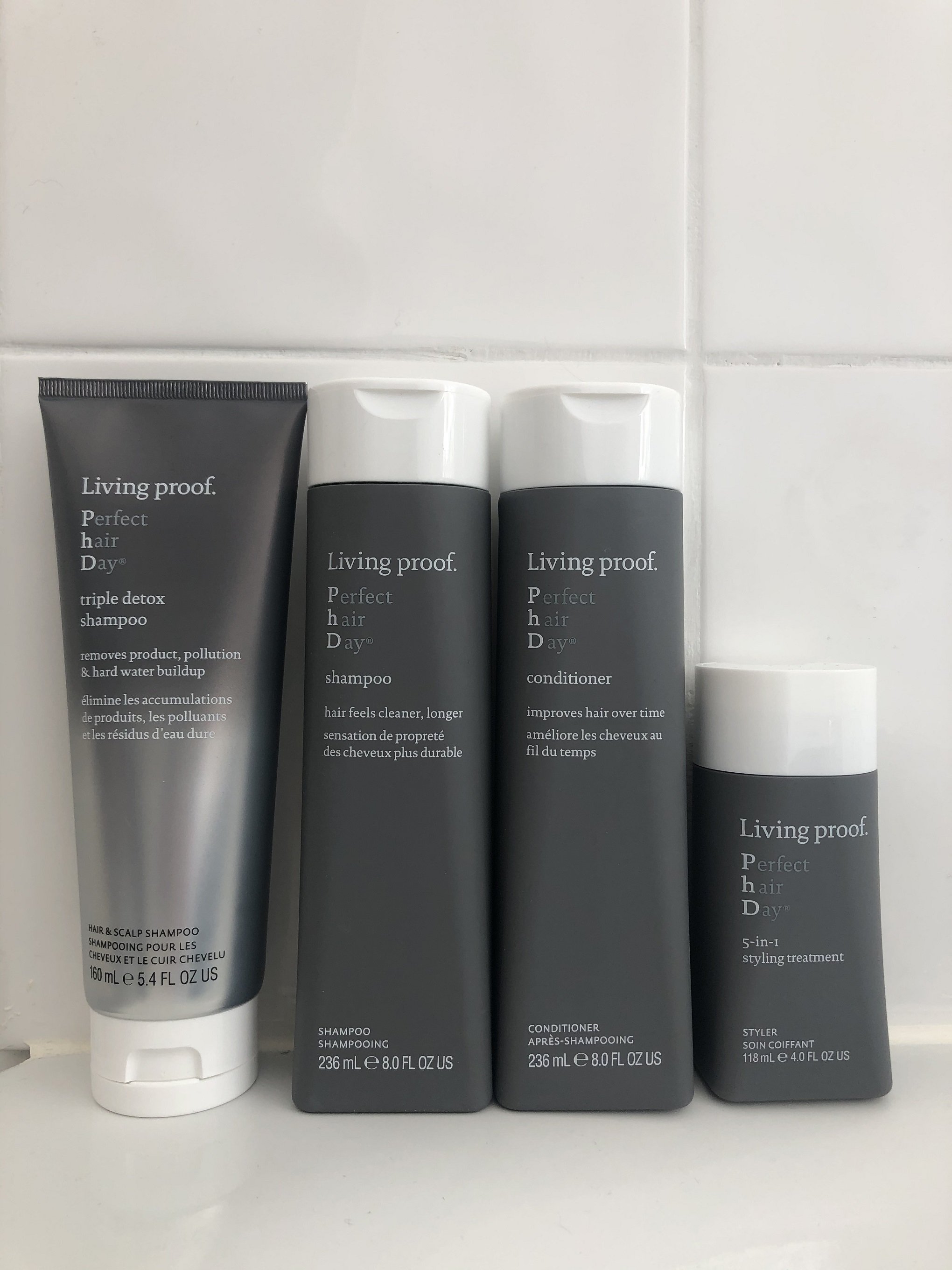 Step 1 – PhD Triple Detox Shampoo
Once a week, use the PhD Triple Detox Shampoo in place of your usual shampoo to give your hair a thorough clean and remove any build up of product, hard water and pollution that may have collected over the week which can cause dry and dull hair. Apply the Shampoo normally to wet hair but leave 1-2 minutes before washing off for a deep cleanse that will deliver glossy results.
Step 2 – PhD Conditioner
Always follow your Shampoo with a conditioner for nourishment and hydration. Designed with unique technology that's proven to keep hair cleaner and healthier for longer, the PhD Conditioner contains a Healthy Hair Molecule to repel dirt and stop grease from building up. The moisturising conditioner also helps tame frizz by repelling humidity to keep your style in place longer. Apply after your PhD Shampoo working it through the tips of the hair before rinsing out.
Step 3 – PhD 5-in-1 Styling Treatment
Fine, thick, thin, oily, dry, damaged, straight, wavy, combination? Not quite sure what hair type you have? The Living Proof PhD 5 in 1 Styling Treatment is designed for you, the unsure enthusiast that want to achieve the best looking locks but don't know what to target. Perfect for the lazy girl (there's one in all of us!), this treatment is your one-and-done product that does all of the hard work for you. The formula smoothes, cleanses, conditions, strengthens and adds volume for long-lasting style. Simply add a 5p size amound to damp hair before blow drying. There's no silicone or parabens and it won't leave any greasy residue, just glossy, fuller looking locks!
Step 4 - Body Builder
Lock in your style with the Perfect Hair Day (PhD) Body Builder. The multiple use hairspray for protects against heat damage when re-styling or can be used to add body and hold. The easy to use nozzle can be customised to release your desired amount of product so that nothing goes to waste! Spray directly onto each lock just before applying heat for the best possible hold.
https://www.youtube.com/watch?v=vlB0Mfm-v2M&feature=youtu.be
Before & After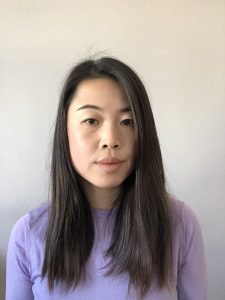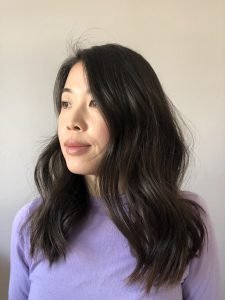 How to make your perfect hair last longer
Dry Shampoo
Go an extra day between washes by using the Living Proof Perfect Hair Day (PhD) Dry Shampoo for a 30 second cleanse that will get rid of grease. The formula absorbs excess oil and sweat to keep your hair looking and feeling fresh even when it isn't. Perfect for after a home workout, getting rid of food smells or for a quick fix up before a last minute zoom meeting.
Night Cap Overnight Protector
The easiest way to preserve your perfect hair; simply apply your Overnight Protector on dry hair and go to bed and wake up to smooth, glossy and conditioned locks!
Shop the full Living Proof PhD range on lookfantastic here.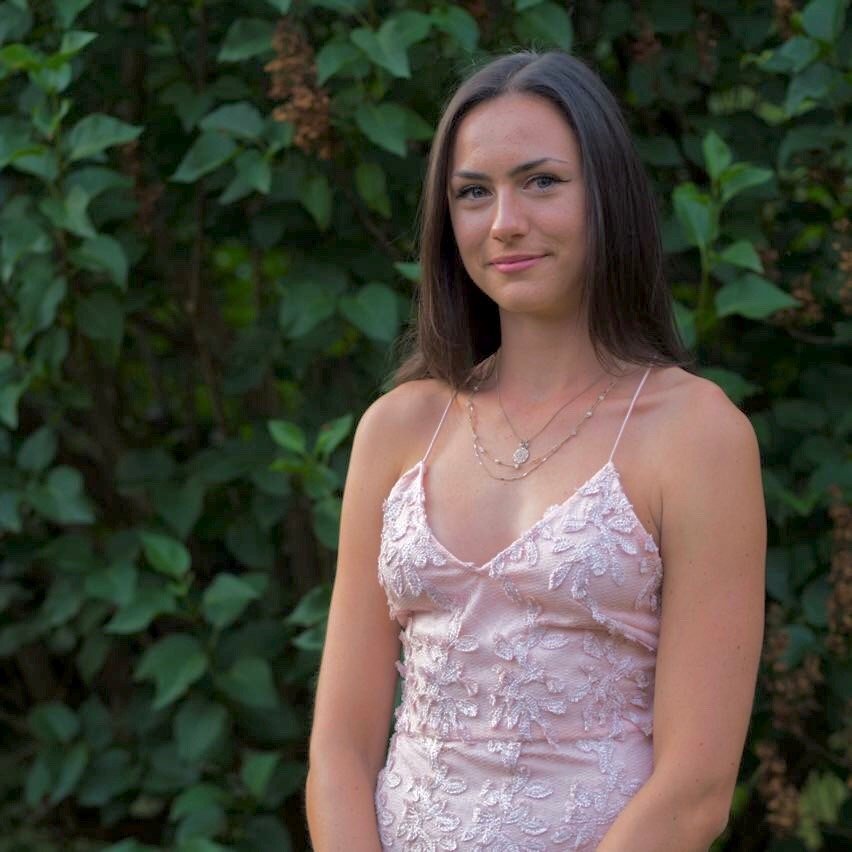 Working with brands at LOOKFANTASTIC for over two years I have developed my knowledge of all things beauty from key skincare concerns to niche makeup tricks and haircare hacks. I have a major passion for finding effective solutions that are easily accessible to everyone so that we can all achieve our best, glowing complexion.