We all want long luscious looking locks, but sometimes it can be hard and tedious to keep on top of them. Due to both lifestyle and environment, hair can need nourishment in different ways from day to day. We've picked out our favourite products from the hero haircare brand Living Proof designed for all hair types and concerns, and compiled their top tips on how to use them!
How to have a Perfect Hair Day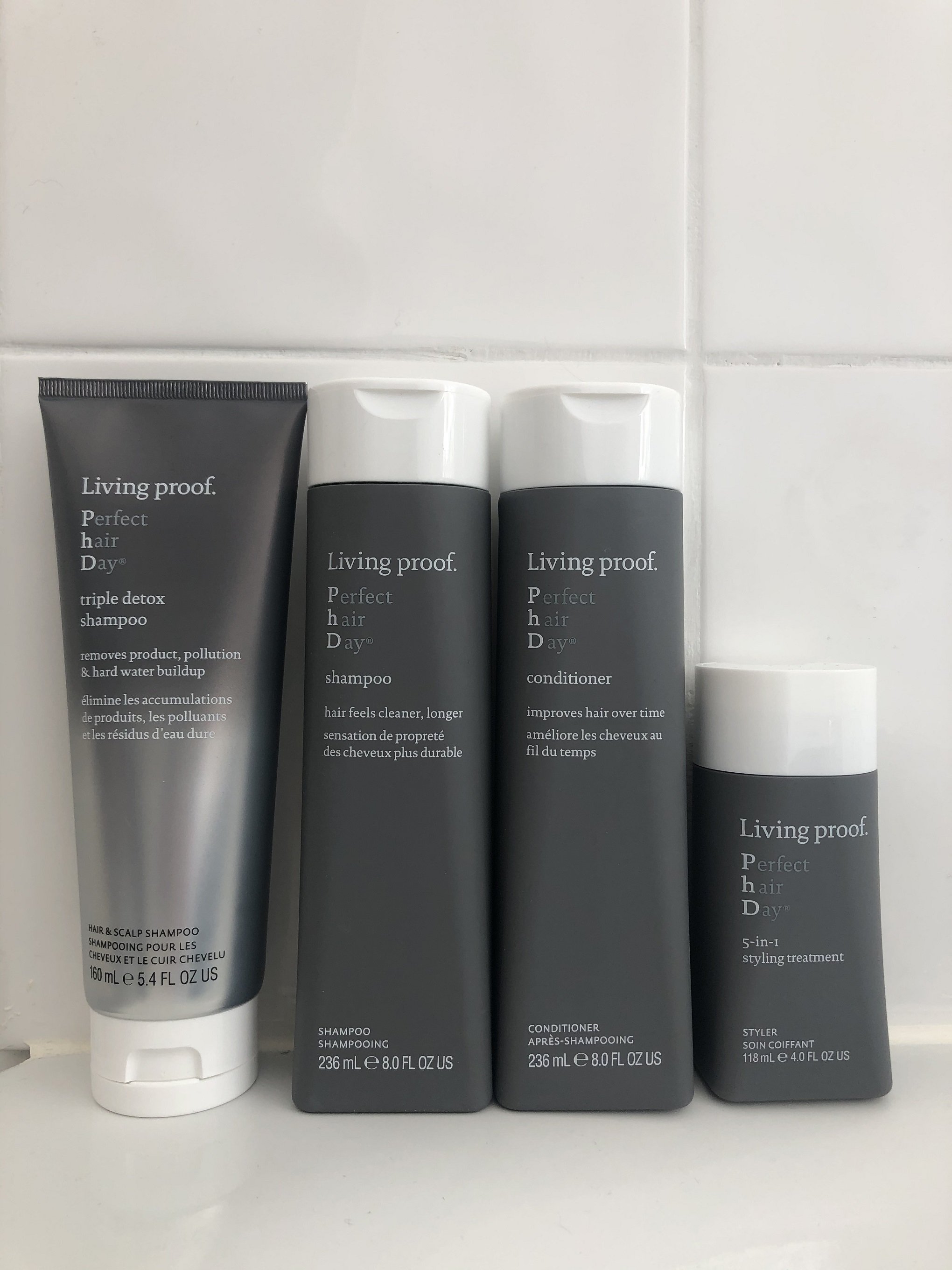 Step 1 – PhD Triple Detox Shampoo
Once a week, use the PhD Triple Detox Shampoo in place of your usual shampoo to give your hair a thorough clean and remove any build up of product, hard water and pollution that may have collected over the week which can cause dry and dull hair. Apply the Shampoo normally to wet hair but leave 1-2 minutes before washing off for a deep cleanse that will deliver glossy results.