Finding the time to read can be difficult now our schedules are getting back to being busy and full of social events that we've waited so long for. This month, we've partnered with Audible, giving you a FREE 30 trial when you shop on LOOKFANTASTIC! From audiobooks to podcasts, listen whilst you work, workout or on your commute on any iOS or Android device, Alexa device, Kindle, tablet or sonos and enjoy all of the below, included in your trial.
One credit a month, good for any title to download and keep.
Unlimited listening to the Plus Catalogue - thousands of select Audible Originals, podcasts and audiobooks.
Exclusive member-only deals.
No commitment - cancel anytime.
Titles added to your Library with a credit are yours to keep, even if you cancel.
Listen offline, at no extra cost.
To help get you started, we've put together a list of the best beauty and wellness audiobooks that you won't be able to pause, including books on body positivity to how to get a good night's sleep.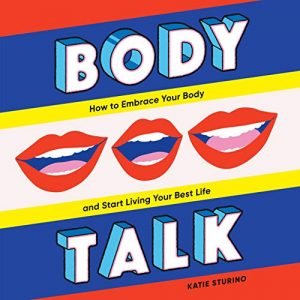 Giving us the body positivity vibes that we all need, this empowering audio-guide is all about learning to be comfortable in your own skin. Letting go of negative self-talk and embracing self-love, the audiobook helps you to focus on your inner fierceness, rather than how you look.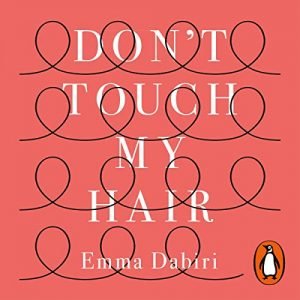 With more people putting down the straighteners and choosing to embrace their natural locks, this audiobook outlines everything you need to know about Black hair and the common misunderstandings, cultural appropriation and history of hair!
Shop all products for curly and wavy hair on LOOKFANTASTIC.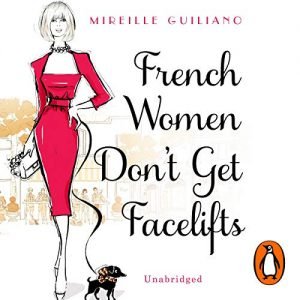 If you're approaching the big 4-0 and starting to worry about the wrinkles, this is a must listen to for all the expert tips and skincare secrets for keeping the complexion looking young and plumped. The book highlights the importance of relaxation and lifestyle, showing you that you don't need to resort to a needle to nip ageing in the bud.
Shop all anti-ageing skincare on LOOKFANTASTIC.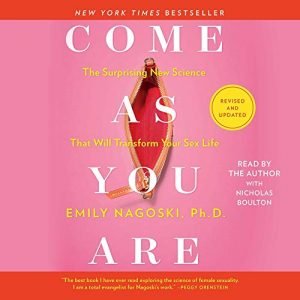 Sexual wellness is a topic that we're finally starting to break down the taboo around and instead focusing on the wellbeing benefits of a healthy sex life. This audio book breaks down the barriers of misunderstandings when it comes to female sexuality, explaining the impact of mood, mindfulness and stress on your libido.
Shop all sexual wellness products on LOOKFANTASTIC.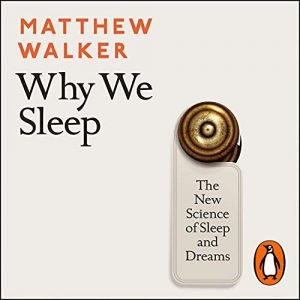 A bestseller in the sleep category, if you've got no sheep left to count and are fed up of the sleepless nights, this one is for you! Explaining both the science behind sleep and the factors that can stop us from catching our ZZZs, the book explores everything from the consequences of not getting enough shut eye to why we need it.
Shop all sleep products on LOOKFANTASTIC.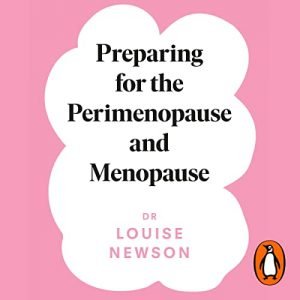 From hot flushes to mood swings, menopause can be a challenging time for most women. This audio book helps you take charge of your body during the change, understanding both the symptoms of menopause and perimenopause and tackling the stigma around what is a natural stage of life.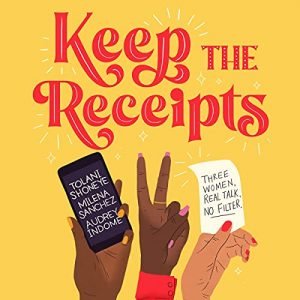 Covering everything from relationships to life decisions, this audiobook is an open and honest account of life experiences and comforting chat that we all need to hear. Covering both the highs and lows of everyday life, this is your safe-space and sisterhood that we can all relate to.
The offer 30 Days free trial is only available for new customers without an active Audible subscription and cannot be combined with other offers. After 30 Days you will be charged a standard subscription of £7.99 a month. Cancel anytime here.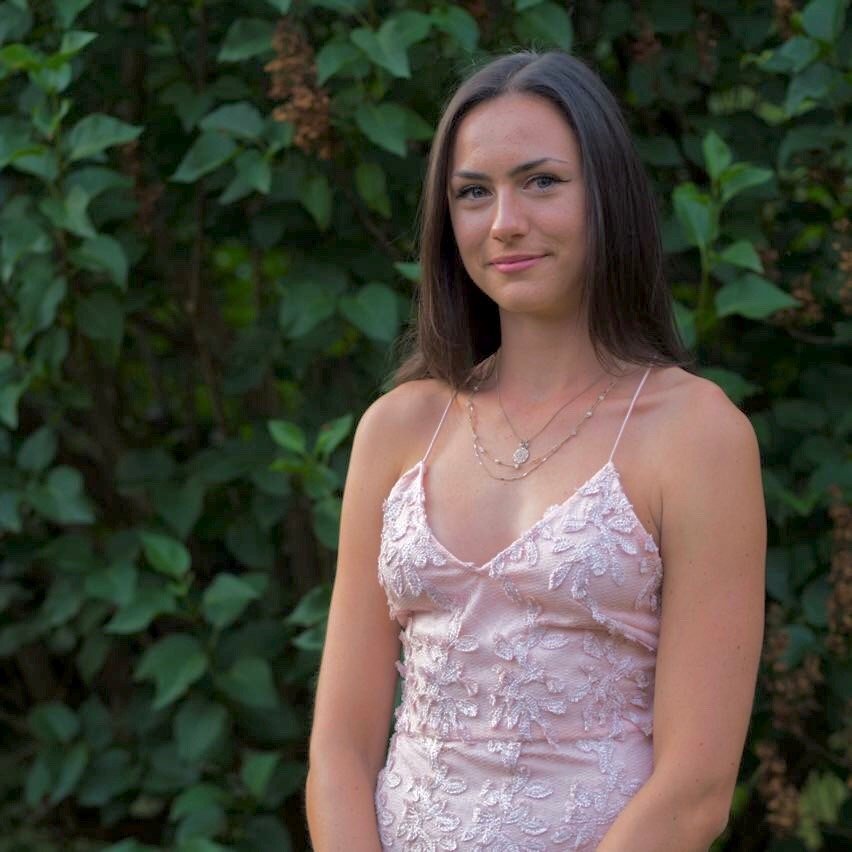 Working with brands at LOOKFANTASTIC for over two years I have developed my knowledge of all things beauty from key skincare concerns to niche makeup tricks and haircare hacks. I have a major passion for finding effective solutions that are easily accessible to everyone so that we can all achieve our best, glowing complexion.