With over 10 bottles of the Advanced Night Repair Serum sold every minute, we're here to find out what makes this product such a cult-favourite.
Launched in 1982, this serum has been a bestseller ever since, formulated to better the appearance of ageing skin, hydrate and brighten your complexion. It was a breakthrough in the skincare industry, designed to tackle any skin issues throughout the night as you sleep.
Patented Chronolux CB™ Bio-Clock Technology is what makes the Advanced Night Repair Serum so effective, repairing your skin by night and protecting it by day.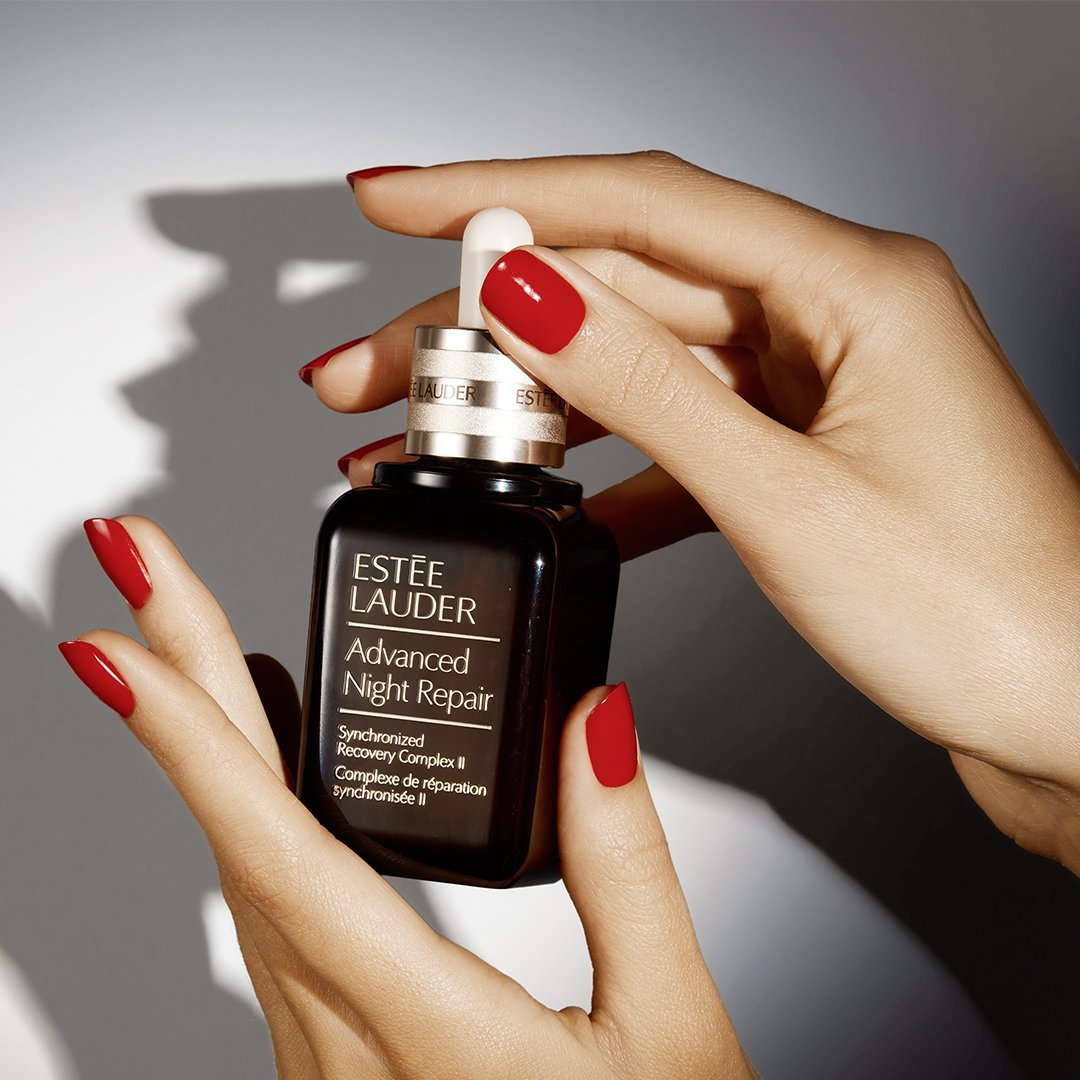 Who can use it?
This serum is designed for use by all, though those who want to tackle visible signs of ageing will benefit the most. Its non-comedogenic, oil-free and fragrance-free formula also make it perfect for those with oily and sensitive skin.
Key ingredients:
Hyaluronic Acid – to deeply and effectively hydrate your skin
Algae + Yeast extracts – to boost cellular activity
Alkyl Guanine Transference – to tackle dullness
How to use:
Apply the serum to a clean face, massaging gentle into skin. Follow with your favourite moisturiser.
Shop the Estee Lauder Advanced Night Repair Serum today.