Andy Wood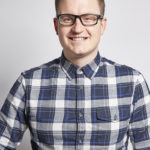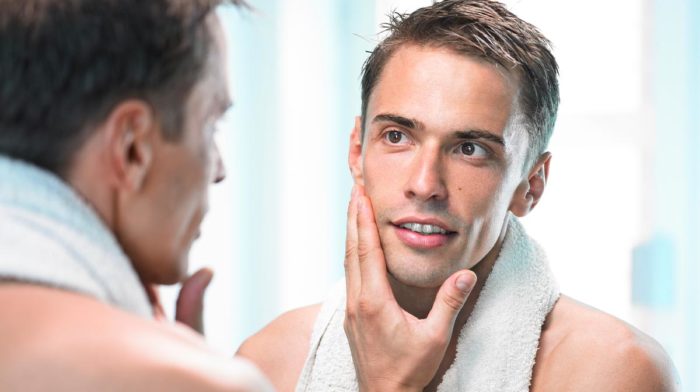 Our male grooming expert gives you his picks of the best hair trimmers for keeping your hair and beard looking its best.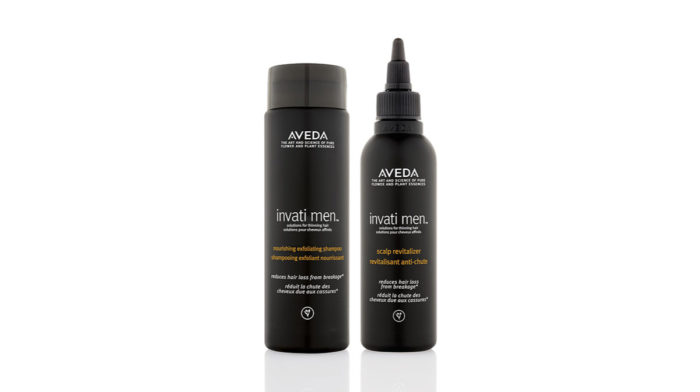 With 4 out of 5 men saying their hair looked thicker, we had to road test the new Aveda Invati Men Exfoliating Shampoo & Scalp Revitalizer.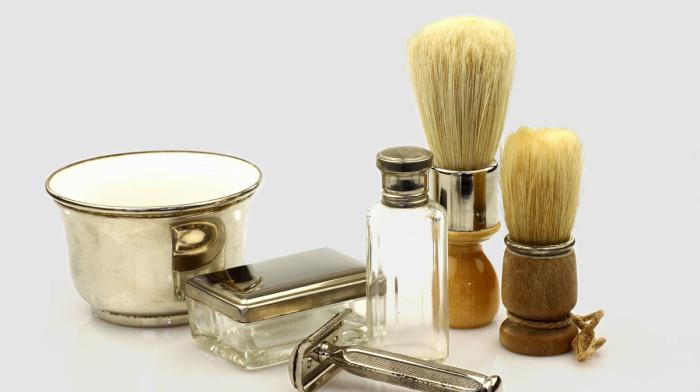 Up your grooming game with a proper shave. We're talking the pros and cons of Badger or Synthetic brushes to help you decide which one to go for.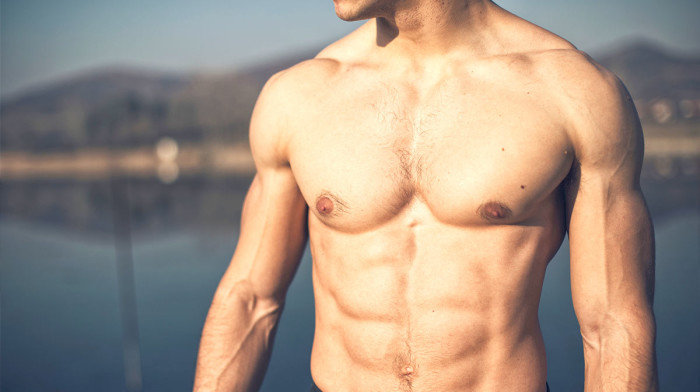 Get the low down on whether the Slendertone is to good to be true.