Gua Sha (pronounced 'gwa shah'), is an treatment derived from traditional Chinese medicine that has been used for centuries to treat a number of different health conditions on all parts of the body. Roughly translated,  gua means to stroke and sha to redness (what you are likely to be left with after the more traditional therapy). Thankfully, the treatment has been adapted slightly to reap the beauty benefits of Gua Sha on the face and neck, without leaving behind the nasty bruises or redness.
What is Gua Sha?
In the beauty industry, Gua Sha typically involves using a massage tool, commonly made from Jade or Rose Quartz, over the skin in short strokes to promote circulation and stimulate regeneration.
What are the benefits of Gua Sha?
Due to its powerful circulation boosting powers, Gua Sha has a lot to offer when it comes to improving the appearance of the face and skin. Used properly the technique is the ultimate detoxifying treatment that works on everything from reducing wrinkles to releasing tension that you may not even know is there!
Improves circulation - Gua Sha has been found to improve circulation by up to 400%, helping to stimulate the soft tissue to and encourage cell renewal.
Relieves muscle tension - just like a back massage can relieve knots of stress we weren't even aware we were carrying, when properly carried out, Gua Sha can release any tension and stress in the facial muscles. Whether you're a teeth clencher, frowner, or even a chronic smiler, 1 minute of rolling will help keep your muscles relaxed.
Encourages lymphatic drainage - something you may have heard of in more modern clinical procedures for tummy bloats, lymphatic drainage will help de-puff and tighten the skin around the face and neck, reducing any inflammation and leaving it looking more contoured, brighter and younger.
Reduces wrinkles - probably one of its biggest selling points, Gua Sha has amazing anti ageing properties. Helping to boost collagen production through increased circulation, the treatment helps target dark circles, fine lines and wrinkles for an all over smoother and younger looking complexion.
How to use Gua Sha in your skincare routine
To see the full benefits of Gua Sha it's advised that you incorporate it into your morning skincare routine everyday. It's a great way to literally get your blood flowing in the morning and start your day off with a fresher, revitalised complexion. The technique also helps with the application of your usual serum or moisturiser and should be used with one of the two, or an oil for around one minute. Never use a massage stone on the face without some sort of lubricant as this may lead to dragging or bruising.
How to use your Facial Roller or Massage Stone
As mentioned, first apply your moisturiser or serum on to the skin to give your chosen massage stone a smoother and more slippery surface to move across easily. Starting under they eyes to de-puff, first hold the stone flat to soothe this area of skin (you don't want to drag or apply too much pressure here as it is extremely sensitive). Next, moving on to your face, move the curved side of your stone in small upward strokes around the face. Stick to one direction of movement to promote circulation in one clear direction. Hold the stone between your brows when you get there to release any tension build up from frown lines. Moving on to the neck, this time stroke or roll your stone in downwards movements to drain the lymph nodes and smooth the skin. For optimum results, aim for around five short strokes per area. Like always when dealing with the sensitive skin on your face, be gentle and don't be tempted to apply too much pressure that may result in broken skin or broken capillaries.
The ice rolling technique  
Ice rolling has become a popular trend in recent months and can be carried out using your Jade Roller or GuaSha massage stone. Instead of using the renowned 'cold teaspoon method' to banish undereye bags and puffy skin, freezing your tools will give you the same, if not better results with ease. Along with all the benefits Gua Sha has to offer, this cold therapy technique also works to shrink pores, calm inflammation and acne, soothe redness, firm your skin and even out your skin tone. 
We recommend putting your favourite facial tool in the fridge or freezer overnight and using it first thing in the morning for 5 minutes for a refreshing boost! Not only will it make you feel more awake but it will also reduce puffiness quicker and tighten your pores, allowing your makeup to apply more flawlessly.  
Top tip: If you feel a blemish coming on, take your frozen tool and roll it over your problem area. This helps to minimise redness and soothe inflammation! 
The best massage stones for Gua Sha
When it comes to massage stones, it's a toss up between Jade and Rose Quartz. Whilst Jade is better for cooling and balancing, working to reduce puffyness and inflammation, Rose Quartz is effective at boosting circulation around the neck and chest, however both offer the full benefits of Gua Sha. We have picked out our favourites below that will give you smoother, calmer and revitalised looking skin after just 1 minute each day.
ESPA Rose Quartz Gua Sha Tool
Crafted from luxurious Rose Quartz, this expertly designed smooth Gua Sha Tool by ESPA will both help awaken the complexion, minimise puffiness and leave you feeling calm and balanced. The tool comes in a drawstring back to keep it protected and clean between uses.
Herbivore Rose Quartz Facial Roller
Ideal for soothing and cooling, reduce any puffyness or inflammation for a more even complexion with this Rose Quartz Roller from Herbivore.
Revolution Skincare Gua Sha - Rose Quartz
Vegan and cruelty-free, this invigorating Rose Quartz Gua Sha by Revolution Skincare works to relieve and revive tired skin. The V shaped design is perfect for facial massages and smoothly glides across the skin, helping to enhance your skincare routine.
The Vintage Cosmetic Company Rose Quartz Facial Roller
Designed with two different sized stones, this Rose Quartz Roller by the Vintage Cosmetics Company will perfectly fit the contours of your face to boost circulation.
Revolution Skincare Jade Gua Sha - White
This Jade Gua Sha by Revolution Skincare is shaped perfectly for the under eye are. The delicately crafted stone helps to alleviate tension and inflammation, moving carefully over the sensitive skin under the eyes helping to de-puff and reduce dark circles.
Shop all beauty tools on lookfantastic here.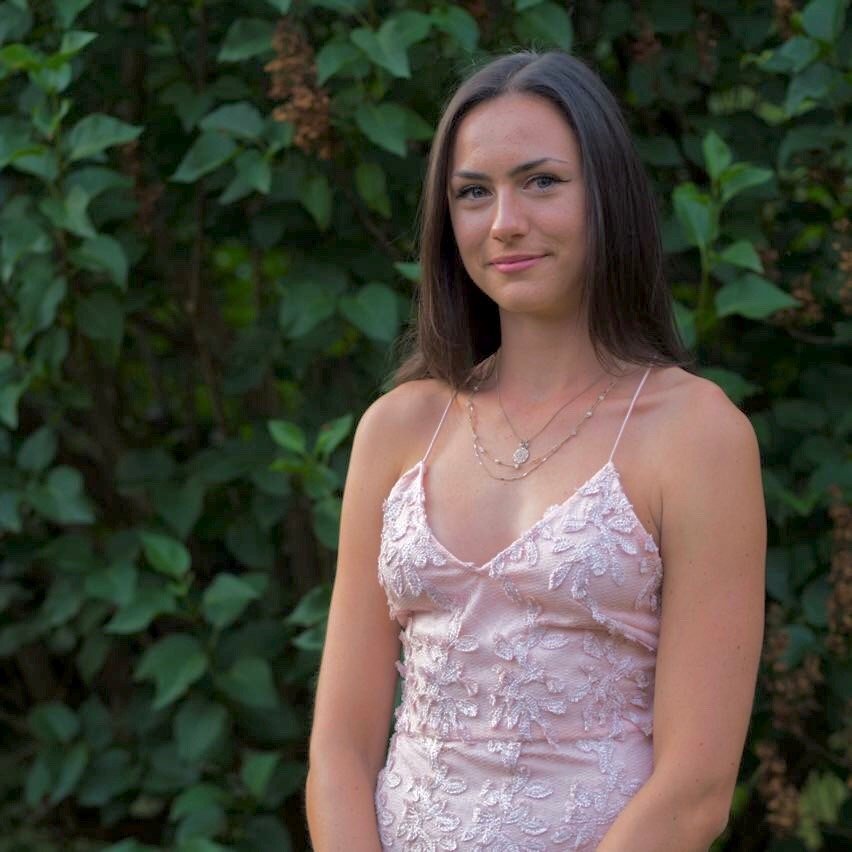 Working with brands at LOOKFANTASTIC for over two years I have developed my knowledge of all things beauty from key skincare concerns to niche makeup tricks and haircare hacks. I have a major passion for finding effective solutions that are easily accessible to everyone so that we can all achieve our best, glowing complexion.