Although experts advise using a moisturiser containing SPF all year round, during the scorching summer months you may require more protection than usual, meaning switching up your skincare routine which can often play havoc with acne prone skin. Here's a list of high SPF face products that will keep your skin hydrated, protected and blemish free throughout the summer.
Our Top 5 Picks of the Best SPFs for Blemish-Prone Skin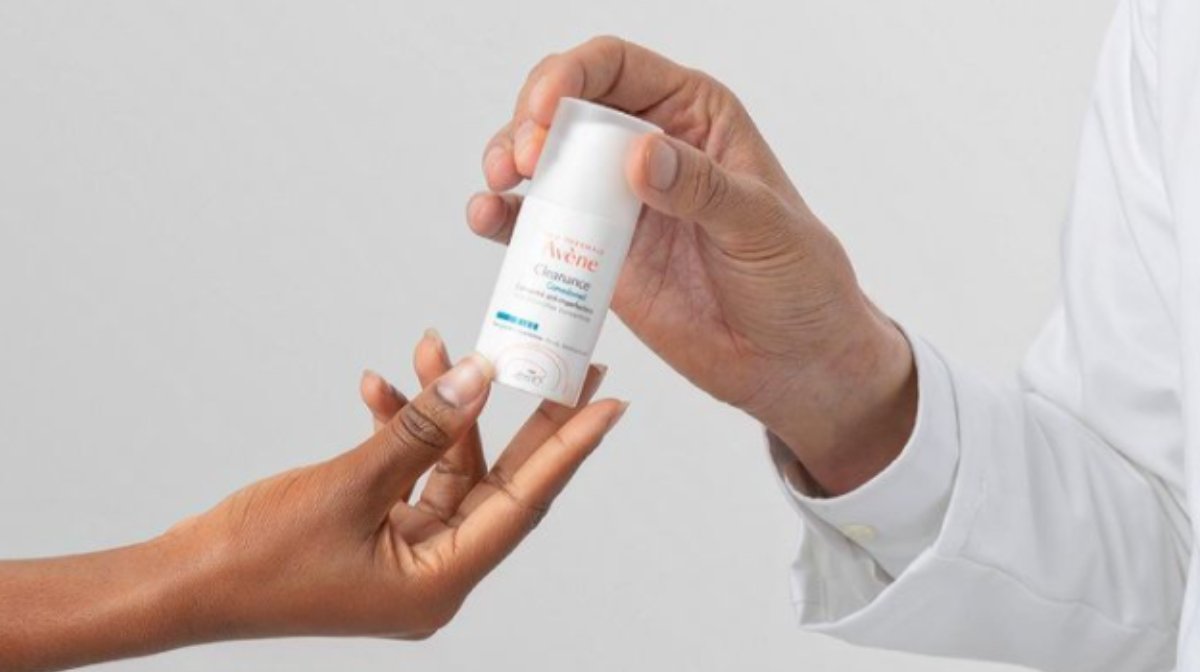 Which are the Best SPFs for Acne-Prone Skin?
We've rounded up five of the best facial SPFs for skin prone to blemishes, acne and breakouts.
Designed specifically for oily and blemish-prone skin, this mist by La Roche Posay is a much-loved favourite for anyone with problematic skin. The lightweight, but high SPF mist fully protects and hydrates the skin without leaving behind greasy or visible residue.
Why we love it:

The face mist contains anti-shine technology, is waterproof and can be worn over make-up, not needing to be rubbed in.
Formulated with 22% non-nano Zinc Oxide, this sunscreen is gentle enough for everyday use on all skin types, including those prone to breakouts and sensitivity.
Why we love it:

With an 100% non-comedogenic, anti-irritating formula, this sunscreen glides effortlessly onto the skin, without clogging up pores.
Enriched with Zinc Oxide and soothing Rice extract, Ren's new Clean screen SPF30 is the ideal protector for oily, acne prone skin. Made up of naturally derived ingredients, the cream feels light and fresh on the skin and is absorbed quickly, meaning no risk of residue in the heat.
Why we love it:

The packaging is also recyclable, making it not only friendly for acne prone skin, but also the environment.
Containing both Hyaluronic Acid and Niacinamide, this face lotion from CeraVe acts as the ultimate base for anyone with combination skin looking to prevent spots and dry skin which can often be caused by sun exposure. The Hyaluronic Acid absorbs deep into the skin, keeping it moisturised, while the Niacinamide helps reduce redness, acne and pigmentation by soothing the skin.
Why we love it:

The lotion feels light on the skin and provides an even barrier of protection to keep the skin tone looking even.
This Eucerin sunscreen is great for anyone trying to control oily skin whilst soaking up the sun. Created with absorbent micro-particles, this sunscreen features oil control technology, promising a dry touch feel with a matte effect.
Why we love it:

The addition of Glycyrrhetinic Acid supports your skin's natural restorative repair cycles, ensuring that your complexion maintains a normal, functional surface.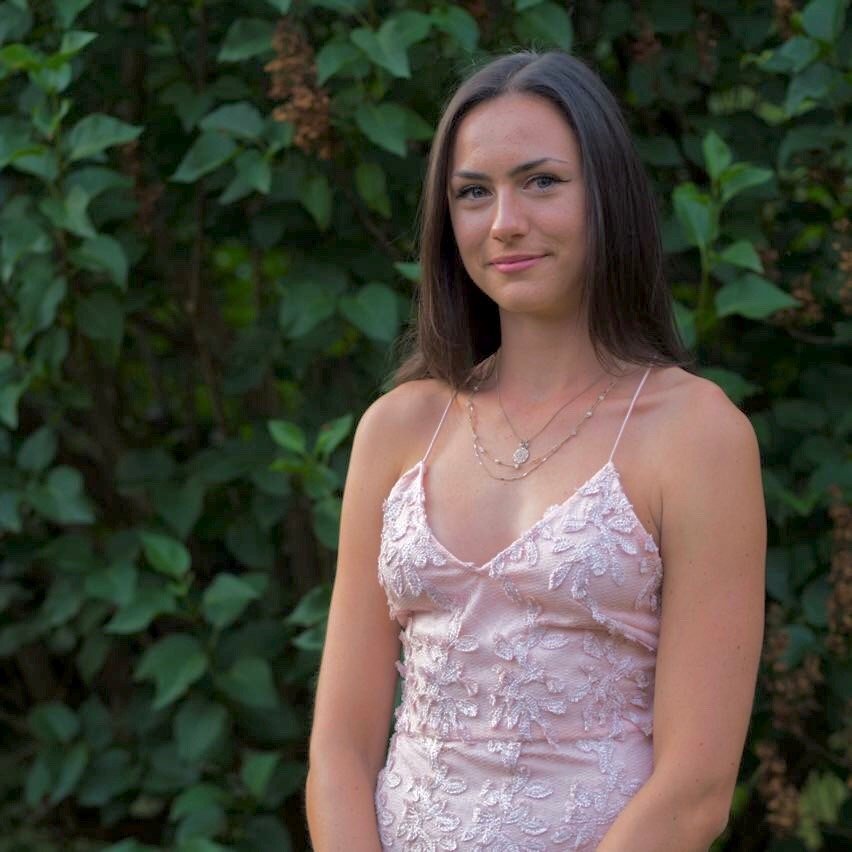 Working with brands at LOOKFANTASTIC for over two years I have developed my knowledge of all things beauty from key skincare concerns to niche makeup tricks and haircare hacks. I have a major passion for finding effective solutions that are easily accessible to everyone so that we can all achieve our best, glowing complexion.