This month, we are welcoming German beauty brand ZOEVA to lookfantastic. Committed to empowering women and celebrating their authentic, individual beauty ZOEVA is a brand that gives everyone the opportunity to enhance their natural beauty. The brand spares no expense in crafting their stunning brushes and formulas to create a luxurious experience that is affordable and indulgent. experience that allows everyone to tell their story beautifully.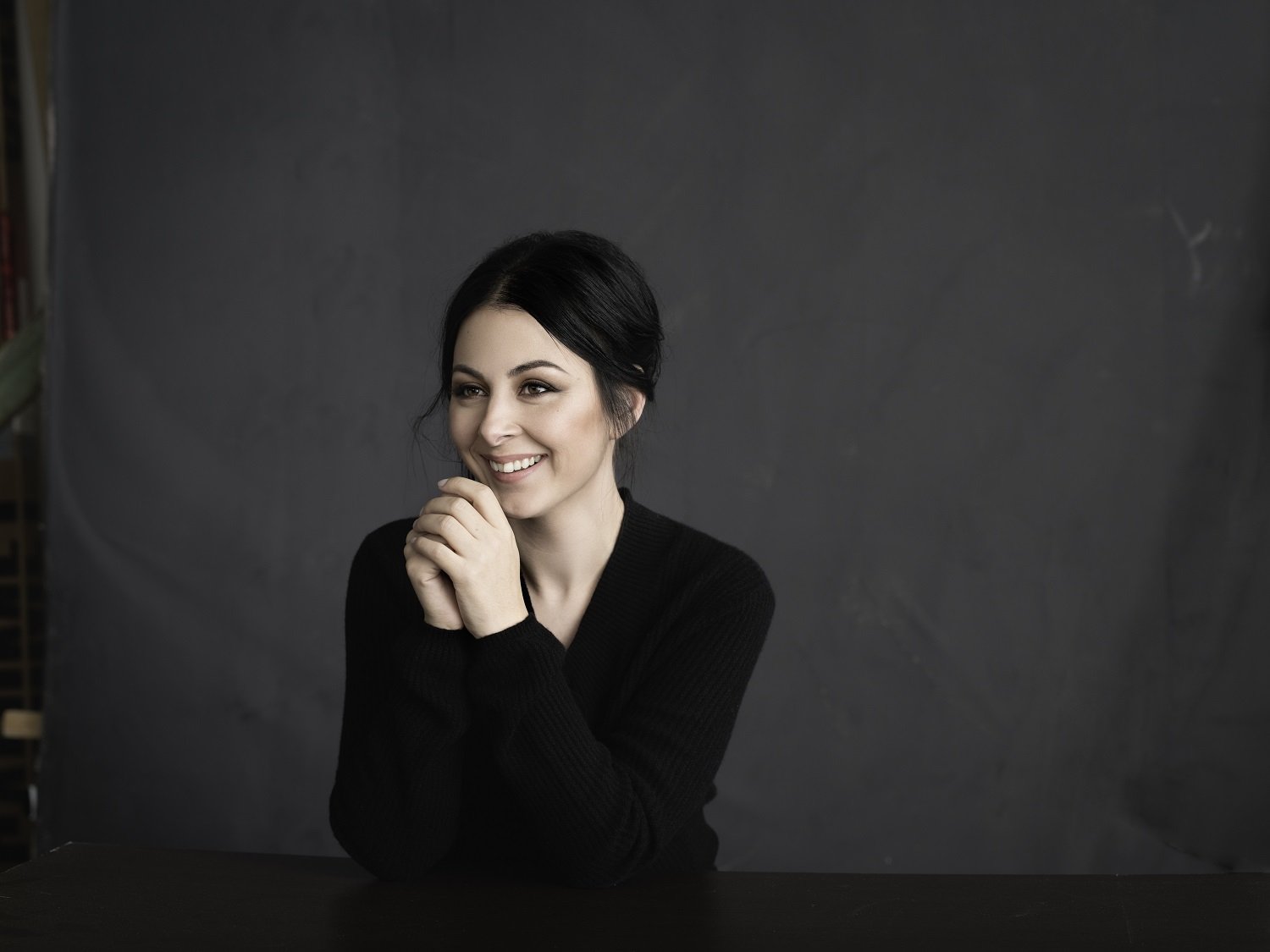 "Our meticulously made products feature luxe, nutrient-rich formulas and plush professional brushes that meet our elevated standard of quality and beauty – we create every pigment, palette, and collection to tell our story and to inspire yours."
https://www.youtube.com/watch?v=sSUiVKGP9gU&feature=youtu.be
Delivering a flawless finish like no other, ZOEVA's signature hand-bound brushes feature an assortment of innovative shapes for instantly perfected results.
ZOEVA offers the highest quality brush at an accessible price point.
Luxuriously soft brush hairs are shaped and bound by hand, then cut precisely for their designated purpose.
Handles are crafted out of wood and lacquered several times for optimum comfort and accuracy.
The brass ferrules use a unique crimping method to ensure product durability and long-lasting performance.
Designed with passion and handmade with love, each ZOEVA brush set is handcrafted with over 30 steps so that you can trust your brush!
How to chose the right ZOEVA makeup brush
1: Identify the purpose
First decide what you want to use your brush for: foundation, contour, eyeliner? There is a unique brush for each purpose!
The expertly angled shape of the ZOEVA 127 Luxe Sheer Cheek is the obvious choice to apply your bronzer. The soft, natural-synthetic hair blend picks up the right amount of product for a seamless blend on the skin. For a bronzed look, swirl the ZOEVA 127 Luxe Sheer Cheek in the ZOEVA Radiant Bronzer-Highlighter and lightly apply to the edges of the face. To apply only the highlight, use the tapered end of the brush to pick up the highlight shade and apply to the high points of the cheeks.
2: Narrow down your choice based on the type of makeup you are applying
Just like an artist selects their brush depending on the medium they're using. It's important to consider what you will be working with before you make your decision. There are two main types of brushes to chose from:
Natural-Synthetic Hair Blend:

ideal for pressed and loose powders. ZOEVA brushes with natural-synthetic hair have an all white brush head.

Pure synthetic hair:

ideal for creams, gels, liquids. This type of hair picks up liquid textures easily without absorbing them and blends them in beautifully for an efficient and flawless application. Synthetic bristles can also work with powders. ZOEVA, brushes with pure synthetic hair have bi-colour (black or brown and white) or dark brown hair.
For example, when it comes to applying your Authentik Skin Perfector Concealer, the 146 Concealer Perfector Brush is the perfect brush pairing. The pure synthetic bristles are great for applying creamy textures and blending around the natural contours of the eyes, nose, lips, and brows. The innovative angled head is designed to mimic the delicate and precise motion of a fingertip application.
3: Chose what type of look you are trying to achieve
Are you aiming for full coverage, a sheer, shimmer or a blended effect? Your desired result and payoff will determine the bristle length and density. For an intense effect, select a fuller, short-bristled brush.  Or for beautiful, seamless transitions that offer smooth and blended applications, select a brush with longer bristles.
Ideal for applying your Authentik Skin Foundation, the 104 Buffer Rose Golden Vol. 2 Brush is a tightly bound, flat top brush that allows you to achieve medium-buildable coverage. The pure synthetic bristles are perfect for impeccable blending, without absorbing the product, making this duo the ultimate combination for a flawless base. Perfect for every day, special events, a quick touch-up, for beginners and pro's. Use circular motions to blend the product into the skin for a flawless finish, use dabbing motions to add coverage.
4. Chose your brush shape
Select your brush shape based on your needs. While a pointed foundation brush supports precision applications (i.e. around the nose, between eyebrows, etc), a flat-top brush allows you to blend in circular motions or to add coverage, whereas a round brush will apply product but take away the excess, ideal for thinner foundations or for a light-medium coverage.
The 110 Face Shape Brush, available in the ZOEVA Complete Set, is the perfect partner for the ZOEVA Liquid Light Drops. The pure synthetic bristles are great for applying liquids as they do not absorb the product and allow efficient application. The tightly-bound, medium-sized rounded brush head allows you to build layers one step at a time allowing the formula to blend beautifully onto the skin for a natural 'radiant from within' look.
If you don't want to settle on just the one brush (we don't blame you), the ZOEVA Rose Golden Luxury Set Vol. 2 contains eight handcrafted and carefully selected face and eye makeup brushes to allow you to create a flawlessly effortless look. Ideal for use with their Caramel Melange Palette, each brush is crafted for accuracy and precision to allowing you to express your authentic individuality.
Shop all ZOEVA products on LOOKFANTASTIC here.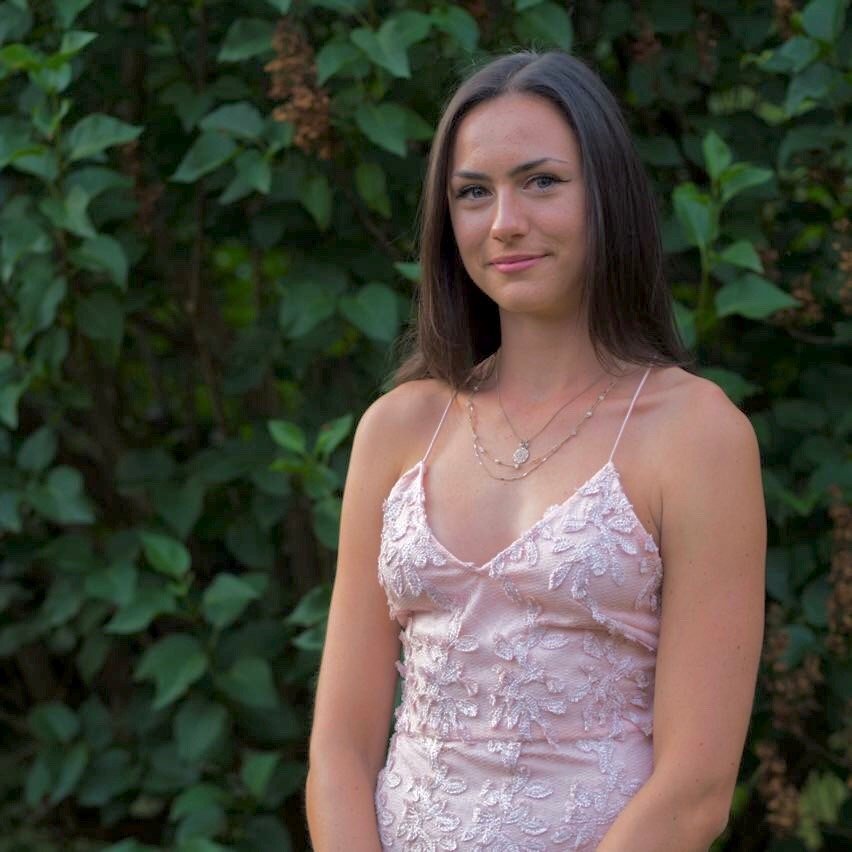 Working with brands at LOOKFANTASTIC for over two years I have developed my knowledge of all things beauty from key skincare concerns to niche makeup tricks and haircare hacks. I have a major passion for finding effective solutions that are easily accessible to everyone so that we can all achieve our best, glowing complexion.