This month, we are welcoming German beauty brand ZOEVA to lookfantastic. Committed to empowering women and celebrating their authentic, individual beauty ZOEVA is a brand that gives everyone the opportunity to enhance their natural beauty. The brand spares no expense in crafting their stunning brushes and formulas to create a luxurious experience that is affordable and indulgent. experience that allows everyone to tell their story beautifully.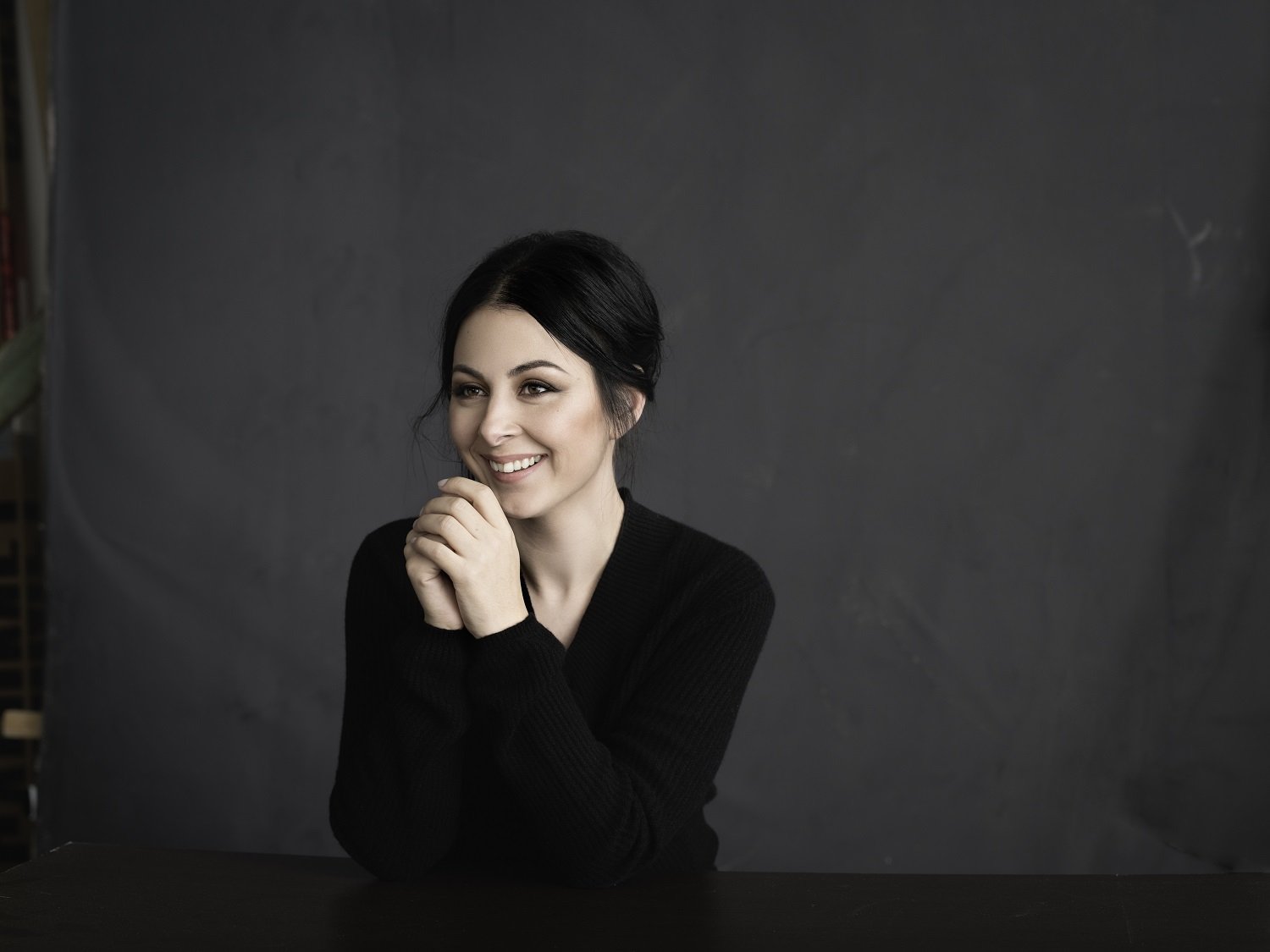 "Our meticulously made products feature luxe, nutrient-rich formulas and plush professional brushes that meet our elevated standard of quality and beauty – we create every pigment, palette, and collection to tell our story and to inspire yours."
Delivering a flawless finish like no other, ZOEVA's signature hand-bound brushes feature an assortment of innovative shapes for instantly perfected results.
ZOEVA offers the highest quality brush at an accessible price point.
Luxuriously soft brush hairs are shaped and bound by hand, then cut precisely for their designated purpose.
Handles are crafted out of wood and lacquered several times for optimum comfort and accuracy.
The brass ferrules use a unique crimping method to ensure product durability and long-lasting performance.
Designed with passion and handmade with love, each ZOEVA brush is handcrafted with over 30 steps so that you can trust your brush!
How to chose the right ZOEVA makeup brush
1: Identify the purpose
First decide what you want to use your brush for: foundation, contour, eyeliner? There is a unique brush for each purpose!
The expertly angled shape of the ZOEVA 127 Luxe Sheer Cheek is the obvious choice to apply your bronzer. The soft, natural-synthetic hair blend picks up the right amount of product for a seamless blend on the skin. For a bronzed look, swirl the ZOEVA 127 Luxe Sheer Cheek in the ZOEVA Radiant Bronzer-Highlighter and lightly apply to the edges of the face. To apply only the highlight, use the tapered end of the brush to pick up the highlight shade and apply to the high points of the cheeks.