Whether you're now accepting the grown out look, braved the shave or have dared to let one of your friends or family to cut the locks that you've only ever trusted your barber with before, you may be looking for a little help with styling out your new do. We've picked out the best male grooming products to help with managing all hair care concerns from dry hair, frizz, greasy hair and the best gels to keep it all in place.
Whether you keep it trimmed, or are growing your beard out, keep your facial hair groomed and manageable with the Wahl Beard Oil. The nourishing formula, made up of Almond and Jojoba Oil that deeply hydrate, works to condition the hair to smooth and strengthen each lock for a tamer finish.

2.

Sebastian Professional Dark Oil Styling Oil

Ideal for lightweight styling, the Sebastian Dark Oil Styling Oil offers a lightweight but effective treatment to keep your hair how you want it. The Oil includes UV protection to prevent sun damage and is lightly scented with Sandalwood and Cedarwood for a subtle spiced fragrance.

3.

TIGI Bed Head Oh Be Hive Matte Dry Shampoo

Washing your hair less at the moment? We're not judging; going longer between washes helps to preserve the hairs natural oils, and you're saving water! To keep your hair looking (and smelling) fresh between washes, the TIGI Bed Head Dry Shampoo both absorbs excess oil, taking away grease, as well as boosting volume that will easily look like you've made the effort to both wash and dry.

4.

Christophe Robin Regenerating Mask with Rare Prickly Pear Seed Oil

Christophe Robin Regenerating Mask with Rare Prickly Pear Seed Oil

Noticed your hair's becoming a little lack-lustre and dried out after not having seen your hairdresser for a while? This deeply restorative mask will revitalise strands to bring it back to life. The antioxidant rich formula works to repair the hair from within, adding moisture and stimulating the scalp to prevent further breakage. Apply the mask after shampooing and massage into your hair. Lather the product in whilst under the water and then rinse out.

5.

Redken Styling - Rough Clay

Probably on your radar already, and for good reason, the Redken Styling Rough Clay is hard to beat when it comes to male hair styling. The non-sticky clay gives a flexible hold and desired texture with a matte, non-greasy finish. The formula also contains UV filters to protect your hair drying out in the sun to keep it strong and healthy. Rub into dry hair and style as desired, adding more product for a stronger hold.

6.

ManCave Caffeine Shampoo

If your main concern is hair fall or thinning, this shampoo should be added to your basket. Specially designed for Men's hair, the Caffeine in the formula stimulates hair growth, whilst Vitamin E nourishes to keep existing strands strong and healthy. The Shampoo is effective at cleansing excess oil and soothing an itchy scalp.

7.

KMS Head Remedy Anti-Dandruff Shampoo

Spending more time in the sun whilst you're not in work can easily dry out both your hair and your scalp, leading to problems such as dandruff. This Anti-Dandruff Shampoo by KMS works to both soothe the scalp whilst helping to moisturise to prevent further flaking and cleansing any dirt.

8.

Pureology Hydrate Shampoo and Conditioner Duo

If you've decided to experiment with colour during lock down, your hair will need a little extra treatment after exposure to the chemicals in the dye. The Pureology Colour Care range is formulated specifically for coloured hair, and deeply hydrates locks to keep them healthy and strong. The gentle ingredients won't strip your new colour, but will help hair appear more vibrant and free from fading.

9.

Olaplex No.7 Bonding Oil

Eliminate frizz, split ends, dryness and damage all in one with this revolutionary Bonding Oil from Olaplex. The oil instantly revives hair to bring back shine, helping to improve manageability and minimise frizz. Apply to either wet or dry hair after washing, working it through your hair from root to tip.

10.

Mane 'n Tail Detangler

If you're not used to the longer hair and finding it harder to manage, try the Mane 'n Tail Detangler. Dry and longer hair is prone to more knots and tangling. This lightweight spray conditions the hair without making it look greasy or wet, making it easier for a brush or comb to glide through and de-tangle any knots.

11.

NIOXIN 3-Part System 2 Trial Kit for Natural Hair with Progressed Thinning

NIOXIN 3-Part System 2 Trial Kit for Natural Hair with Progressed Thinning

As we age, hair can become thinner, particularly for men. This innovative three-step regime is designed to cleanse and treat the hair and scalp to promote thicker looking hair. The trio work together to strengthen hair and protect against breakage to encourage a fuller-looking head of hair. The set contains a Cleansing Shampoo and Scalp Therapy Revitalizing Conditioner that both contain Activ-renewal that lifts away dirt, excess sebum and product build-up from the scalp and helps to strengthen locks, as well as a Scalp & Hair Leave-in Treatment that also strengthens strands and protects against UV damage and dryness.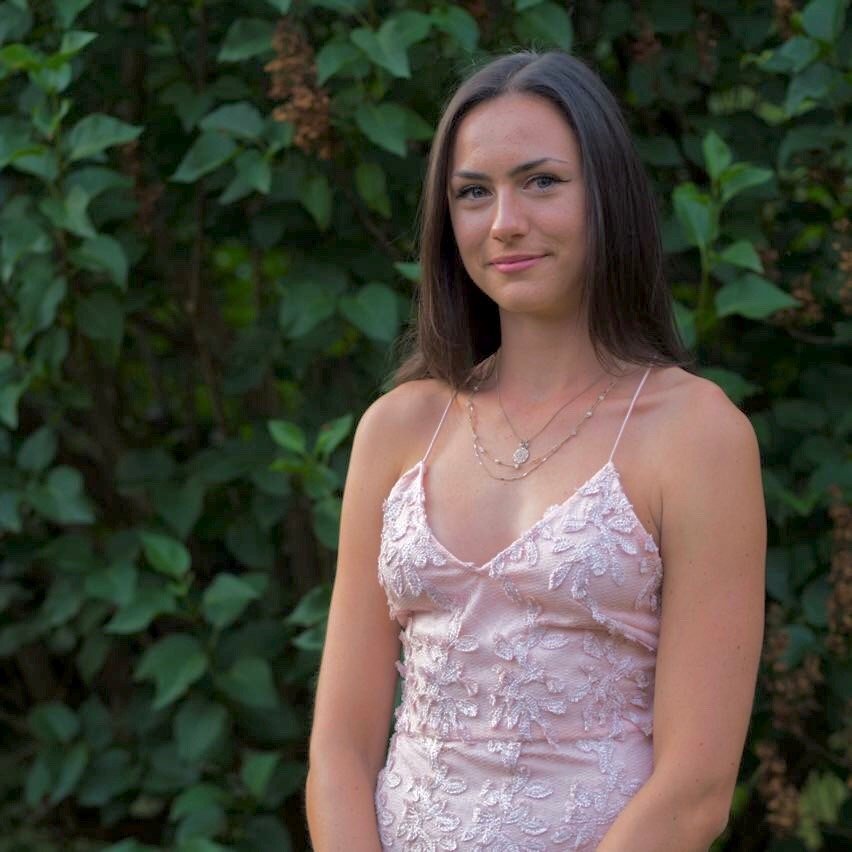 Working with brands at LOOKFANTASTIC for over two years I have developed my knowledge of all things beauty from key skincare concerns to niche makeup tricks and haircare hacks. I have a major passion for finding effective solutions that are easily accessible to everyone so that we can all achieve our best, glowing complexion.