It's common for lips to become a little chapped in the winter months due to the cold weather, however if your lips have decided to do dry January and are still going strong with no end in sight, it's time to up your lip care game with a lip scrub. Often made using sugar granules along with antioxidant and moisture rich ingredients, a lip scrub gently exfoliates the dead skin on the lips and replenishes hydration levels to eliminate dryness and cracks.
Here's our pick of the best lip scrubs on LOOKFANTASTIC that will leave your lips looking and feeling soft and smooth.
1.

Barry M Cosmetics Lip Scrub - Bubblegum

Blended with a sweet Bubblegum flavour, the Barry M Cosmetics Lip Scrub is an antioxidant rich formula that helps to protect the skin's natural barrier and repair any dryness or chapping. The gentle scrub contains Avocado and Jojoba Oil that works to replenish hydration to restore balance and softness to your lips. Use when needed, applying the scrub onto clean lips in small circular motions and then rinse off.

This soothing and effective Lip Scrub by Ecooking helps to peel off any dry skin on the lips to help soften their surface and allowing your lip balm to absorb into the healthy skin. Blended with Shea Butter and Vitamin E, the scrub hydrates your pout and protects it from aggressors including the harsh winter temperatures.

Housed in a handy dispenser with a soft application tip, the Rodial Lip Scrub allows you to exfoliate your full pout from corner to corner. Enriched with Vitamin E and Mango, the smoothing sugar scrub helps to even out the lip's texture and moisturises to leave them calm and hydrated, perfect for use before applying lipstick. To apply, twist to dispense the formula and then gently run over the lips, rinsing off any residue after.

Vegan and cruelty-free this natural Scrub by Project Lip will soften and enhance your pout and has a delicious fruity flavour to make self-care that bit more fun. The scrub is formulated with Sweet Orange Oil to rehydrate lips, leaving them smooth and moisturised.

5.

Dr. PAWPAW Scrub & Nourish

100% natural, this Dr. PAWPAW Scrub & Nourish uses innovative Korean beauty technology to create a two-step treatment tat will transform and restore your lips. Using nourishing Olive Oil and Aloe Vera, the scrub exfoliates and then conditions for long-lasting, kissable comfort.

The Frank Body Lip Scrub not only utilises natural, raw sugar to exfoliate the delicate skin on the lips, but also contains Coffee and Beeswax to buff chapped and dry lips, revealing the healthy skin. Lips will be left feeling comfortable and hydrated.

Shop all lip care on LOOKFANTASTIC.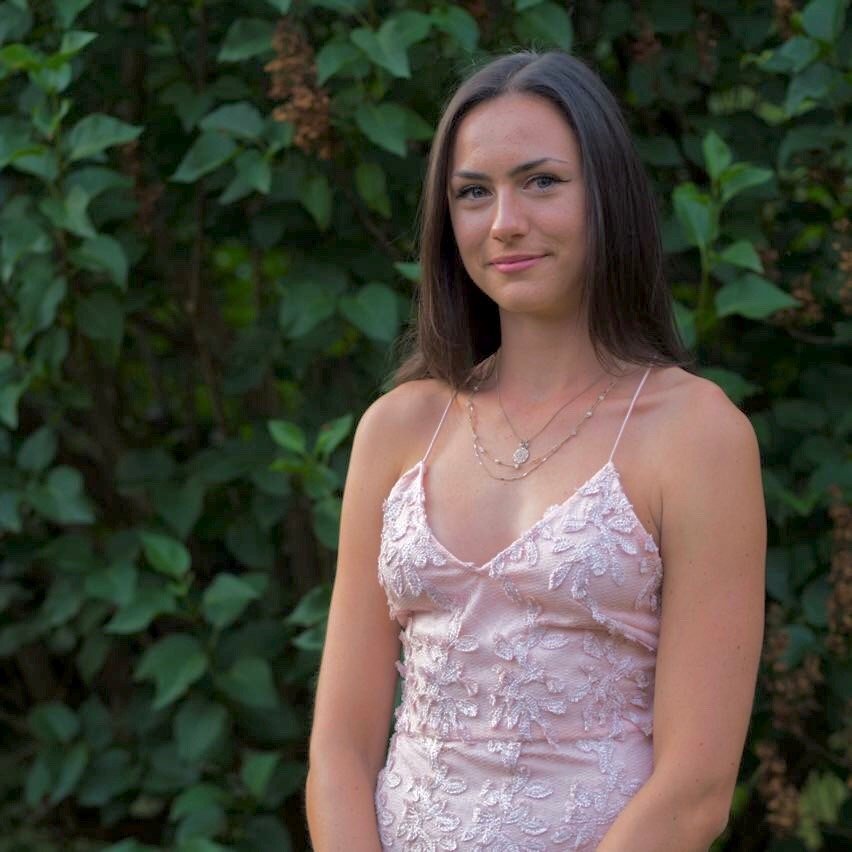 Working with brands at LOOKFANTASTIC for over two years I have developed my knowledge of all things beauty from key skincare concerns to niche makeup tricks and haircare hacks. I have a major passion for finding effective solutions that are easily accessible to everyone so that we can all achieve our best, glowing complexion.