Summer may be coming to an end, but party season is on it's way! With bars and restaurants now open it's time to get the little black dress out of the back of your wardrobe and glam up like never before. We have put together an easy 3 step guide on how to keep your legs, smooth, soft and ready to glow in your autumn and winter wardrobe.
Step 1: Dry Brush
Before you even step foot in the shower, start off the leg work with a dry body brush such as the Mio Body Brush. Brushing and gently massaging the skin, not only helps to shed dead skin cells but also helps to stimulate healthy circulation and remove toxins by encouraging cell turnover. This in turn helps to reduce the appearance of cellulite and uneven skin tone. Brushing can also help prevent ingrown hairs from developing if you are planning on any method of hair removal. Move your body brush in small, upwards strokes up your legs, applying enough pressure to stimulate the skin as you would expect from a massage; if it becomes painful, reduce the amount of pressure.
Step 2: Exfoliate
Using the Exfo-Lite Stimulating Salts designed by the leg experts at Legology, exfoliate your pins to prime them for moisturiser and remove dead skin cells. The magic, glow creating salts are an invigorating leg scrub that buff, soften and give your legs a sense of lightness and energy. Formulated with Himalyan pink crystals and lemon peel, the salts not only revitalise your legs but also leave you feeling more energetic and confident with a sweet scent.
How to use the Legology Exfo-Lite Stimulating Salts:
Apply a generous scoop of your salts to dry skin.
Starting at your ankles, work the salts up to your knees, massaging it into the skin with the palms of your hands in circular movements.
Massage the salts in and around your knees, using your thumb to rub them into the back of the knee and calves in small circular movements.
Continue this up your thighs (and hips and bum if required).
Once you have covered each leg from toe to hip, switch on the shower and continue to massage the salts into the skin until they have been completely rinsed off.
Finish off by alternating the temperature of your shower water from warm to cold; known as 'Swiss spray therapy' this stimulates circulation in the legs.
Step 3: Hair Removal
For smooth, hair free legs it's important to chose the right razor; the last thing you want is irritating cuts on the back of your ankles and knees or little patches of missed hairs that you only discover once you've already left the house! Opt for a high quality razor with a moisture strip to avoid irritation and make sure to use a shaving cream or oil such as the Löwengrip Soft Sense Shaving Gel Oil to lubricate the legs and avoid any scraping or cuts, allowing your razor to glide smoothly along the skin.
Step 4: Moisturise
To truly make your legs glow, it's important to moisturise. This keeps the new exposed healthy skin radiant and hydrated and prevents dead skin cells from re-forming. The Legology Air-Lite Daily Lift For Legs is an innovative and rich formula that expertly targets tightness, puffiness and fatigue induced by fluid retention and dryness. Legs feel lighter and look smoother after use and smell amazing thanks to their signature citrus aroma created by perfume house Robertet.
Alternatively, at night, after showering, try a body oil to nourish and hydrate your legs. The Moroccanoil Dry Body Oil melts into the skin to infuse your legs with instant moisture and nourishment. The Oil is enriched with anti-oxidant ingredients such as Argan, Olive and Avocado oils to soothe any dryness and leave your pins feeling super soft and silky.
Shop all Legology products on LOOKFANTASTIC here.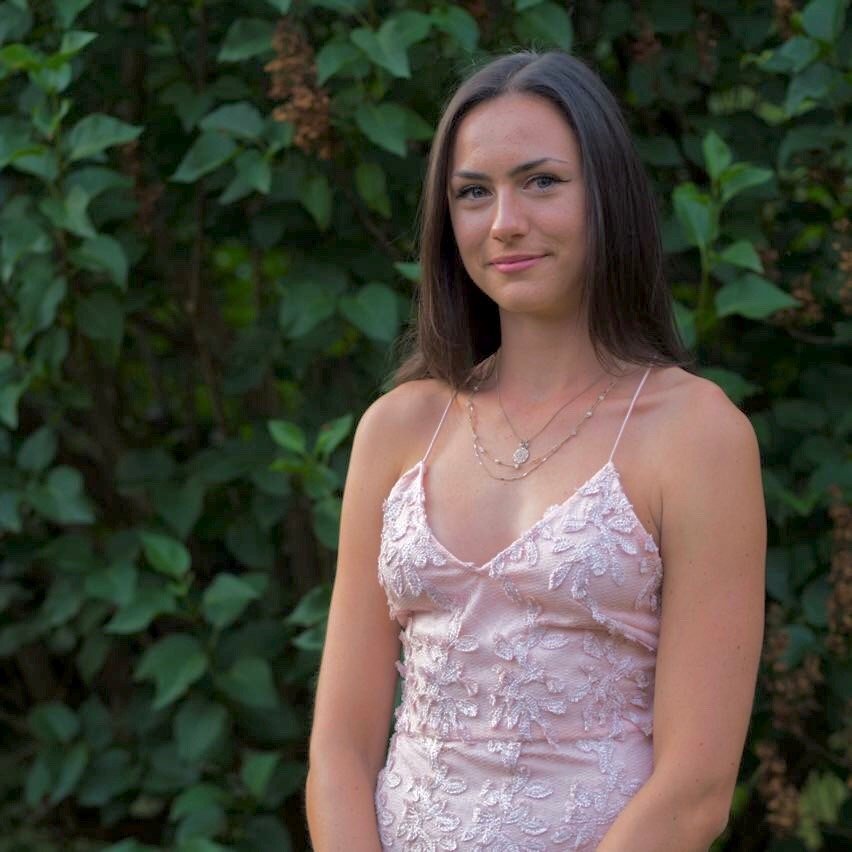 Working with brands at LOOKFANTASTIC for over two years I have developed my knowledge of all things beauty from key skincare concerns to niche makeup tricks and haircare hacks. I have a major passion for finding effective solutions that are easily accessible to everyone so that we can all achieve our best, glowing complexion.