To celebrate the launch of Anastasia Beverly Hills on lookfantastic, we sat down with the owner, founder and brow Queen, Anastasia Soare, to talk all things brows, beauty and business. We got the answers to the questions on everyone's (glossy, liquid) lips including Anastasia's favourite palette, along with a sneak peek into the contents of her handbag.
Q

Anastasia, as a leader and icon in the beauty industry, what inspired you to do what you do?

A

I emigrated from Romania in the nineties to become a facialist and I was amazed that nobody paid attention to eyebrows. In Romania, before they give a facial they do your eyebrows. There was nothing for this so I launched the products to do it.

Q

You have built an iconic range of beauty must haves, where did it all start?

A

I have always wanted to create products that solve a problem and meet a demand. I don't want to create products just for the sake of it. I want to bring products that I'm in love with, that the customer is in love with and that will be useful and have a purpose. My Daughter and I work on 150 products at a time because it takes 2 years to produce one, but if we're not in love with it, we don't launch it.

Q

Soft Glam or Modern Renaissance?

A

Q

What inspires your products?

A

I like to think outside of the box, be alert and learn from young people. I used to read a lot of books and now I read a lot of comments; what customers like, what they don't. Every day I want to learn. Fans are the people that I work for, the customers are my boss!

Q

What's the most important tip you have for those struggling to perfect their brows?

A

You have to follow the Golden Ratio Rule that I created. The human eye recognises balance and proportion which the eyebrows bring to the face to create symmetry and beauty. The Eyebrow should always begin above the middle of the nostrils. The highest point of the brow should be on the imaginary line from the top of the nose going through the middle of the eye and the brows should end on the line going from the corner of the nostril through the outer corner of the eye.

Q

So we've got to know you a bit better, but it's time to really get to know you. What is in your handbag that you can't live without?

A

I have my lip gloss, Anastasia of course (which is good if I'm sat next to a good looking gentleman on the plane!). I have a jar of Barbara Sturm moisturiser, she's my friend and her moisturiser is great if my skin is really dry. The Anastasia dewy set. It's not only good for setting makeup but to moisturise as well. I have a little foundation and setting powder- Anastasia of course! And Mascara, I love the

better than sex mascara by Too Faced

! Shop the full Anastasia Beverly Hills range on lookfantastic

here

.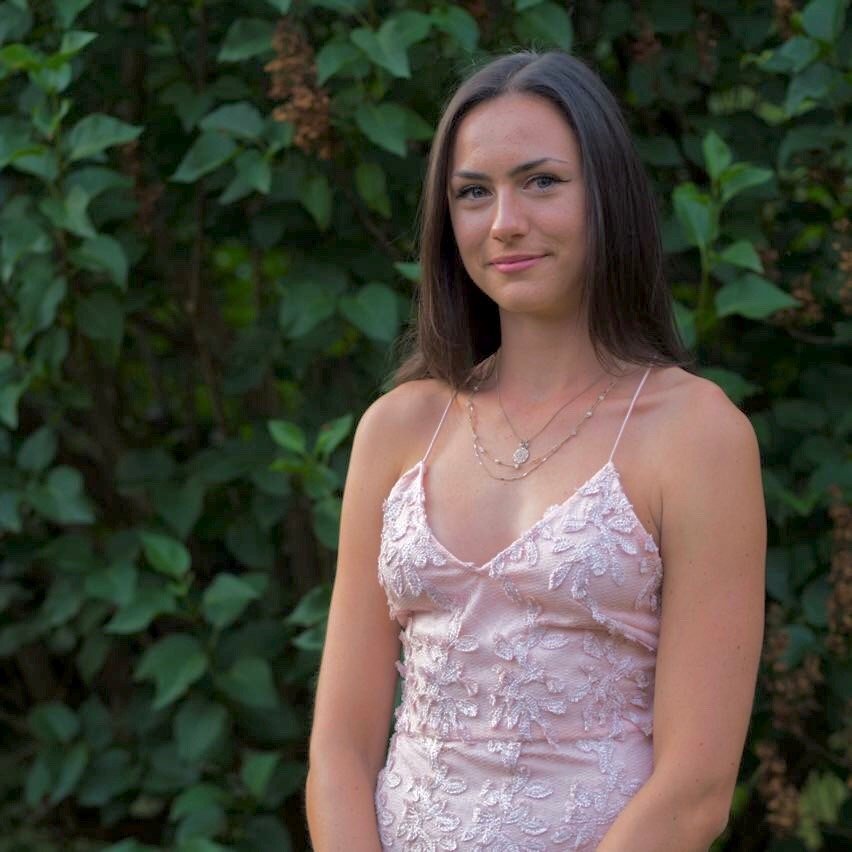 Working with brands at LOOKFANTASTIC for over two years I have developed my knowledge of all things beauty from key skincare concerns to niche makeup tricks and haircare hacks. I have a major passion for finding effective solutions that are easily accessible to everyone so that we can all achieve our best, glowing complexion.