With a new generation of formulas and ultra-fine lightweight finishes, powder foundations are having a bit of a revival in the beauty world.
Ideal for oily skin types and for adding a little bit of extra coverage on top of other base products, powder foundation softly mattify the skin and conceal imperfections to leave your complexion even with a flawless finish. The pressed powders are also perfect for on-the-go touch ups making them an essential in your everyday makeup bag.
Our Picks of the Best Powder Foundations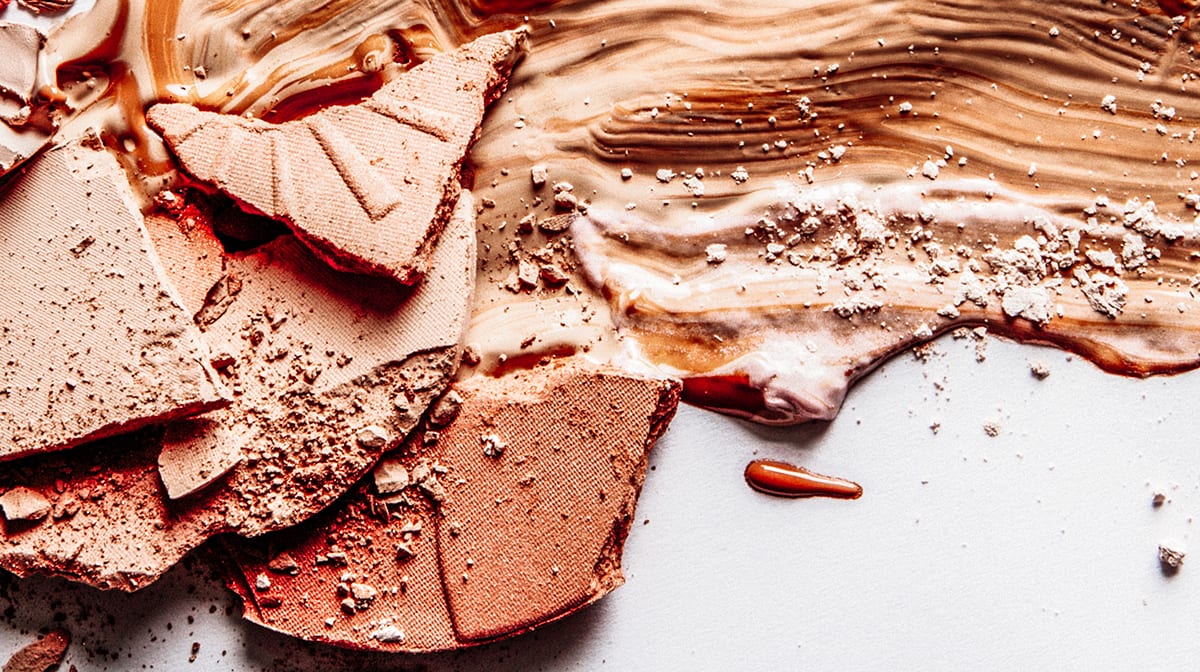 Which is the Best Powder Foundation for Your Skin Type
To help you find the best powder foundations for you and your skin type, we have pulled together a list of our favourites.

Our team of beauty experts cover everything from makeup to skincare, picking out the most effective products from the best brands and latest trends. Stay up to date on everything beauty with the LOOKFANTASTIC blog, and find all your essentials in one place.