Glowing skin is always in...and this July it's at the heart of our 'Sunkissed' Edition Beauty Box!
Achieve and protect that golden glow with this month's Beauty Box, filled with 6 products (worth over £65!) to help you feel good on the inside and ones to help you look good on the outside. Our Beauty Box 'Edit' is in digital form this month – exclusive to our subscribers, full of the latest industry tips & tricks. Keep an eye out for a QR code being sent to your email after purchase!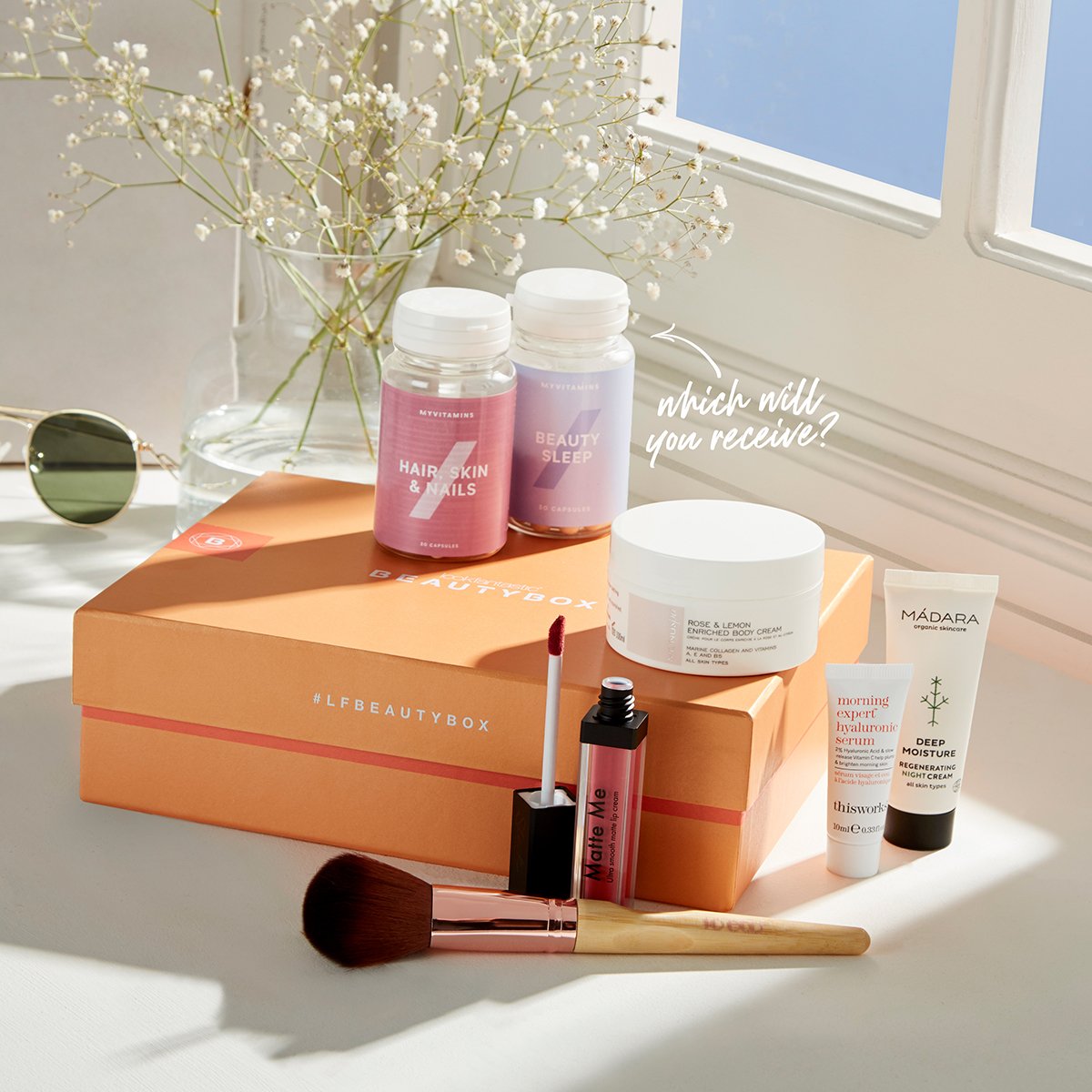 What's in it for me?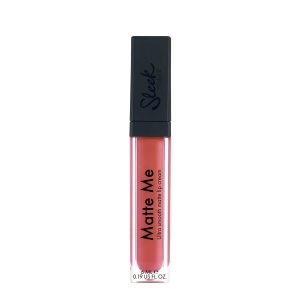 Sleek Matte Me (Bittersweet) – worth £4.99
Get the perfect pout with this Sleek liquid lipstick, which glides on effortlessly to add a pop of colour that will last for hours. Matte in finish but still comfortable on the lips, for an on-trend, accentuated lip look.
Thisworks Morning Expert Hyaluronic Serum (10ml) – worth £12.33
Formulated with Hyaluronic Acid and Vitamin C, reinvigorate your skin's luminosity with this youth-boosting serum. Dullness, dehydration and fatigue will all appear reduced and your skin will look brighter all day long.
So Eco Blush Brush – worth £7.50
Made from sustainable materials, cruelty-free and vegan, this So Eco face brush is perfect for swirling into your favourite blusher to add a rosy glow to your complexion. Perfect for use with all formulas, from creams to powders.
MONUspa Rose & Lemon Enriched Body Cream (100ml) - £16.65
Treat your body from head to toe with this MONUspa body cream, enriched with ultra-nourishing vitamins and essential oils to relieve dryness and help your skin feel more firm.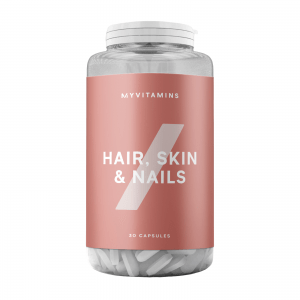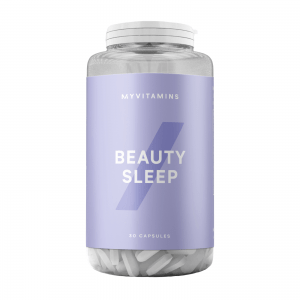 Myvitamins Beauty Sleep/Hair, Skin & Nails (30 capsules) – worth £7.50/£8.50
For self-care from the inside-out, try these Myvitamins capsules. Hair, Skin & Nails is a great addition to your morning routine, whilst Beauty Sleep are best taken just before bed. Both vitamins are full of vital nutrients to help you feel your best self.
Mádara Regenerating Night Cream (25ml) – worth £17
Getting to work throughout the night when your skin best repairs itself, this night cream helps stimulate cell renewal in order to reduce fine lines and wrinkles. Wake up to brighter, hydrated and more youthful-looking skin.
How to get your hands on our July Beauty Box?
If you're already subscribed, then no need to worry, your July box will be landing on your doorstep soon. If you aren't already subscribed, what are you waiting for?
Subscribe today to get 6 gorgeous treats, always worth over £50, delivered to your door each month and let's feel, be and lookfantastic together!