We're all told that Vitamins are the Holy Grail when it comes to pretty much anything to do with our bodies… but what actually is it that sets certain Vitamins apart from the others?
While Vitamin C is widely renowned for warding off colds, the Vitamin is also recognised as a powerhouse in other areas of our general health as well. This National Vitamin C day, we're going to dive into the wondrous world of this small supplement and bring you the low-down on why we should all be taking this as part of a natural, healthy and balanced diet. Below is a whistle-stop tour of just some of the key benefits and facts of Vit C…
Can you "C" the benefits
Vitamin C is a powerful antioxidant that helps boost the immune system and help defend against inflammation. There's also certain studies that show taking this as a daily supplement can reduce the chances of developing certain chronic diseases, such as heart disease. If this doesn't automatically want you to stock up on Vitamin C, then I don't know what will.
Although not clinically proven, there's also some who suggest that adding Vitamin C to your diet can provide protection against certain illnesses such as the common cold. Whilst this may not strictly be true, there is evidence to suggest that adding this Vitamin into your diet can significantly reduce the duration of a cold. What's not to love?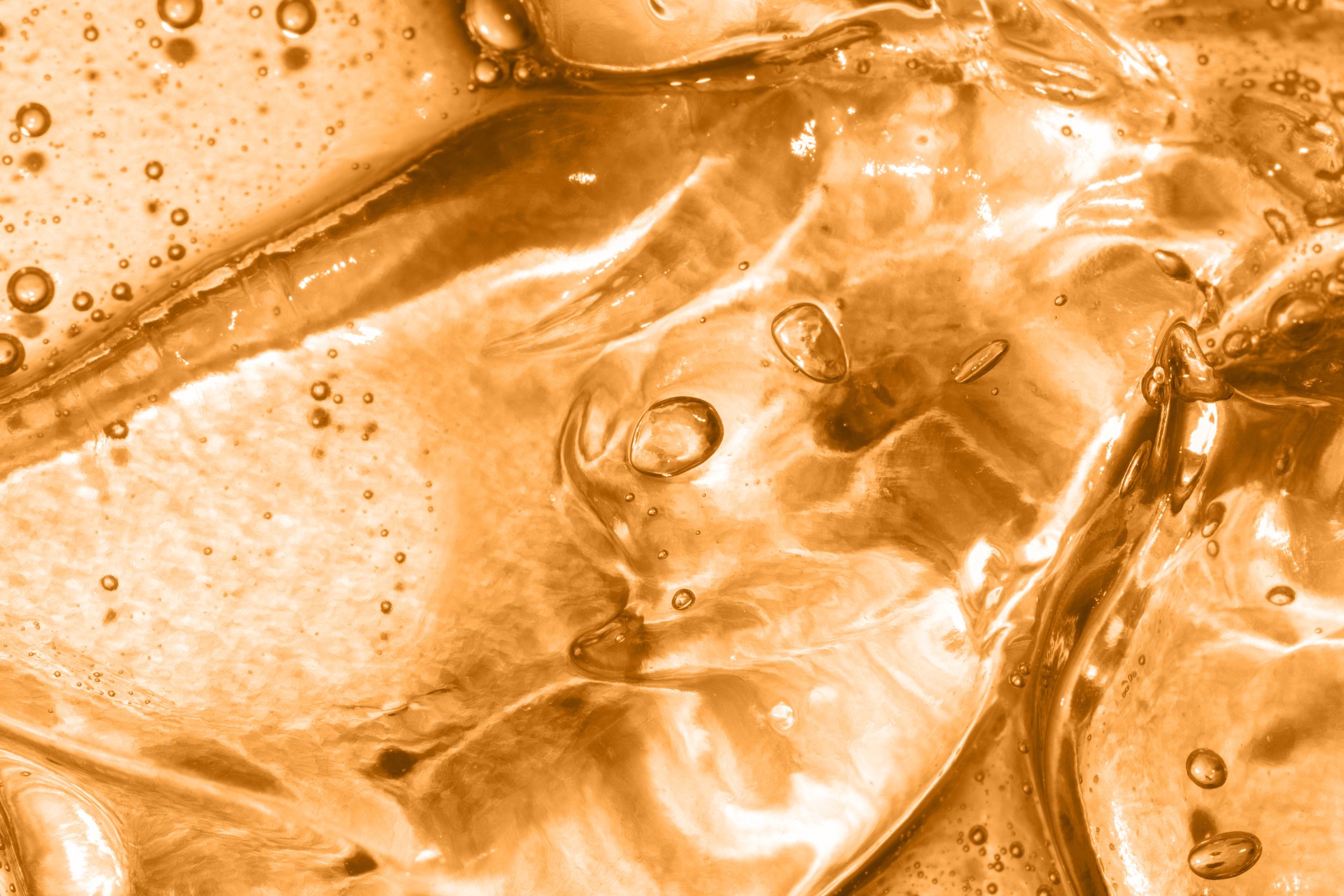 The not-so-secret secret to anti-aging
As a by-product in the body's natural collagen production cycle, Vitamin C truly is an all-rounder when it comes to beauty. Collagen is a natural ally to your anti-ageing skin remedies. It helps provide your natural complexion with some added plumpness, and retains the skins elasticity therefore reducing the amount of visible wrinkles.
Aside from being a natural beauty-booster, Vitamin C can be found in a whole range of everyday products and foods. Combined, these can help target dark spots and red inflammation across the skins surface, leading to a brighter, more youthful appearance. But as with most Vitamins and minerals, it can now be applied directly onto the skin with the help of your favourite serum or beauty cream.
Due to its natural antioxidant properties, Vitamin C can neutralise free radicals in the skins surface, helping the skin to fight against oxidative stress-induced damage. This means, that as well as fighting off toxins within the skin, it's also brightening and toning your complexion simultaneously. This is where it's 'glow-getting' properties derive, and what makes this the ultimate weapon for glowing, radiant skin.
Its quite simple really…
The NHS suggests that an adult aged 19-64 need at least 40mg of Vitamin C a day, and most of this can be obtained from a healthy, balanced diet. Good sources of Vitamin C include; citrus fruit such as oranges and orange juice, peppers and strawberries. As well as these, it's also never been easier to introduce supplements into your diet. With a wide range available on the market, these can be taken as oral supplements and added as a powder into meals and shakes.
As well as injecting some added Vitamin C directly into your diet, its also handy to know that there are ways to add Vitamin C directly onto your skin. Certain serums and Vitamin C -infused creams can add elasticity and firmness to the complexion, meaning skin retains its youthful appearance.
The bottom line.
It's now more easy than ever to include Vitamins into your everyday life. Whether it be through diet or through your beauty regime, there's a wide variety of ways to increase your Vitamin C intake. Ideal for reducing certain ailments, and increasing the skins elasticity whilst alleviating lines and wrinkles, there's no end to the wonders of Vitamin C.