Yes, you read that right. Introducing ghd's first 2-in-1 tool that takes locks from wet-to-dry, whilst styling, for a sleek and shiny finish; the ghd Duet Style. Eco-friendly, easy to use and safe for the hair, this latest addition to ghd's iconic line is set to change the way we style our hair.
Want to know more about the revolutionary new tool? We spoke to ghd key account educator, Sarah Dixon, who straightened out exactly how the Duet Style works, who it's for and how to use it.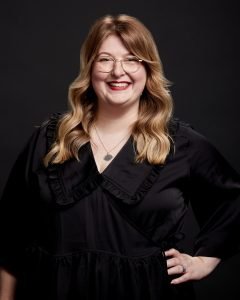 How does the ghd Duet Style work?
ghd's first 2-in 1 hot air tool, the Duet Style transforms hair from wet to styled with 48 hours unprecedented softness, 2x more shine and, most importantly, no damage, according to Sarah. Designed with Air Fusion™ Technology, the styler "delivers an ultra concentrated airflow through an expertly designed air grille that works in synergy with smart low-temperature plates, to efficiently dry and style hair simultaneously" explains Sarah. "All while retaining your hair's natural moisture and minimising hair breakage" she adds. Both speeding up and simplifying your hair styling routine, the Duet dries and styles the hair in just 2-4 passes, however "the amount of passes will vary due to hair type" says Sarah.
How does the styler protect the hair from heat damage?
"The Duet Style protects the hair by using a unique combination of state-of-the-art internal aerodynamics and 4 smart plates in a bespoke ghd styling chamber" explains Sarah. "Smart infinity sensors predict your hair's needs to maintain an optimal low styling temperature from root to tip, delivering a best-in class drying performance whilst respecting your hair's natural moisture" she elaborates.
Who is the ghd Duet Style suitable for?
Good news (and good hair days) for all, "the Duet Style is suitable for all hair types" clarifies Sarah. "It is perfect for any person wanting to achieve sleek styles that last whilst causing no damage. You can also use duet style in shine shot mode to achieve beautiful waves and movement" adds Sarah.
Is the ghd Duet Style eco-friendly?
Leading the way in both hair technology and sustainable beauty, Sarah confirms that the new tool is eco-friendly. "The Duet Style is designed with ultra energy efficient, yet powerful, performance at its core. ghd's unique eco- friendly aerodynamics minimises energy waste for up to 45% less energy consumption" she explains.
How to use the ghd Duet Style
Step 1: Prep and protect
"Use the ghd Duet Style on clean, freshly washed and towel dried hair" advises Sarah. She advises using the ghd Sleek Talker Wet to Sleek Styling Oil before using the Duet Style to prep and protect the hair.
 Step 2: Turn on the device 
"To turn on the Duet Style, slide the switch, after a couple of seconds you will hear the motor. Once the styler is ready, after around 15 seconds, you will hear the beep and the flashing light will turn solid.  Your Duet Style is now ready to use".
Step 3: Style
How to use the Duet Style to dry and style the hair
"Take a 1-2 inch section of hair that is no wider than the plate". "When using the Duet Style in drying mode, simply place the styler at the root and hold for 2-3 seconds. The angled root drying vents will dry the root area, then slowly glide the plates down the hair maintaining a steady speed. Repeat this process; on average 2-4 passes will dry and style the hair".
How to use the Duet Style Shine Shot mode to style the hair
"Shine shot mode is for dry hair only. When in shine shot mode, use your duet style like any other straightener to achieve waves or super glossy sleek looks. Shine shot can be activated when the tool is on by simply pressing​ and holding the shine shot button for 4 seconds. When activated the fan will stop and the light will start flashing. When the plates have reached the optimum styling temperature of dry hair​ 185°C, the tool will sound and the light will stop flashing. At this point the tool is ready to use on dry hair only".
Step 4: Finish
"Finish your look with a small amount of Sleek Talker through the mid lengths and ends of the hair, then use the ghd Perfect Ending Final Fix Spray to set your new sleek style in place".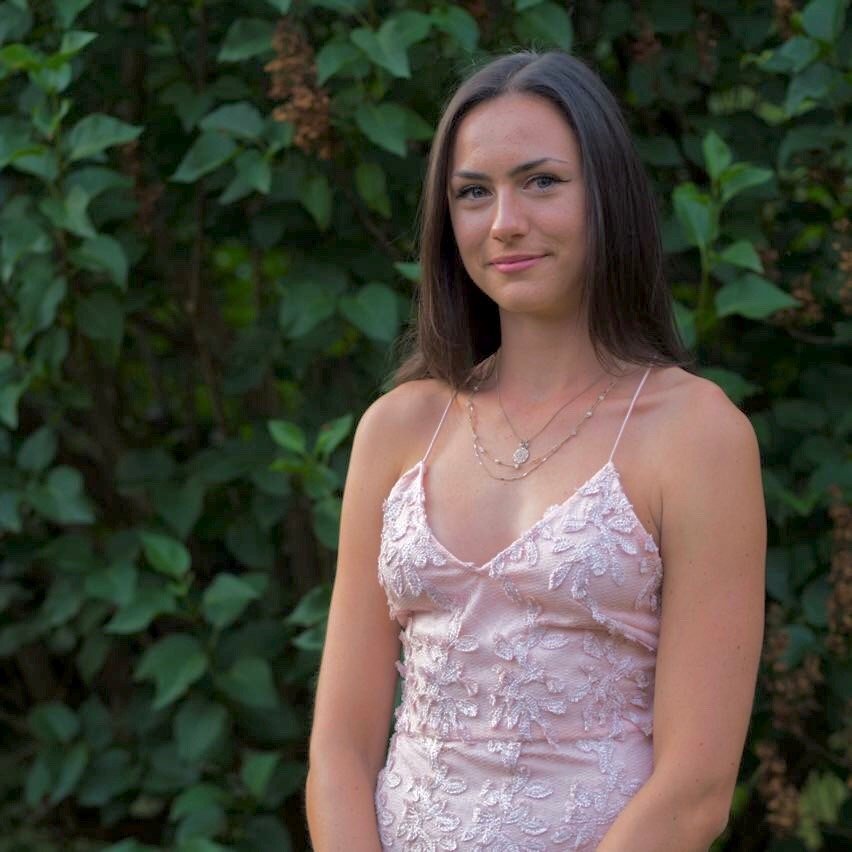 Working with brands at LOOKFANTASTIC for over two years I have developed my knowledge of all things beauty from key skincare concerns to niche makeup tricks and haircare hacks. I have a major passion for finding effective solutions that are easily accessible to everyone so that we can all achieve our best, glowing complexion.