As we head towards the summer and hopefully hotter weather, the summer skin prep begins with everybody reaching for their razors, moisturiser and self tan. One of the most mentioned steps in prepping the skin; exfoliation. Whether you're looking to shed dead skin and revive your glow, prevent against ingrown hairs after waxing, or are looking to create your most even tan yet, applying a body scrub is always one of the key steps for the best results. To get us all summer ready, we've broken down everything you need to know about body scrubs from what they actually are to why you should be using them!
Reveal your smoothest and softest skin yet with Sol de Janeiro's famous Bum Bum Body Scrub. Scented with a tropical and sweet blend of Pistachio, Almond, Jasmine and Salted Caramel, the deliciously scented formula is inspired by the golden sands in Rio and works to transform the skin using natural ingredients that don't strip any essential moisture. Sugar Crystals and Cupuacu seeds gently exfoliate away any dirt or dead skin, whilst Coconut Oil and Guaraná replenishe moisture levels and boost circulation to leave your skin glowing and smelling amazing!
What is a body scrub?
A body scrub, otherwise known as a body exfoliator is a type of exfoliant. Unlike some chemical exfoliants used for the face, body scrubs more commonly use particles made from natural ingredients such as sugar, salt or coffee to physically 'scrub' away dead skin and clean the pores. The scrub works by gently polishing the surface layer of the skin, to shed dirt and dead skin, working to buff any build in the pores to reveal smoother and healthier layers.
What are the benefits of a body scrub?
Not only for use in the summer, body scrubs offer multiple benefits for the skin and body:
Removes dead skin cells to reveal a brighter, healthier looking layer of skin.
Encourages circulation and cell renewal.
Draws out impurities and deeply cleanses the pores.
Leaves the skin's surface looking and feeling smoother.
Helps to even out the skins texture and tone, helping with concerns such as body acne.
Helps both to prep the skin for hair removal as well as aftercare to prevent ingrown hairs.
Vegan and cruelty-free, this Original Coffee Scrub by Frank Body uses Robusta Coffee Beans to revive and energise the skin, buffing away any flaky or dry patches to reveal a smoother and more even skin tone and texture. The formula also contains Sea Salt and Sweet Almond Oil which nourishes the skin with essential vitamins and minerals to leave you with a head to toe glow. Scented with a sweet smells of an orange mocha frappuccino, the scrub is the true sensorial experience.
Do you use body scrub before or after soap?
A body scrub should be used after your normal body cleanser. Just as with your face skincare routine, cleansing the skin before exfoliating with a body scrub helps to clear the skin of dirt on the surface layer to allow the particles to reach deeper into the pores to clean and rejuvenate.
How often should you use a body scrub?
Just as with facial exfoliation, there is such a thing as too much. If done too often, using a body scrub can irritate the skin if you are starting to exfoliate the fresh new skin that you have already revealed. To avoid this, it's recommended that you use a body scrub 2-3 times a week, depending on your skin type. Everyone's skin is different so pay attention to what works for you.
Using natural Sea Salts, sweet Almond Oil, Lavender and Bay, this relaxing spa quality scrub by ESPA both smooths the skin and relaxes the senses. Suitable for all skin types, the gentle scrub helps to cleanse and add radiance to the skin, leaving it feeling refreshed and supported.
How to use a body scrub:
Step 1: Whether you're in the bath or shower, start by soaking the skin to allow the pores to open.
Step 2: Cleanse to remove all surface dirt and sweat to allow your chosen body scrub to penetrate deeper into the pores.
Step 3: Apply your body scrub to the skin either using your hands or a body brush for extra exfoliation and massage the scrub in using circular motions. Start at the lowest point of application and work your way closer to your heart to promote healthy circulation.
Step 4: Continue the small circular motions whilst you rinse off the scrub, massaging until the skin is clear of any product.
Step 5: After towel drying, apply a body moisturiser to keep the healthy, new layer of skin hydrated and glowing.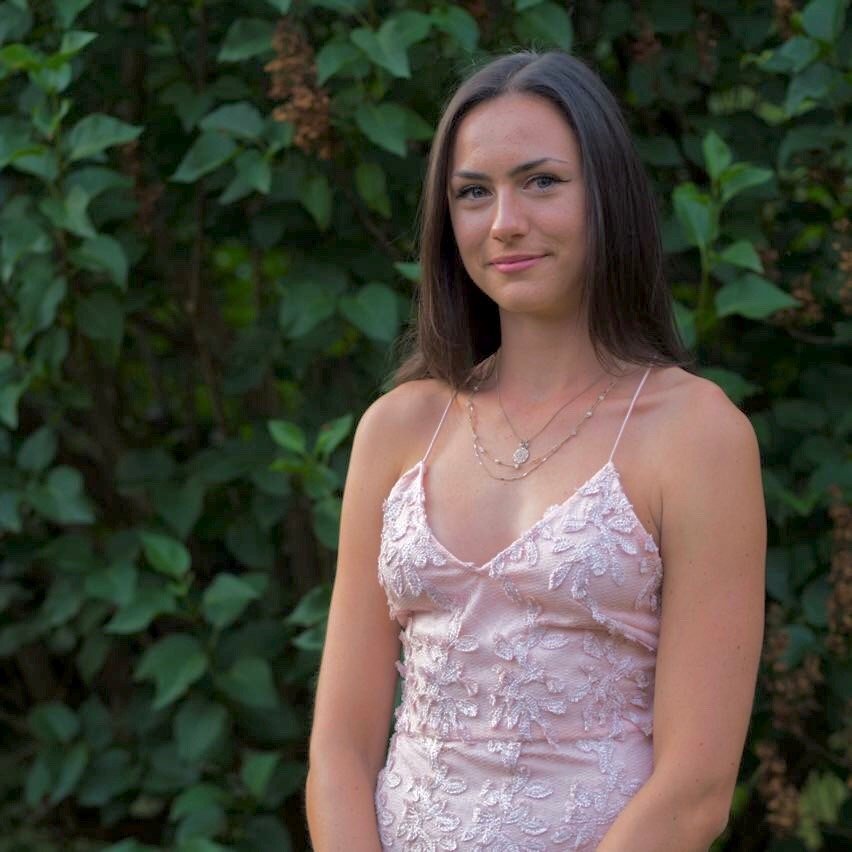 Working with brands at LOOKFANTASTIC for over two years I have developed my knowledge of all things beauty from key skincare concerns to niche makeup tricks and haircare hacks. I have a major passion for finding effective solutions that are easily accessible to everyone so that we can all achieve our best, glowing complexion.